The Squid Kids are an elusive enemy in Stardew Valley. They're located in The Mines, which are in the north area of The Mountains. They're known for their erratic behavior, due to abruptly moving, hovering over rocks, and shooting fireballs at you. This description would deter me from wanting to see them up close! However, they have many drops that are extremely useful. For this reason, here's where to find Squid Kids in Stardew Valley.
Where to Find Squid Kids in Stardew Valley
Squid Kids spawn in The Mines. They don't spawn in any other type of mine, though, such as Skull Cavern. They tend to be on floors 81-119, but they seem to appear the most on floors 91-99. Luckily, The Mines don't have an opening or closing time, so you're able to find Squid Kids whenever you choose. Be wary, as the lower floors tend to spawn more monsters, so it's a good idea to be prepared with a good weapon and some food.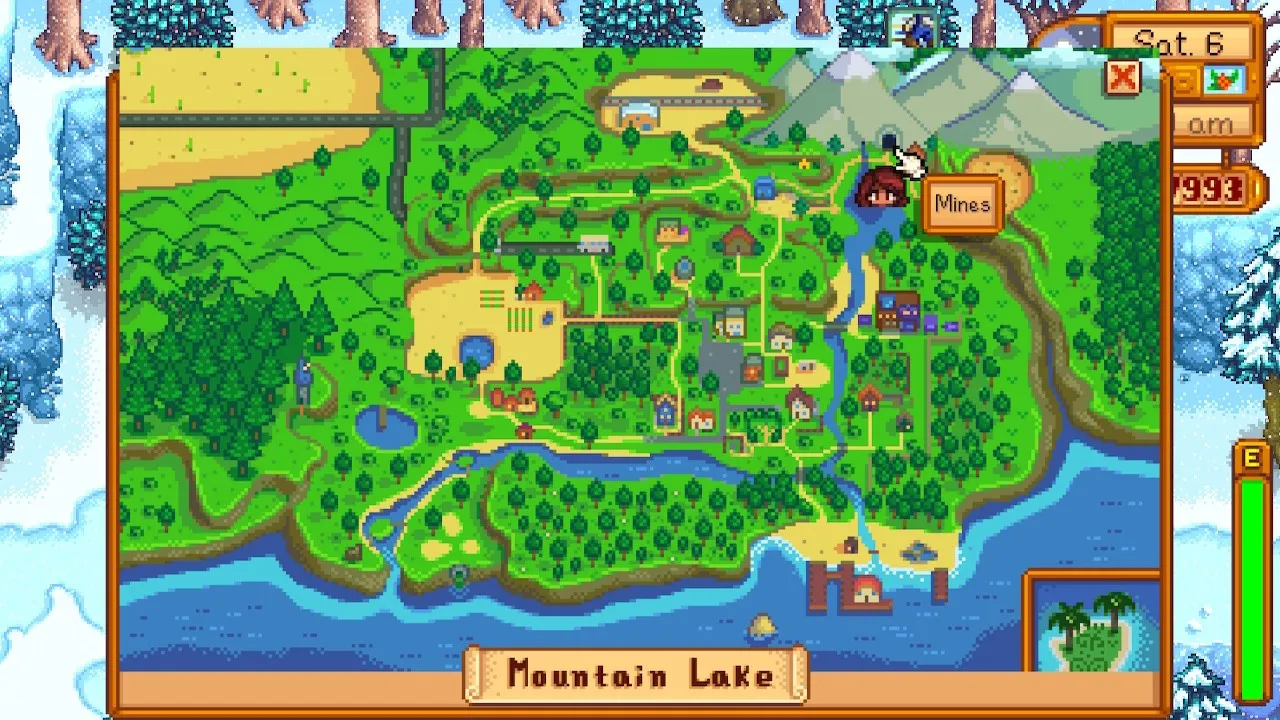 How to Spawn Squid Kids if They Don't Appear
If you've scoured floors 81-119 and haven't managed to find one, your best bet is to leave the floors via the ladder and re-enter the lower floors by the elevator. By doing this, the floors immediately reset, giving you an opportunity to look for monsters that didn't have a chance to spawn.
Why Should You Seek Out Squid Kids?
Squid Kids drop many useful things, such as bombs, gold bars, and solar essence. However, there's one thing they drop that's very useful, as it's harder to obtain it from other sources. Squid Ink, which is 20% likely to be dropped from Squid Kids, is a very valuable item.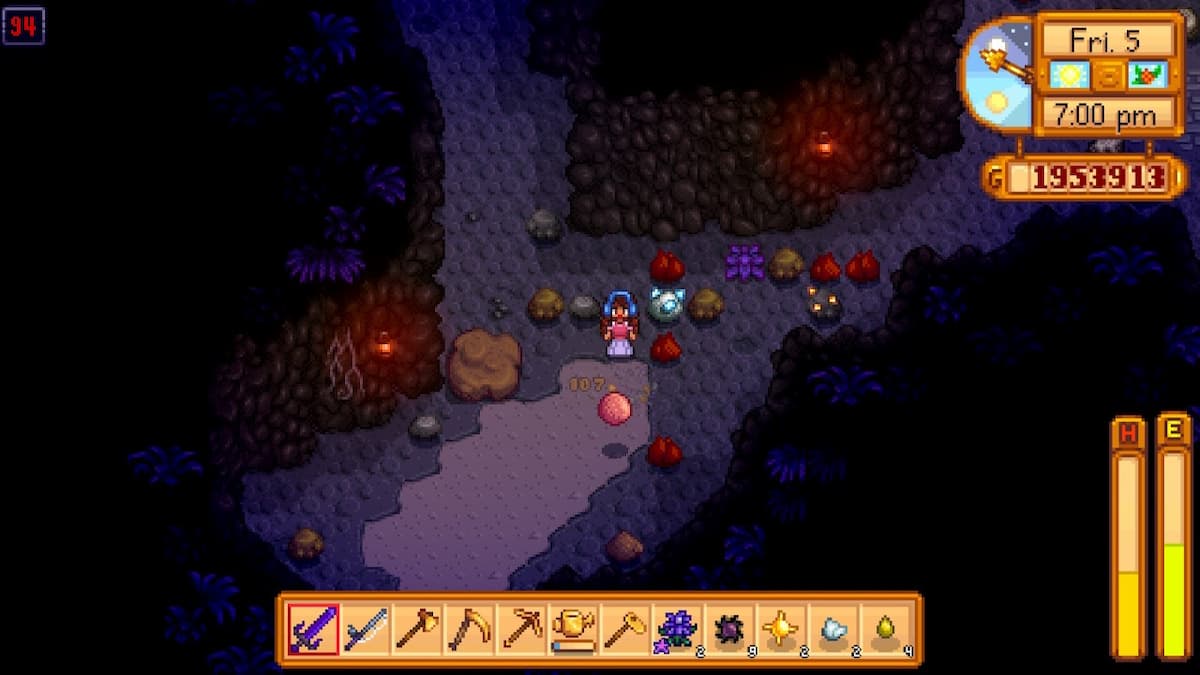 It's a necessary ingredient to complete the two food recipes: Seafoam Pudding and Squid Ink Ravioli. You'll also need to ship off Squid Ink in the shipping bin if you wish to attain the "Full Shipment" achievement. Altogether, Squid Ink is an item you must scout for if you are a perfectionist in Stardew Valley.
That's where to find Squid Kids in Stardew Valley. Don't be threatened by their fireballs. They don't deal a lot of damage and are able to be defeated with a single hit by any weapon in the game. For more tips and tricks, head over to our guides hub for the game.
About the author