If you want to pick up more cool digs in Bethesda's galactic RPG, you may be wondering how to get the Va'ruun Spacesuit in Starfield. These sleek and well-designed gear pieces are worn by elite cultists. Compared to your average Crimson Fleet pirate, Ecliptic mercenary, or Spacer vagabond, the Va'ruun are harder to find. Our guide discusses how you can acquire these items during your travels.
How to Get the Va'ruun Spacesuit in Starfield
The Starfield Va'ruun Spacesuit armor set can be obtained by defeating different types of Va'ruun enemies. These are worshipers of the Great Serpent, a religion that espouses the absolute annihilation of those who don't follow the true path. Most Va'ruun have also eschewed the trappings of planetary life, preferring to eke out a living in space.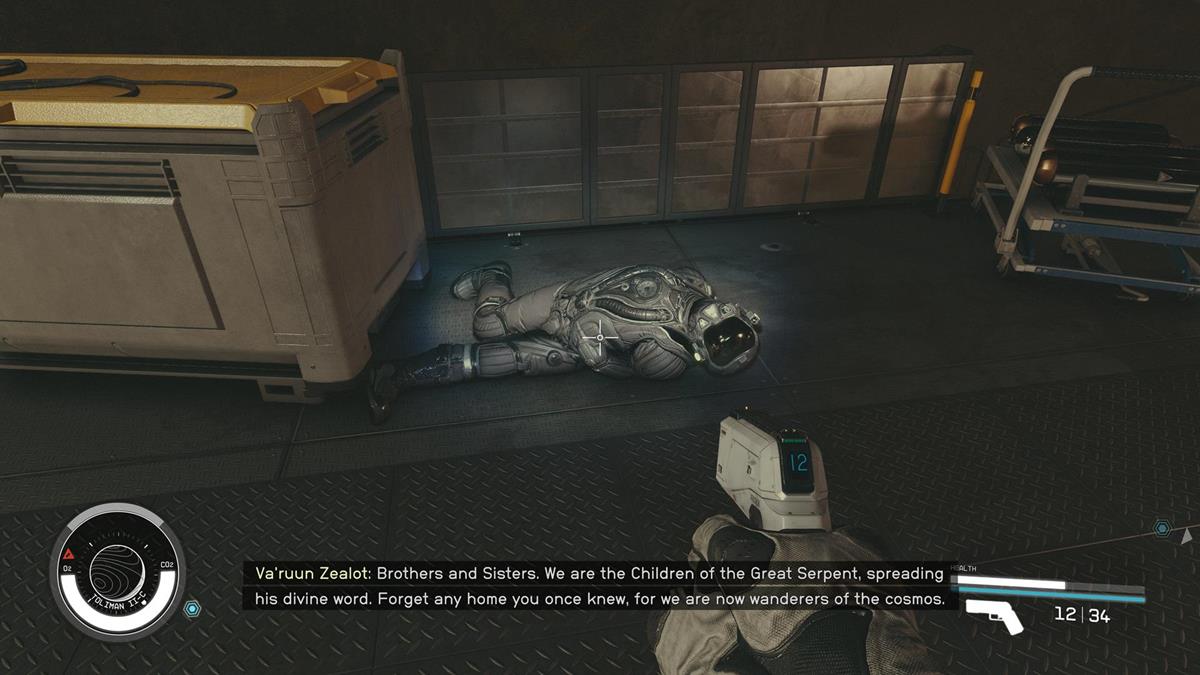 How to Find Va'ruun Enemies
The biggest problem you'll face when trying to get the Va'ruun Spacesuit in Starfield is that Va'ruun enemies are few and far between. In my case, I usually encountered Ecliptic and Spacer hostiles during exploration. Likewise, I stumbled upon a hostile faction called The First while doing Freestar Collective quests. I also fought a lot of Crimson Fleet pirates, at least until I was able to join the faction.
As for the Va'ruun, your best bet is to continue exploring by visiting various star systems and planets. Eventually, you should encounter Va'ruun ships in orbit. Finding them is well worth it because the armor pieces have sleek designs that look cooler compared to other loot.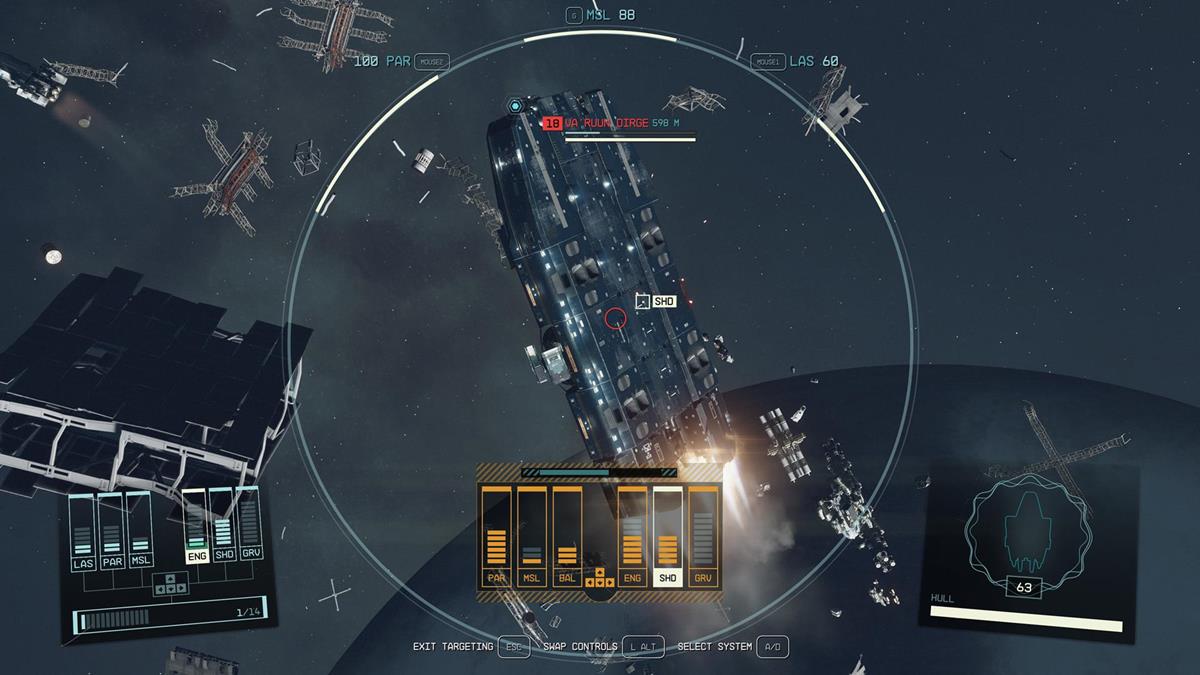 How to Board a Va'ruun Ship
In any case, I suggest obtaining the Targeting Control Systems skill, which can be found in the Tech category. At Rank 1, it allows you to pinpoint specific parts of an enemy vessel so you can destroy it. The goal is to damage shields first with your lasers and missiles. Once the shield is depleted, switch to the engine and damage it with your ballistic weapons.
Related: Starfield Ship Combat Guide
Once the engine has been disabled, move within 500 meters to see the docking button prompt. Make sure no other hostiles are around and board the ship. Once inside, eliminate your foes and loot them.
Because it's a Va'ruun ship, the enemy mobs there will be Va'ruun soldiers as well. Hopefully, they have the Starfield Va'ruun Spacesuit items that you need. Moreover, once you've destroyed the ships, you can look for abandoned bases on those planets. There's a chance that they're being defended by followers of the Great Serpent, too.
That's everything you need to know about how to get the Va'ruun Spacesuit in Starfield. For more tips and strategies, you can visit our guides hub.
About the author