The Bounty That Got Away side quest in Starfield takes place on Mars, and it's up to you to help a tracker with her quarry. You've got to do a little poking around to get this one done. In this guide we'll go over how to complete The Bounty That Got Away.
How to Complete The Bounty That Got Away in Starfield
The Bounty That Got Away quest can be completed once you've placed the sensor at the very top of the Mars Landing Tower. That's easier said than done due to the requirements.
How to Start the Quest
You can start The Bounty That Got Away in Starfield by going to the settlement of Cydonia on Mars. To the left just past the bar, you'll find a Trackers Alliance Agent. She's got a task for you, and you can choose to accept it.
Where to Find the Landing Tower
After accepting the quest, it will appear in your log. Make sure that you've selected it. The Mars Landing Tower should appear on your map. Fast travel to that location and you'll see the structure in the distance.
Your goal is to reach the very top of the tower. I suggest opening your skills menu and making sure that you've unlocked the Boost Pack Training skill. This is the only way for you to use your boost pack/jetpack. If you have one equipped, press the Y button while in mid-air to trigger the jetpack's thrust.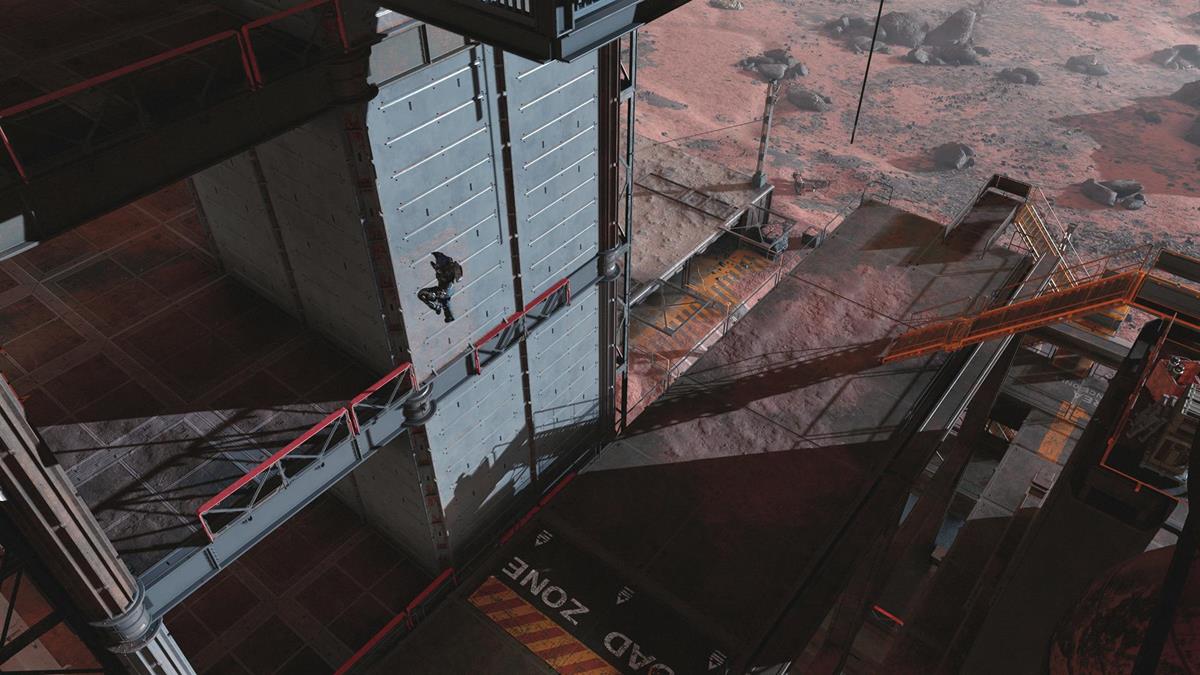 How to Reach the Top of the Landing Tower
I advise you to head inside the tower structure first. You should see crates and openings that should help you reach the higher ledges and struts. Later, you'll also see a pathway that leads further to the ship's nose, which is at the end of a metal beam. When I did this part, I made sure to walk gingerly across the beam, since it would be a huge hassle if I fell down at that stage.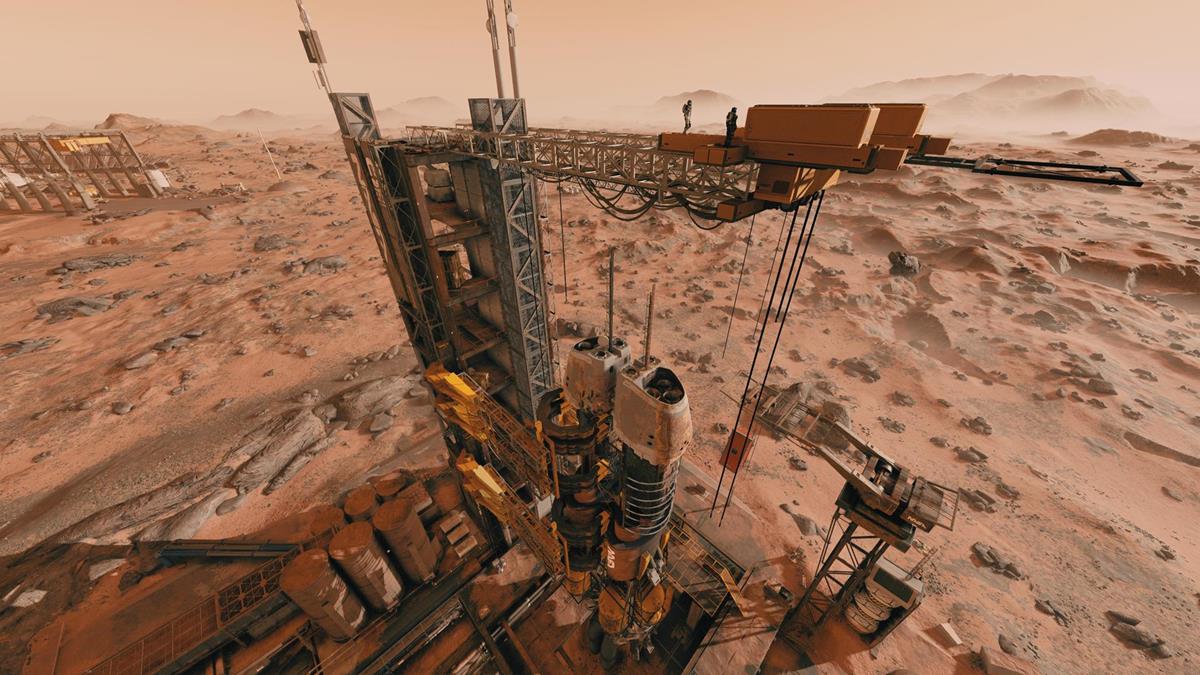 Upon reaching the end of the beam, you'll see a panel that you can interact with. Do so to place the tracker, then return to the agent in Cydonia. This completes the objective.
That's everything you need to know about how to complete The Bounty That Got Away in Starfield. For more tips and strategies, you can visit our guides hub.
About the author