The Tekken 8 Closed Network Test is finally here, but a lot of people were unaware it was happening in the first place. If you're wondering how to sign up for the Tekken 8 beta, and get a beta code, we have a solution for you. Unfortunately, the sign-ups are closed, even for the Tekken 8 PC beta. There's still a way to get into the Tekken 8 beta, but you may not like it.
How to Sign Up for the Tekken 8 Beta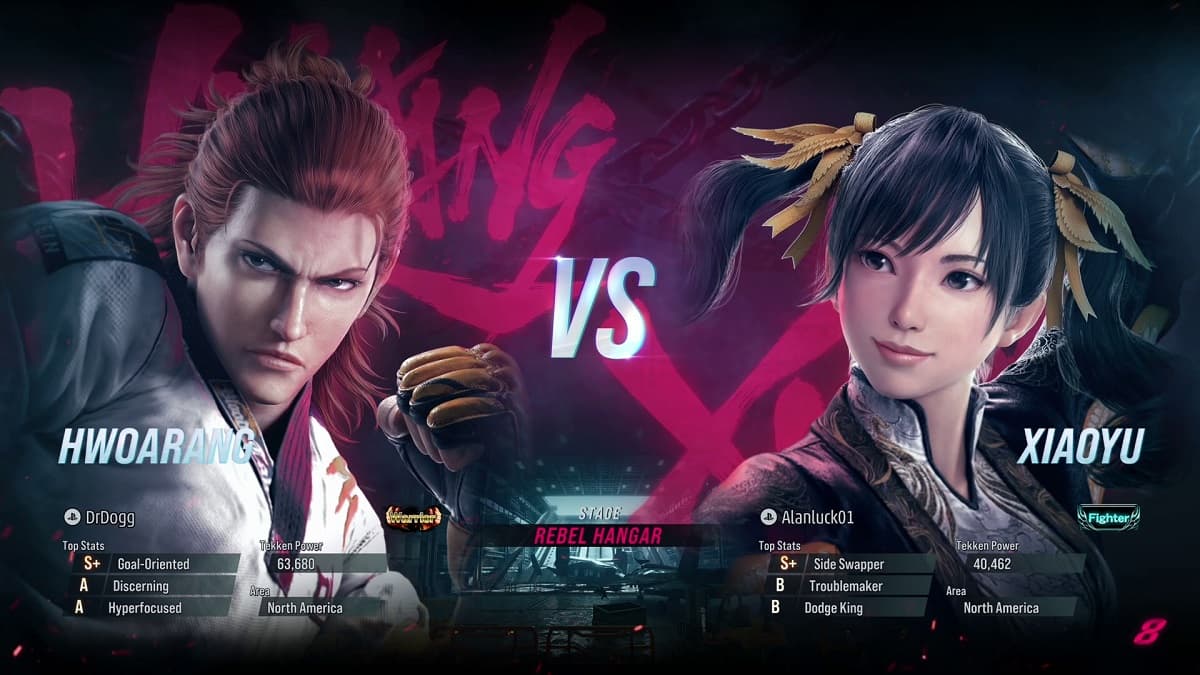 To get into the Tekken 8 beta, you'll have to spend some money and get a key from eBay. Unfortunately, sign-ups for the Closed Network Test ended some time ago. Bandai Namco allowed them to occur via a simple text input form, letting scalpers use bots to grab thousands of keys. With the Closed Network Test limited to 60,000 participants, a good portion of the keys were scooped up to be resold.
A quick look around at various internet forums and Discord servers shows a vast majority of Tekken fans can't get into the beta because of this. While it's disappointing not to get a code directly from Bandai Namco, if you're really trying to get into the Tekken 8 Closed Network Test, you can spend $5-$15 on a code via eBay.
To make sure you don't get scammed, search "Tekken 8 Beta Code" or something similar and look for sellers who have sold at least hundreds of codes — if not more. Be sure to check the platform and region so you're getting the correct code, too. I can confirm that most, if not all, of these codes are legitimate, and many sellers will send them out within minutes of your purchase.
That's how to sign up for the Tekken 8 beta. Keep in mind that the Closed Network Test only has one weekend left (July 28-30). If you're reading this article on July 30, you may not want to spend $15 on less than 24 hours of playing. Stay tuned to GameSkinny, as we'll have more coverage of the game over the coming weeks and months.
About the author