Are you looking forward to buy a good headset for your gaming needs? Then you are in the right place. This guide will help you choose the best gaming headset that suits your requirements and won't break your bank.
At first, when you start researching online, you may be overwhelmed by the variety of different gaming headsets available. The gaming headset industry is saturated. Being a hardcore gamer, one day or the other you may feel the need for good headset so you can gain a competitive advantage in your gameplay.
The quality of sound matters a lot in gaming — often you need to be able to differentiate the direction of the sounds, or pay attention to the subtle details and audio cues of your game.
Let's get started. I will show you how to choose good headset for your gaming needs. There are a variety of gaming headsets like surround sound, wireless, and much more. I will be addressing all these types of headsets to help you make a decision.
Stay tuned.
Wireless or wired
This is the most common dilemma that people face when choosing a good gaming headset for gaming. Both have their own pros and cons.
If you are a PC gamer, wired headsets would be the best bet for you. Wired ones don't need to be charged. Unless you are also playing with a console there's no solid reason for you to go wireless.
I can say that if you are looking for more affordable gaming headsets, go for wired headphones like the HyperX Cloud II. You can find very good wired gaming headsets with lots of features. Quality wireless headphones cost you a lot due to the additional technology involved.
Wireless headsets need to be charged. This can be problematic if you game for hours. Typically, most of good wireless headsets take around an hour to charge fully and offer around 7-8 hours of battery life. When choosing wireless headsets, if you are conscious about the quality of the sound in the gameplay, consider getting a headset that has AptX encoding. This enables the sound to be played without any quality loss while transmitting wirelessly via Bluetooth.
Your best buying options:
Best wired gaming headset: HyperX Cloud II
Best wireless gaming headset: ASTRO Gaming A50 and Logitech G930
Surround sound or not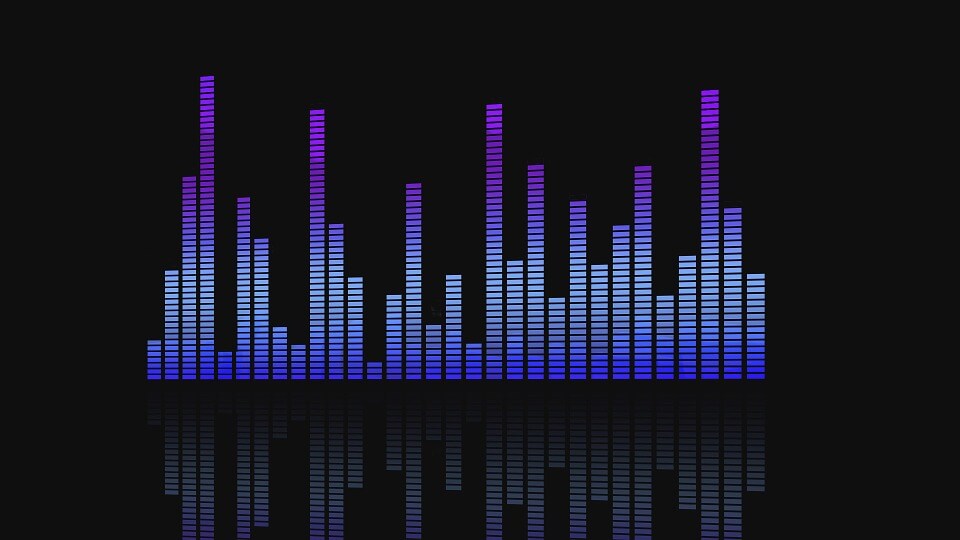 In the case of true surround sound gaming headsets, multiple drivers are kept in each side of the earpad for different audio channels. This enables the sound to be heard at different angles. With this, the sound appears very direction sensitive. You can easily make out the direction from which the sound is coming. This is a boon for FPS gamers.
In the case of FPS games like Call Of Duty, knowing the direction of the gun fire and the enemy footsteps are very important — so surround sound may be a good way to go since offers positional audio.
Most surround sound headphones are made with gamers in mind. The best gamer-centric surround sound headphones in the market are Sennheiser's PC 373D and Razer's Kraken Chroma 7.1. They both are excellent in terms of producing positional audio suitable for great gameplay.
A word about mics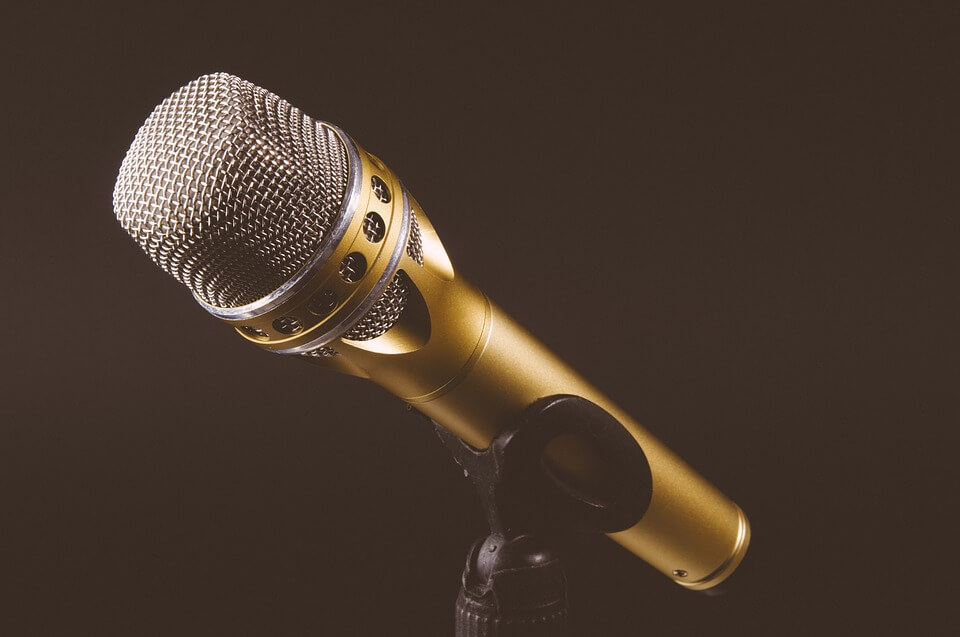 Most gaming headsets come with a boom mic attached to them — on that's either omnidirectional or unidirectional.
Most gaming companies have no reason to include an omnidirectional mic, because they tend to pick up sounds from all the directions. On the other hand, headsets that come with unidirectional mics are better at rejecting off-axis sounds and tend to produce more crisp and clear audio.
Some gamers prefer not to have a boom mic, and find it obtrusive while playin. In those cases, you can get decent gaming headphones and buy a clip-on or lavalier mic that is less obtrusive andsilently rests on your shirt.
Bottom line: if you want crisp-clear voice chat, the unidirectional boom mic is the way to go.
Comfort
This is the feature you only realize you need after using the headset for a prolonged period. And you can't just wear a headset for hours before buying it, so judging a set on this aspect is a little difficult.
The major advantage headsets are that they offer more comfort than something like gaming earbuds. You can wear them on for extended hours of time without getting fatigued. But that doesn't mean that all headsets labelled "gaming headsets" will be comfortable.
To get a decent idea of how comfortable you can expect a set to be, you need to look at the materials used in the headband and the earcups. Leather earcups feel a bit more luxurious, but can develop sweat over long periods of time. Something spongier won't have that issue, though it may not feel quite as nice to wear.
The headband should not be so tight that crushes your skull. It should just gently rest on your head so that you can play games with your headset for hours. Padded headbands are common and tend to provide a fair amount of comfort, as do headsets that use other materials (like ski mask bands) for their headbands. Headsets that offer no padding and only have metal or plastic bands probably won't stay comfortable for very long.
Gaming headsets come with big drivers to make you feel the bass and positional sound. In this regard, you should always look for headsets which are lightweight and won't compromise the comfort of the headset for sound quality. Comfort matters a lot more when it comes to gaming.
Look at the online reviews of the users of the headphones and research the comfort of the gaming headset you are looking to buy. Your ears will thank you for it.
Price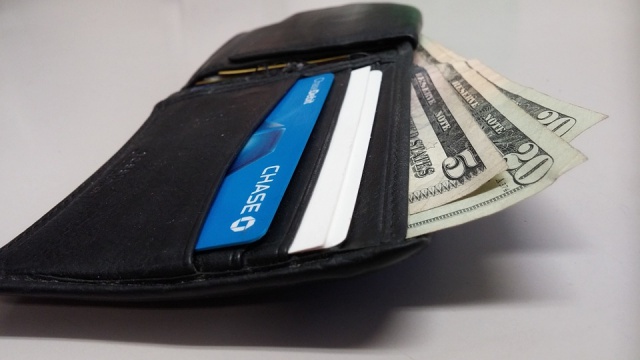 Most of good headsets can be purchased for below $200. Don't pay anything more than $200 unless you're really shooting for that ultra high-end experience.
If your budget is under $100, don't go for wireless headsets unnecessarily — because as I said earlier quality wireless headsets costs you above $100. For casual gamers, headsets below $100 are more than essential. The best gaming headset in this range is the HyperX Cloud II.
If you are looking for something above $100 and below $200, then you may consider HyperX Cloud Revolver Gaming Headset or ASTRO Gaming A40 headset. Both are the best gaming headsets in the market today.
If you are looking for anything under $50, Turtle Beach headsets are the best value for money — especially the Turtle Beach Ear Force XO. If you are looking for HyperX headsets in this range, go for HyperX Stinger.
The brands like HyperX, Astro, and Turtle Beach are great at producing great gaming headsets.
Wrapping up
I hope this guide on how to choose a good gaming headset has helped you. Just remember: while buying any headset, always buy something which suits your needs.
If you have any thoughts about headphones suggestions, or anything you feel needs to be explained, share your questions and opinions in the comments.
About the author