Diablo 4 is back in action, and if you're playing, you may be wondering what the max level is. Naturally, you're looking to progress further by exploring the world, uncovering secrets, and slaying every demonic denizen you see. Still, you might be wondering if there's an end to the grind.
Related: Diablo 4: Can You Get a Mount?
Diablo 4 Max Level and Level Cap
You've got a long way to go if you want to reach level cap in Diablo 4, just as the ARPG gods intended.
The max level in Diablo 4 is Level 100. That will likely be a time-consuming grind, which involves maxing out various class abilities, interacting with unique mechanics, applying synergies, discovering legendaries and unique items, and working toward in-depth builds.
Past the level cap itself, there are also Paragon levels that unlock at Level 50, though I've yet to see them in action.
Generally speaking, you'll want to maximize your experience point (XP) earnings by increasing the World Tier difficulty. Likewise, being in a party adds a +10% XP boost to help with leveling. You'll want to keep both of these facets in mind if you're trying to power level a character. Getting into parties with randoms will be particularly fast early on, too, and there's really no reason to be shy.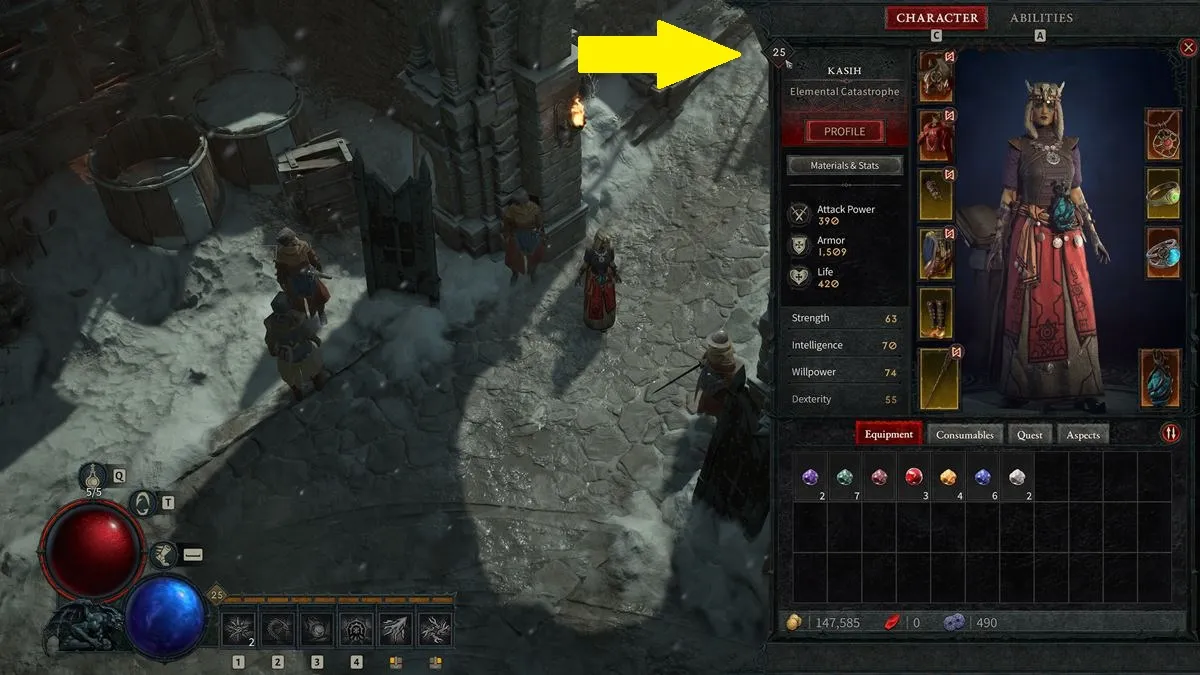 But that's the answer to what's the max level in Diablo 4. Go ahead and delve deeper into those dungeons to slay more demons, especially if you want to receive these rewards once the game is officially out. For more, check out our guides hub.
About the author