Strawberries are a major ingredient in several confectionery recipes in Bloodstained: Ritual of the Night. That means knowing where to find them and how to farm them is essential if you want to eat every dish the game has to offer.
Use this guide to discover what enemy drops strawberries, where they are, and the easiest method of collecting them.
Where to Find Strawberries
The enemy that drops strawberries, the Celaeno, lives in two areas:
The Tower of the Twin Dragons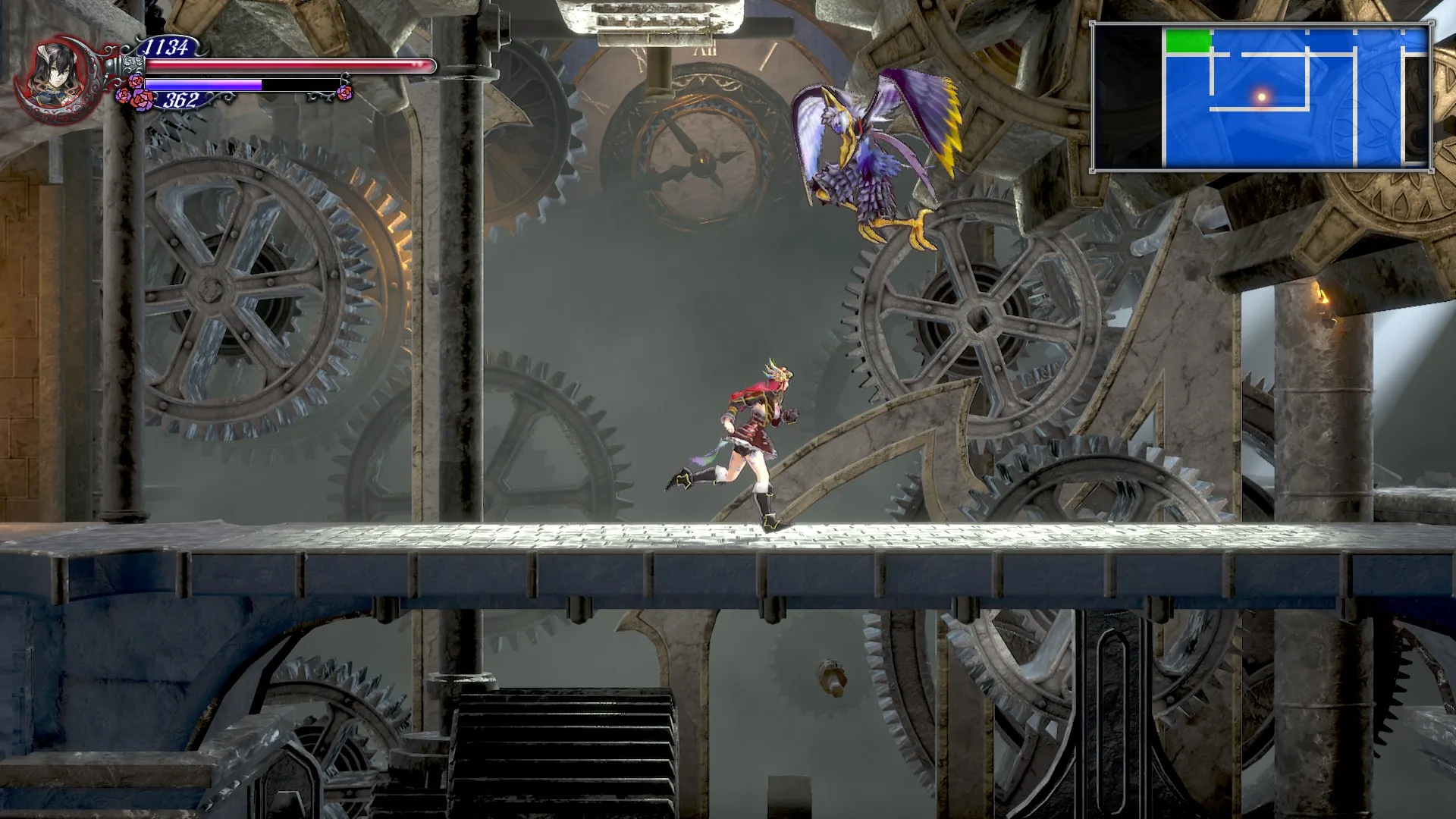 The Bridge of Evil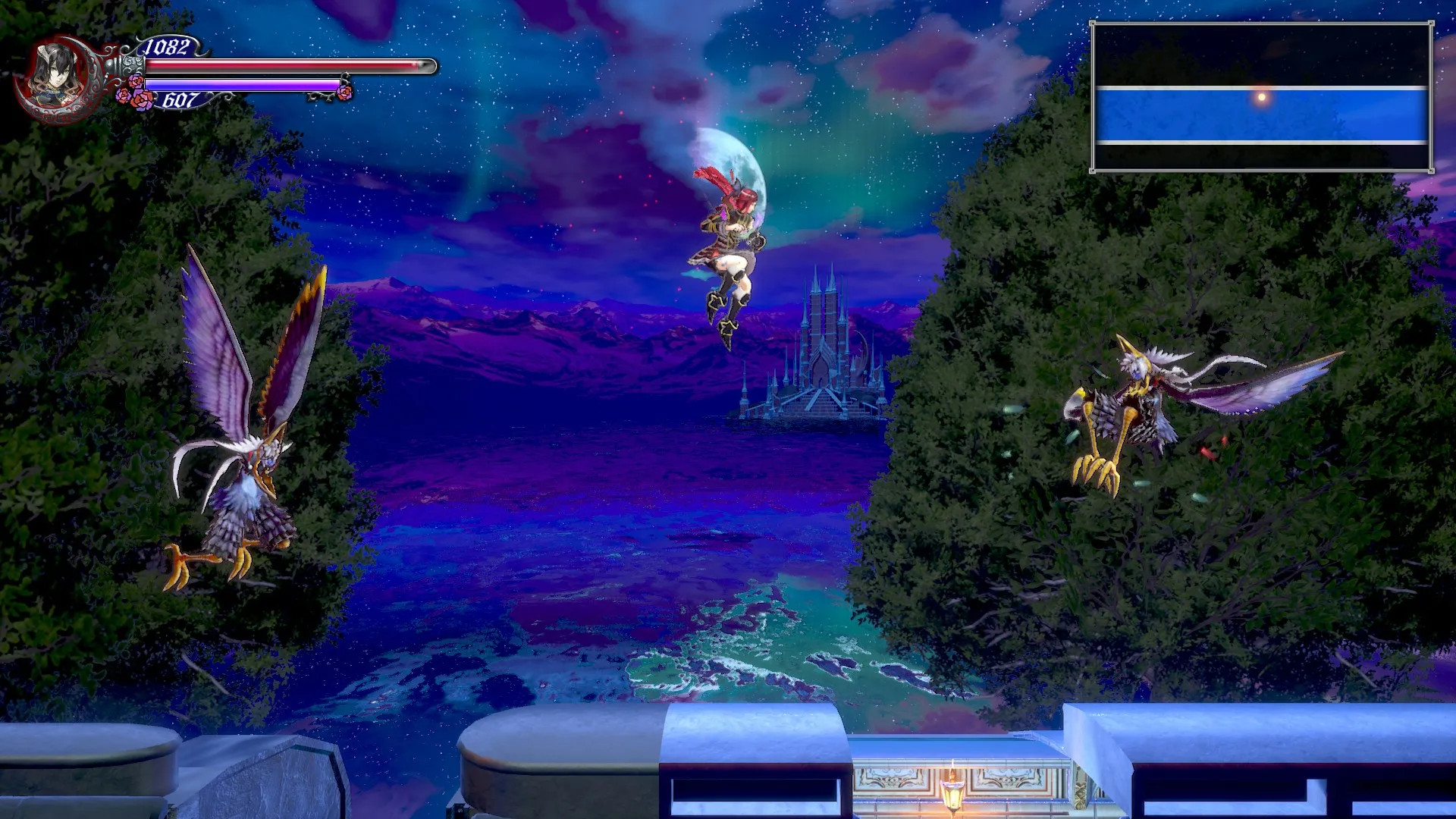 The trick with the Bridge of Evil is, you can only farm the Celaenos there after you've gone through the bridge encounter with Zangetsu, and even then, if they don't drop a strawberry, you'll have to reload the area.
How to Farm Strawberries
First of all, maximize your Luck stat via:
Improve LCK shards
Whatever your best Luck gear is
The Fortune Tome from O.D.
The Gambler's Ring and Plunderer's Ring
Now, the easiest way to farm strawberries in Bloodstained: Ritual of the Night is to head to the fast travel point in the Tower of the Twin Dragons, then head into the first room and immediately drop down.
There are two Celaeno demons in the large room filled with spinning gears, but to start the farm, go to the level pictured above, exit the room and immediately reenter.
One Celaeno will fly toward you. Kill it, then leave the room again and reenter as before. Do this as many times as it takes to grab all the strawberries you need.
Strawberry Drop in the Tower of Twin Dragons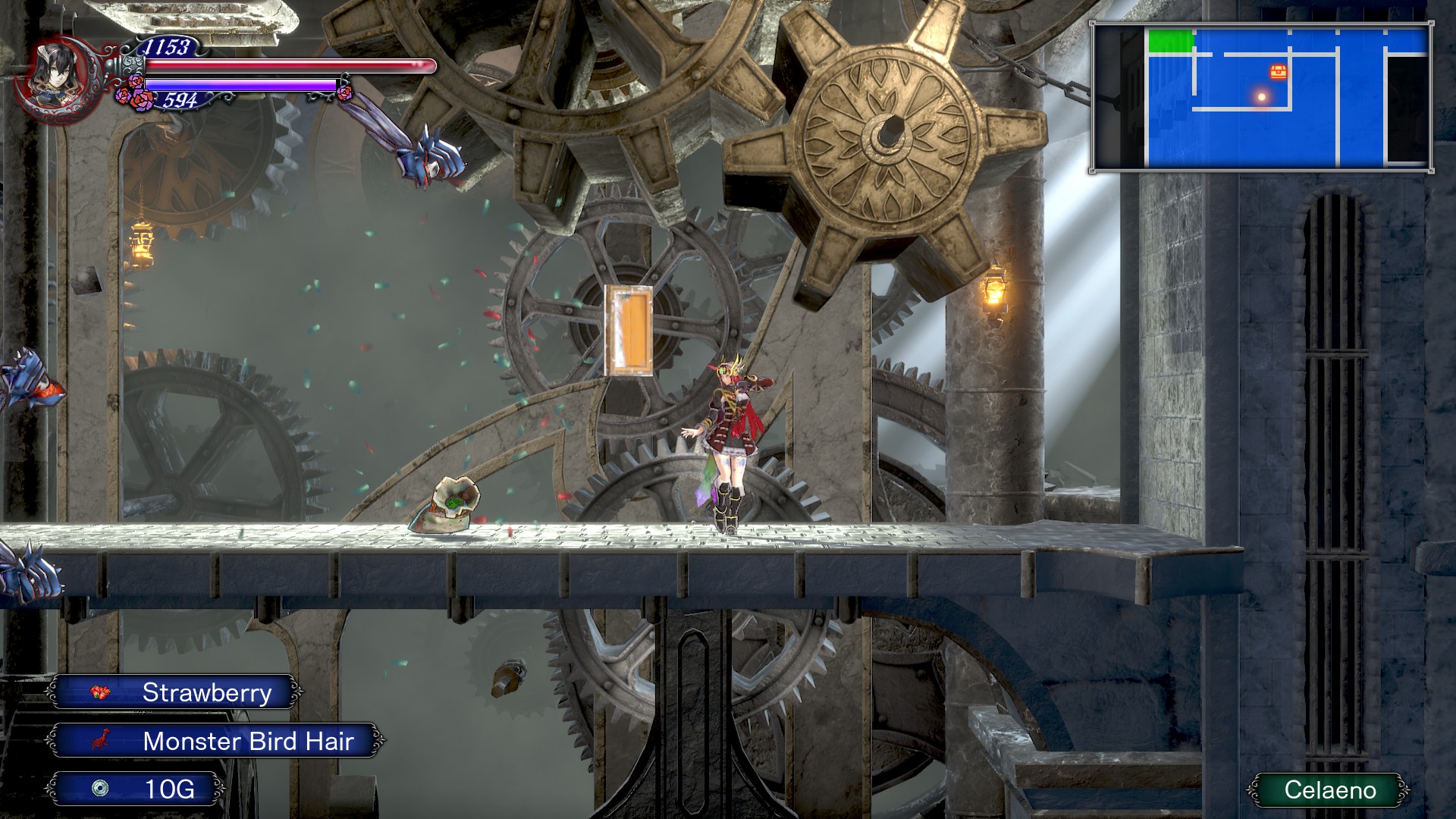 Strawberry Drop on the Bridge of Evil
If you're looking for additional info on Bloodstained: Ritual of the Night, be sure to check out any of the other great guides below.
About the author