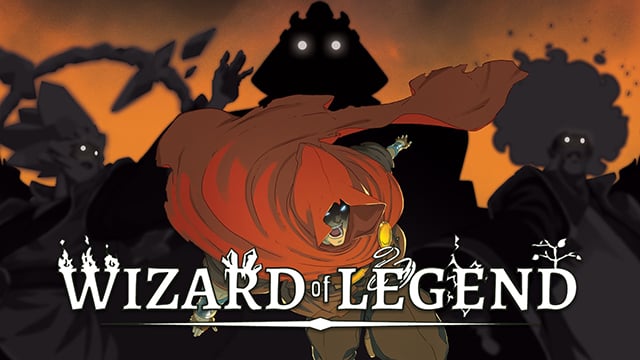 There are five basic elemental arcana in Wizard of Legend: Air, Earth, Fire, Lightning, and Water. Each has four types of attacks: Basic, Dash, Standard, and Signature. All these arcana have various stats in terms of damage, knockback, and cooldown.
If you want to know which arcana attacks are the best for each of the five elements, then follow this guide for all the information you need. This will help you choose the best arcana for your build and help you complete the most difficult parts of the game.
---
Water Arcana
Ice Dagger. This is the better basic water arcana of the two. The Ice Dagger has a massive knockback, whereas Water Arc has lower knockback and only slightly higher damage.
Frost Feint/Wave Front. Both dash arcana are powerful, but for different purposes. Frost Feint is an offensive one that deals 25 points of damage, although it offers zero knockback. Wave Front is designed for defensive purposes, but it deals almost no damage.
Aqua Beam. Of all standard arcana, Aqua Beam has the lowest cooldown of only 1 second. It offers a decent damage of 10 and quite a large knockback of 20. This is overall the best standard water arcana you can get.
Glacial Cross. This is the most powerful signature arcana of all. Although it has a large cooldown of 7 seconds, it deals 50 damage and 70 knockback, which is huge.
---
Lightning Arcana
Spark Contact. This is a clear winner between the two basic lightning arcana. It has higher damage and knockback than Bolt Rail.
Circuit Line/Shock Line. Both dashes are quite effective at what they do, leaving behind electric lines or orbs depending on the arcana of your choice.
Star Bolt. Most standard lightning arcana have large cooldowns, which makes them inconvenient to use. But Star Bolt has only 3 seconds of cooldown, 10 damage, and 20 knockback.
Ball Lightning. This signature arcana is all about its massive knockback of 75. It deals 15 damage in the process and has a large cooldown of 6 seconds, but it's worth it.
---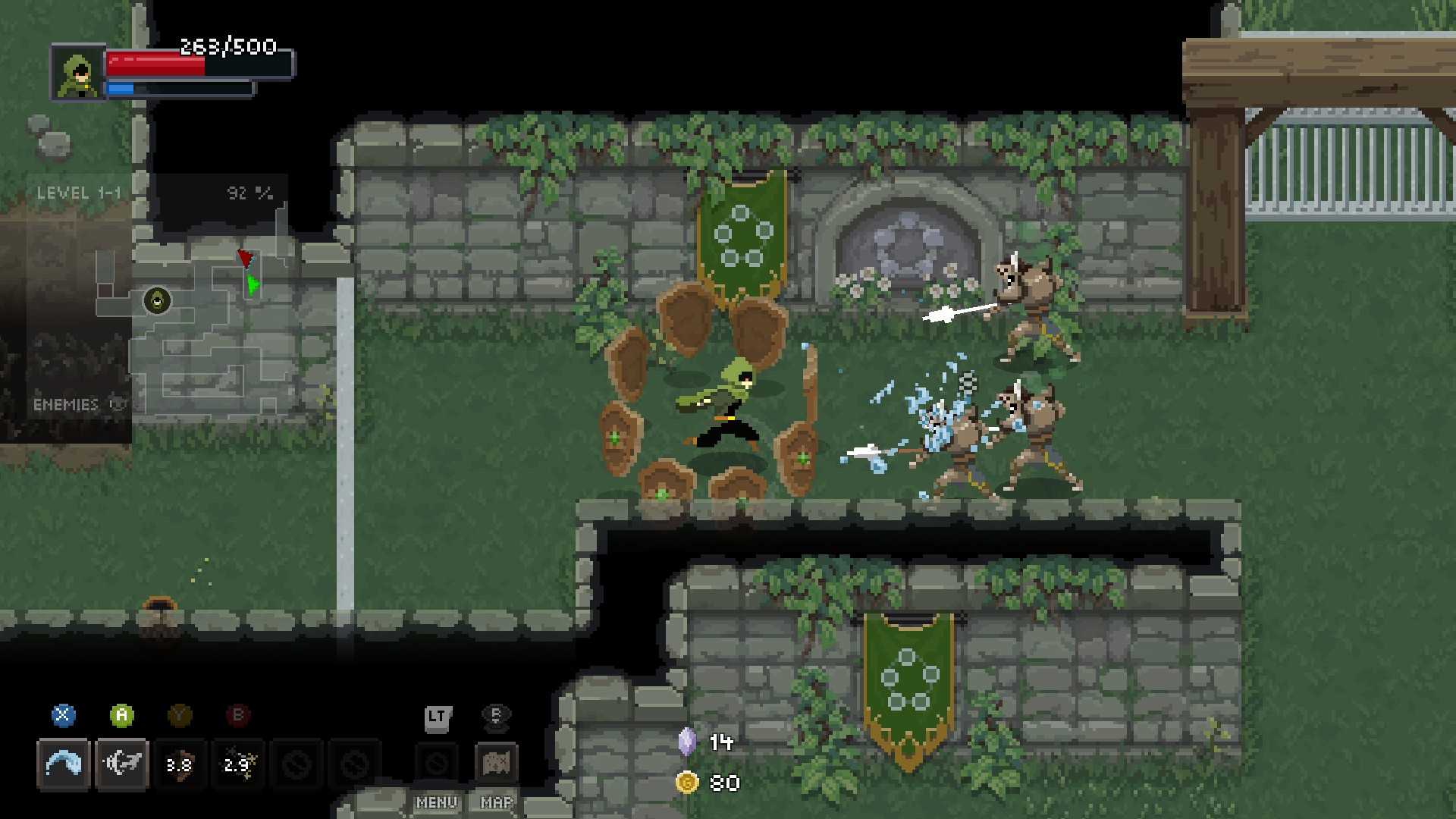 Earth Arcana
Earth Knuckles. This basic arcana is not only superior to Stone Shot in terms of damage and knockback, but it also looks cooler. It basically pummels your enemies with earthen fists.
Spike Track. One of the better dash arcana, it leaves behind a trail of spikes that deal with the rest of the enemies. While you dash forward, you also deal 30 points of damage, which is quite significant for a dash attack.
Earthquake Axe. There are some really powerful standard earth arcana, such as Seismic Entry, but their cooldown times make them unusable. Earthquake Axe, on the other hand, has only 4 seconds of cooldown, 30 damage, and 15 knockback.
Terra Ring. All signature earth arcana are quite impressive, but Terra Ring has the best animation as it pulverizes the ground beneath the foes. It also strikes with multitudes of spikes that each deal up to 15 damage.
---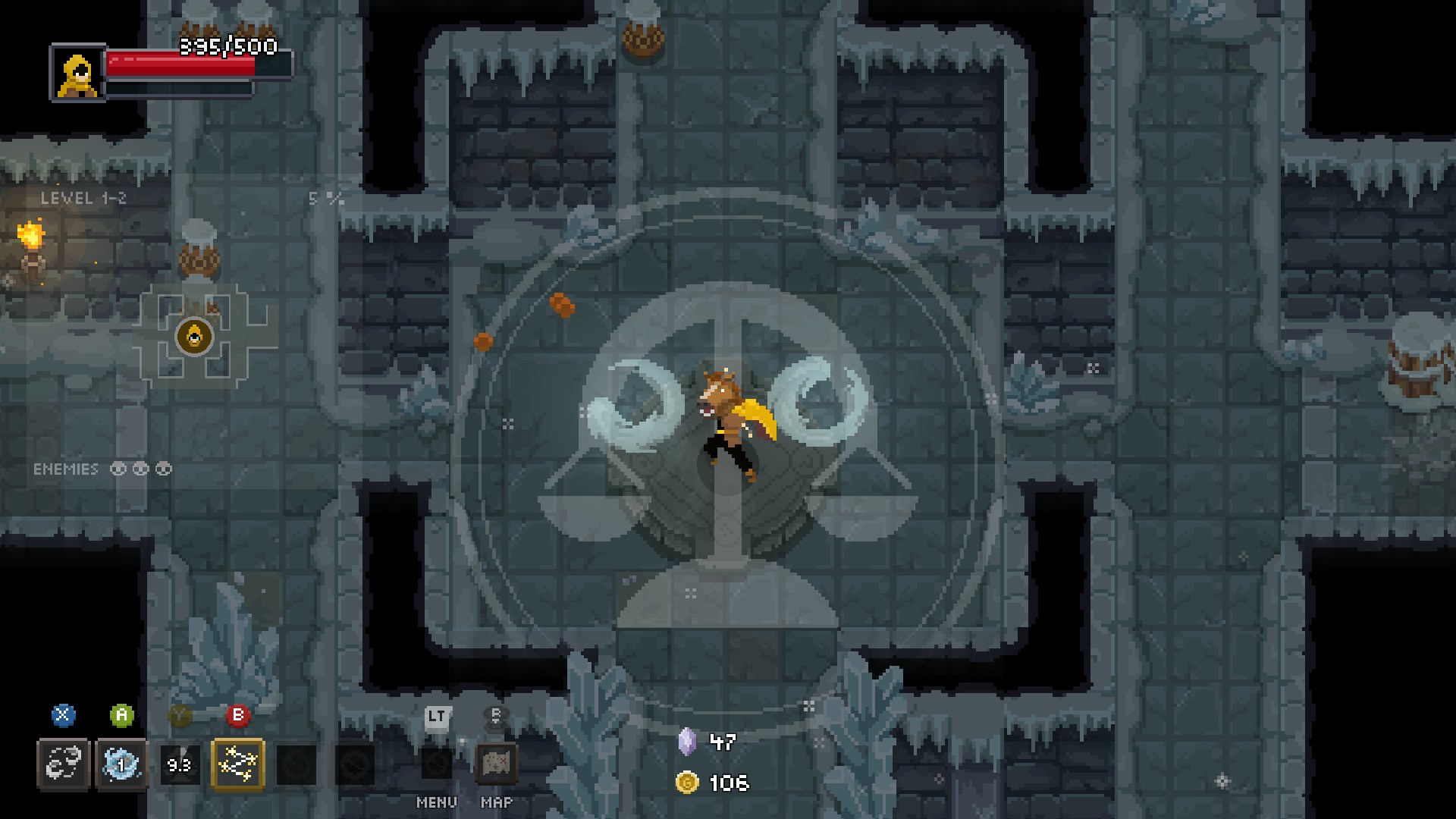 Air Arcana
Wind Slash. There isn't much difference between the two basic attacks, but Wind Slash feels better and also deals a bit more damage than Air Spinner.
Air Burst. A simple yet effective dash attack with 8 damage and 8 knockback and zero cooldown. This could easily become a swift and deadly tool in the right hands.
Airborne Slam. Some standard arcana are more powerful than the signature ones, and Airborne Slam is exactly that kind of arcana. It rockets you into the sky before slamming into the ground, dealing 50 damage and 40 knockback.
Cyclone Boomerang. This type of attack creates an air current that slams enemies around you and returns back. You can repeat this attack every 3 seconds.
---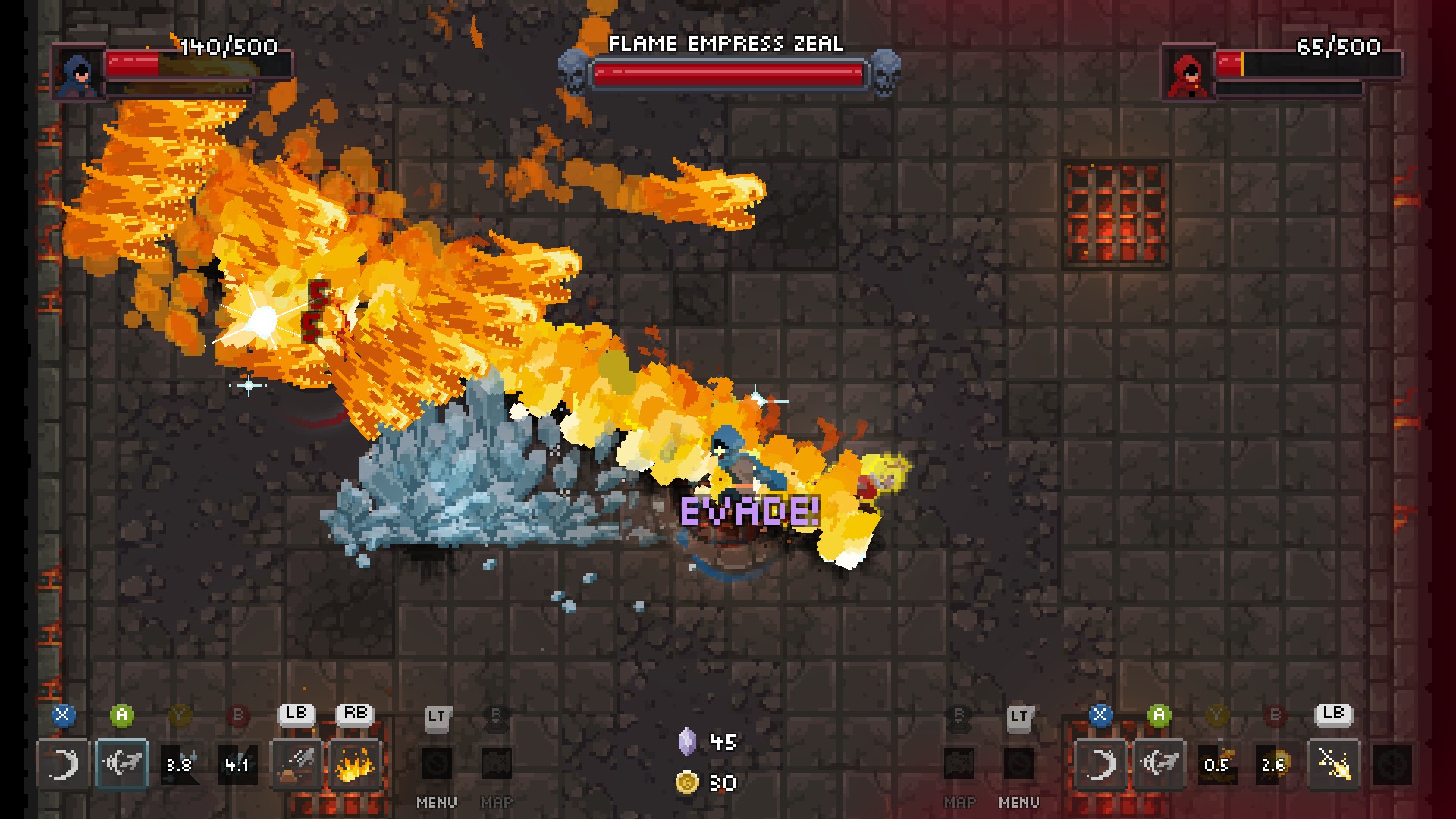 Fire Arcana
Bouncing Blaze. This basic fire arcana is more powerful than some of the standard air or lightning attacks. It deals 12 damage and 20 knockback with zero cooldown.
Flare Rush. This is one of the better dash attacks, with 10 damage and 20 knockback, but some cooldown is present as well.
Dragon Arc. This is definitely the best standard fire attack as it summons fiery dragons every second. The damage isn't too high at only 8 points, but if you spam it, then the effect will be immense.
Exploding Fireball. Here is a classic signature fireball that deals 50 damage on impact and 35 knockback.
---
Hopefully, this quick guide helped you choose the best arcana for your build in Wizard of Legend, and don't forget to come back soon for even more guides at GameSkinny!