Fixed-Funded RPG Indivisible prototype hits PS4
Fund the game for a assistance for a full version.
From the creators of Skullgirls, Lab Zero's newest game in development, Indivisible, is now available as a playable prototype on PlayStation 4 today! There is already a free prototype available for those who want to test on Windows, Mac, and Linux.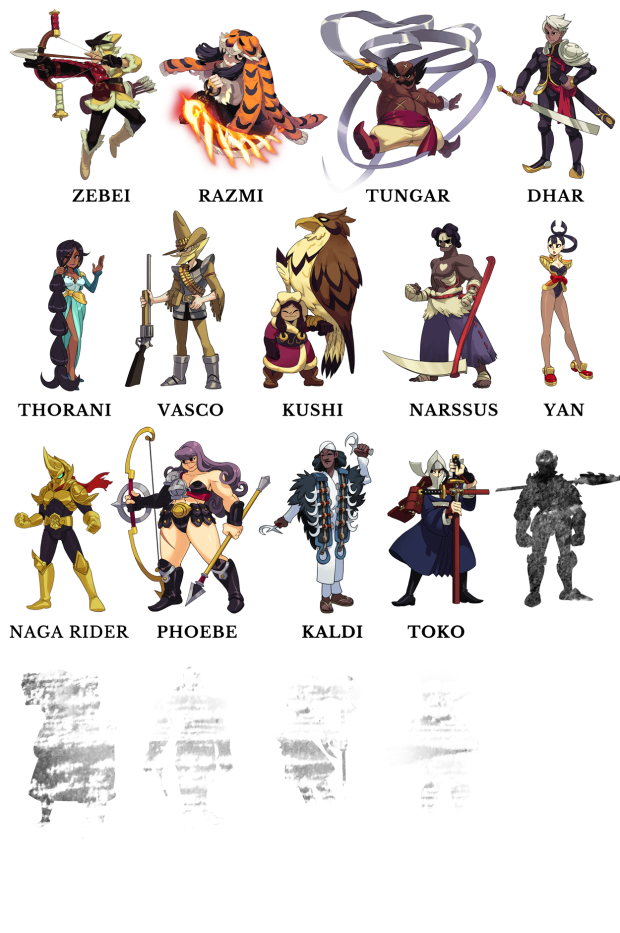 For those unfamiliar with this 2D side-scroll action RPG, then listen up. The game follows a rebellious teen female protagonist, Ajna, who was raised by her father in martial arts to protect their village.
After the village is attacked by warlords, Ajna discovers her magic powers to "absorb" special individuals called "incarnations" and must use this power to combat the warlords.
The world is inspired by Southeast Asian mythology and various cultures and myths and introduces a large cast of incarnation characters worth checking out. Further development of the story line allows players to earn new abilities and weapons.
Game art and environments are being worked on by several talented artists, while music-wise, Lab Zero has partnered with legendary Japanese game composer, Hiroki Kikuta, known for the Secret of Mana series soundtracks.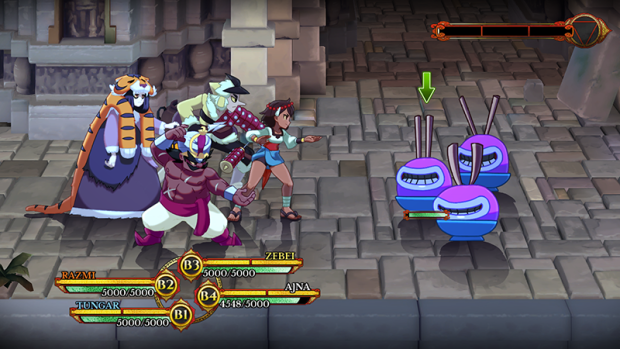 Lab Zero mentioned during earlier development periods that Indivisible is a fixed funding campaign. Funding from fans help with game completion, as well as provide certain features that gamers sometimes overlook: language translations and multiple-platform releases.
The company plans on releasing the game on PlayStation 4, Xbox One, and Steam Windows/Mac/Linux platforms as well as language support of English, French, Italian, German, Spanish, Japanese and Russian.
Other companies tend to get in on the game and help out this fixed funding by donating at various goal intervals. 505 games is doing this, generously wishing to contribute $2 million if Lab Zero reaches their goal of $1.5 million.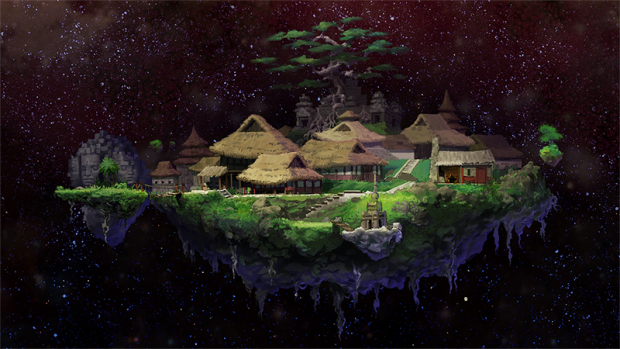 Developers welcome any feedback from players to help improve their game, so be sure to keep in contact if you find anything that you think could be of use to their development in the story.
If you wish to learn more, or are already hooked and wish to donate to the cause, you can head on over to the game's Indiegogo page.
Published Nov. 3rd 2015