Gaming Magazines Have Mostly Switched to Digital, Few Available in Print
Video game magazines are mostly available in digital only format.
Tablets. Phones. Laptops. The age of technology is ever taking over. As more and more things are switching to digital format, gaming magazines are not immune. There are very few print magazines in circulation for today's gamer. The three I could find included:
PC Gamer
Game Informer
Official Xbox Magazine.
While these three do still offer the print subscription, they do give subscribers the option to subscribe to the digital version as well.
PC Gamer
PC Gamer is one of the most popular video games magazine in existence. They are known to give out coveted beta keys with early access. The magazine covers various topics such as news, reviews, and previews for PC games. Currently, in the US you can get a 12-issue subscription for $19.95. In Canada, the same subscription is $29.95, and is available internationally for $39.95. According to the magazine, they are the world's number one PC games magazine.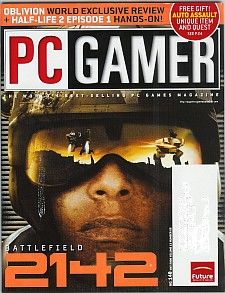 Game Informer
Game Informer is more well-known to those who are frequent Gamestop shoppers who have their Power Up Rewards card. The Game Informer subscription site claims that they are the world's top video game magazine. They cover a lot of games on various formats in full color imagery. You can get a 12-issue subscription for $14.99 which also includes the Gamestop PowerUp Rewards Pro benefits.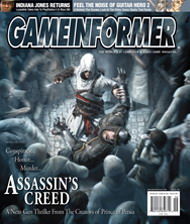 Official Xbox Magazine
The title of this magazine is obvious self-explanatory. This is Microsoft's official magazine for the Xbox platform. Anything that pertains to games for the Xbox and its platform are released with this magazine. You can get a 12-issue subscription for $24.95 in the US. Canadians can receive this magazine for $29.95, and it can be received internationally for $49.95.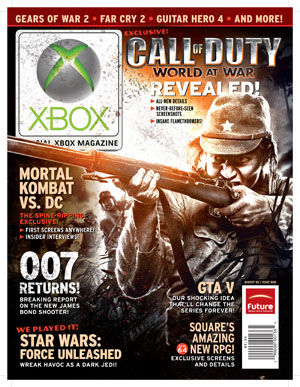 What magazines do you get in print that covers video games not included in the list?
Published Oct. 11th 2013