Don't Have a Nintendo Switch? Try These 7 Arcade Space Shooters Instead of Graceful Explosion Machine
These seven arcade space shooters easily give games like them a run for their money while creating better takes on the 80s arcade classics.
With the Nintendo Switch's exclusive Graceful Explosion Machine a bit more pricey for players unready to switch consoles entirely for the game, there are plenty of arcade space shooters to quench the thirst our galactic minds. Arcade space shooters have been around since the 1980s, but these games are more recent entries in the genre that offer just as much replay value -- and fun.
Let's check em' out.
Space Codex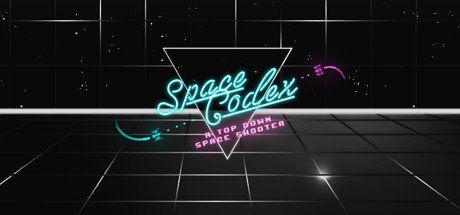 Developed by takk, Space Codex is a top-down retro arcade shooter that focuses on the original style of arcade shooters, but with updated graphics. The game is often described as a casual approach to the arcade shooter, so it definitely wouldn't have been found in the local arcade back in the 80s. What it lacks in rapid game play it more than makes up for in its' accessibility for a wide range of gamers interested in the arcade style space shooter.
Available On: Steam - $0.99
Broadside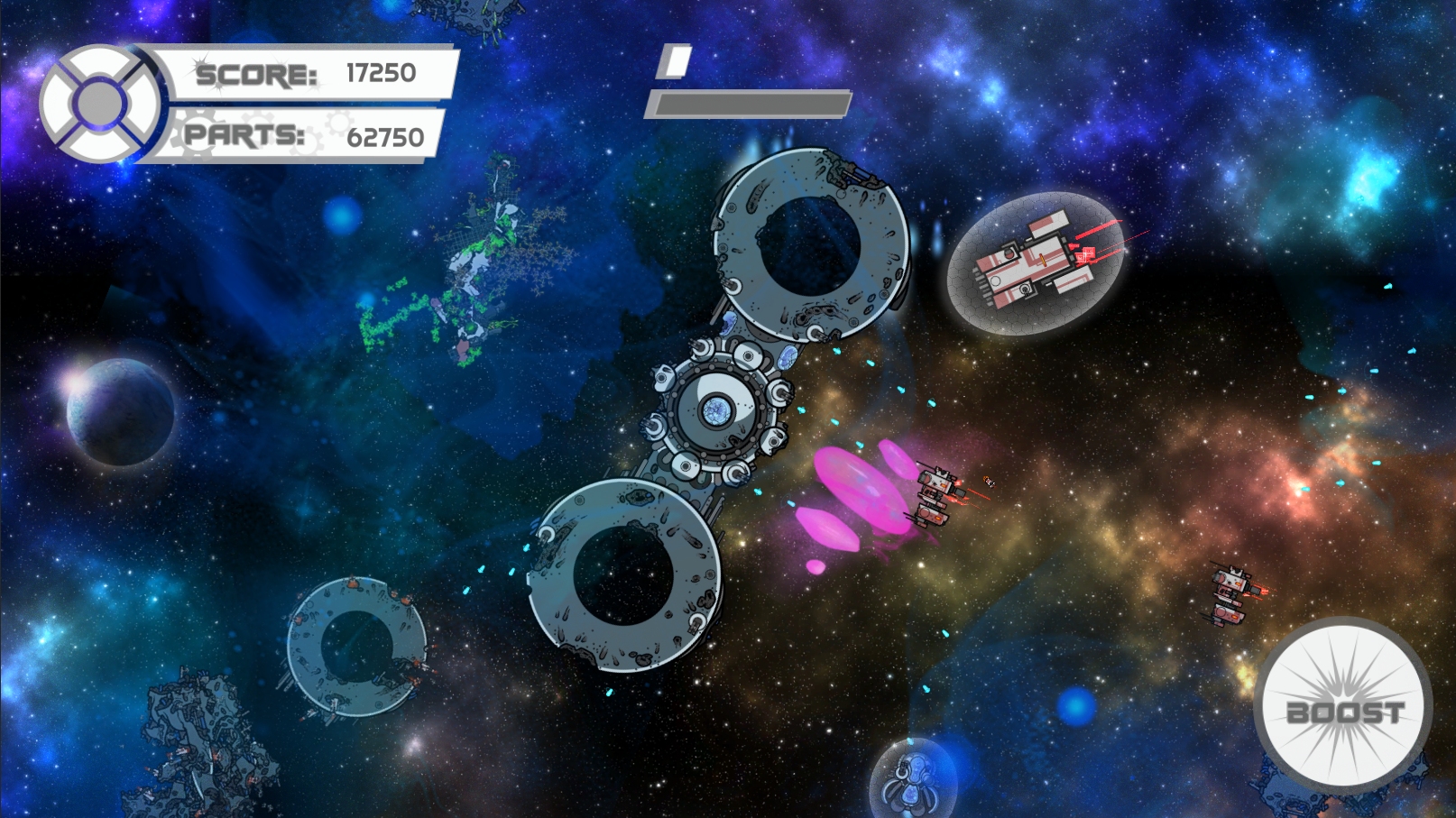 Released only a week ago, Broadside is a inexpensive mobile game that adds competition to the usual space shooter formula. In this game players compete in one of three factions of their choosing. Though only a mobile game, it could give Graceful Explosion Machine a run for its money should it be able to catch on.
Available On: iOS - $1.99
Scribble Ships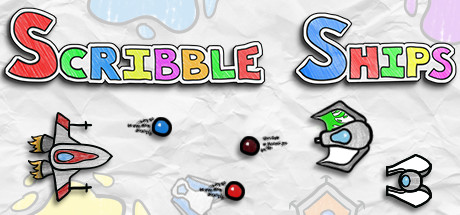 Not many games allow players to draw their way in and out of trouble, but Scribble Ships remedies that by allowing players to draw their own ship and take it into battle. Released on March 29, the game allows players to choose from five predetermined ships if our creativity doesn't match our drawing ability. This is the first game for developer Slothzilla Games, and it turns out to be a fun one, with more room for expansion as the devs continue to grow alongside the game itself.
Available On: Steam - $3.99
Outer Rim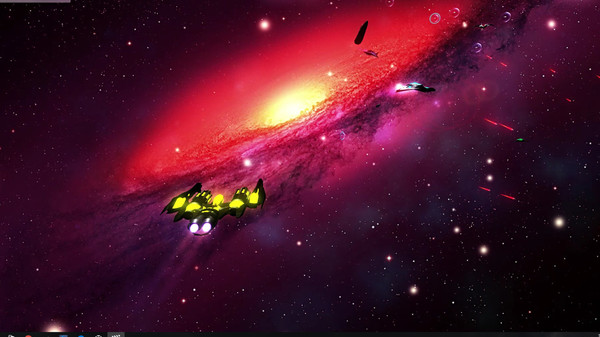 Outer Rim isn't a slower paced game like the previous entry on this list. Instead, it creates a fast paced ride with an 80s twist. This game has the classics of an amazing game, from an evil empire to aiding the rebellious alliance, players join Outer Rim to save the galaxy. Developed by Outer Rim Studios, LLC, the game features a players choice in ship and music genre before blasting off to the fight.
Outer Rim combines the essence of arcade space shooters and is only just shy of the bright colors Graceful Explosion Machine throws at players. The combination of these elements and unlockables gives players the added benefit of leveling in an arcade space shooter.
Available On: Steam - $4.99
NIGHTSTAR: Rouge Wings
NIGHTSTAR: Rouge Wings takes players a step further into the typical arcade shooter by making the experience more like dog fights in aerial warfare. Currently in early access on Steam, the game makes players a pilot fighting against an evil hive mind. The game shines as developer Solid Mesh clearly spent time trying to immerse the player into the game that after a while won't feel like the typical arcade shooter and more like a simulation game.
Available On: Steam - $9.99
Darwin's Demons
Taking a break from the more serious space shooters like before, Darwin's Demons focuses on the classic style of the hero shooter versus changing alien types. Though not the most exciting game play, the game offers the casual style that makes for greater replay value without feeling like dying cost so much to the player.
What sets the game apart from an average shooter is the ability to join up with three other friends in multiplayer match ups. Though the multiplayer is local only, the game's dev state: "Be warned: No matter your play style, your enemies WILL adapt to your selection of ship, weapons, and defenses."
Available On: Steam - $4.99
Spacecats with Lasers VR
With all the imagery, potential and randomness that the Nintendo Switch exclusive arcade shooter may offer, it certainly won't raise eyebrows like the aptly named Spacecats with Lasers VR. Though exclusive in its use of a virtual reality headset, the game lets players become cats who indeed have lasers. How this game hasn't broken parts of the internet is unknown and following a quick play through this game and players will also wonder the same.
Despite the obvious absurd concept, four devs came together to create the game with amazing graphics and battles. Though mostly unknown still, this game deserves more credit than it currently has, so hopefully gamers will take note of the hard work put into a ridiculous game like this.
Available On: Steam - $4.99
While the Nintendo Switch will continue to have exclusive options like Graceful Explosion Machine, there are plenty of new alternatives that players can take advantage of right now. Though most on this list are on Steam, gamers have the low cost option of getting games just as exciting and new in the world of arcade space shooters that Nintendo certainly doesn't have a monopoly on.
Published Apr. 18th 2017