Video Game Jewelry - Cute 'N Kitschy
If you're looking for gamer jewelry and trinkets, you might find some good stuff from Cute 'N Kitschy.
Being a 'gamer girl', I do have those female tendencies to want to wear 'bling bling' and shiny stuff. I've been lucky to find reasonably priced video game jewelry that not only allows me to express my love of video games in tasteful manners, but it looks really cute!
I just hope that through this many other female gamers that are struggling to find themselves in a very girly-girl female society, will learn that you can be feminine while also being passionate about video games.
Where do you find jewelry that doesn't rip your wallet apart?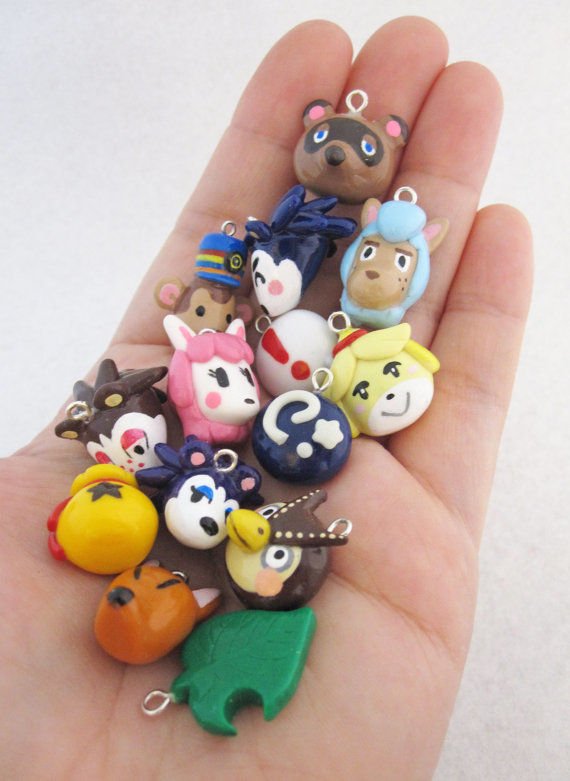 At an Anime Boston convention a few years ago, I was browsing the different booths for things to buy, and I came across this amazing booth that was selling many different types of jewelry. You would be baffled if you saw the amazing craftsmanship that went into these pieces, and the prices were very reasonable. The booth's name was Cute 'N Kitschy, and of course I had to take their business card, so I could purchase goods outside of the convention season.
Upon looking into the card I found out they have an Etsy shop, that sells the same goods sold at the convention, which can be found here. It doesn't matter what game you're into: Pokémon, Zelda, and even Animal Crossing. There's always a piece of jewelry at their shop for you. It ranges in types from rings, bracelets, cell phone charms, ear-rings, and necklaces that aren't too wild but definitely show video game passion.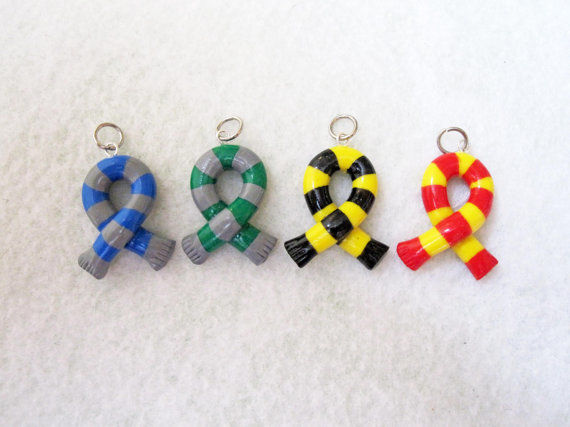 What if I'm not really into jewelry?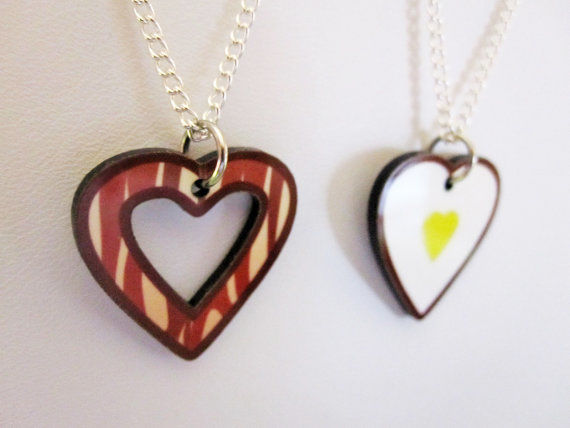 You don't have to love jewelry to appreciate the work that goes into making it. The stuff sold at the Cute 'N Kitschy convention booth also makes great gifts to friends who do love jewelry, and the Etsy shop has the same objects that make perfect gifts for gamers, male and female. Some of it I will admit looks a bit girly, but they also have little mini boxes that are shaped like Portal cakes that I would get my boyfriend any day, and Bacon and Eggs necklaces for those avid bacon lovers.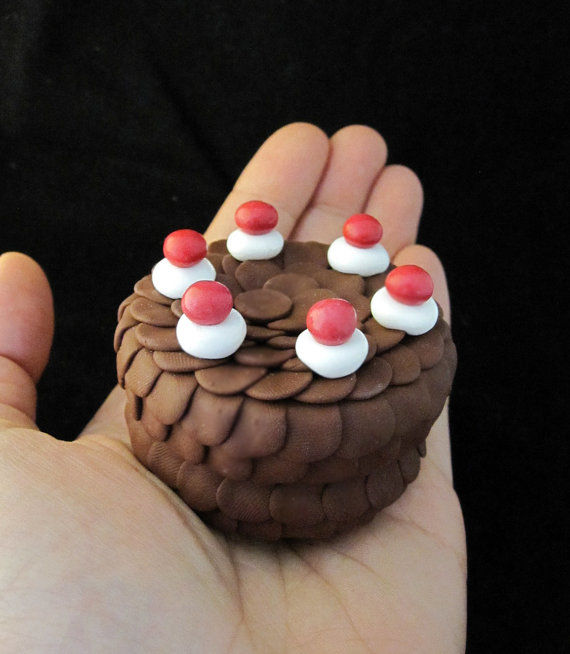 So what do you think about this new fad at conventions, which is gaming jewelry? Would you buy this for a friend, family, or even yourself? Share with a comment, I bet I might own some of the stuff you might like from Cute 'N Kitschy!
Published Sep. 24th 2013