Temple Run 2 Now Available on Kindle Devices
Long awaited sequel to the first well-received runner, Temple Run 2 finally makes it to Kindle devices.
Did you enjoy racing away from those crazy monkeys in Temple Run? Well good, get ready to do it again, this time in Temple Run 2. This action-packed runner came out a few days ago on iOS devices, but finally made it to Android and Amazon's Kindle tablets yesterday.
Just like the first game, Temple Run 2 is available for download for free, but they get you with in-game purchases and upgrades.
The graphics are much better - deeper and richer this time around. A lot of time has also been spent on perfecting the game play, and adding details to the scenes and levels. The developer, Imangi Studios, obviously put some time and money into this release - something they didn't have a lot of the first time around.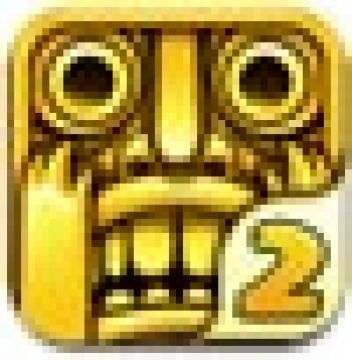 According to Apple, Temple Run 2 quickly shot to the top of the App Store to hit the top spot within a few hours, and had been downloaded more than 20 million times in just the first few days. No numbers have been released yet for Android or Amazon downloads.
Feel like channeling your inner Indiana Jones today? Download Temple Run 2 and get ready to have some fun.
Published Jan. 26th 2013