Amazon Black Friday Game Deals
Amazon is competitively lowering prices for Black Friday
The full Black Friday Week calendar for video games and platforms was released on Amazon.com recently. Between now and Cyber Monday, big consoles and computer games are on schedule to be massively discounted. To see the full list of deals look here, but the highlights of the sale are the Xbox 360, PS3, and Skylanders Series.
The sale will run from now until November 29. Amazon doesn't list their prices before those deals become available, but you can guess that they will be equal to or better than the steals found on Steam, Walmart, GameStop, Ebay, Target, and BestBuy.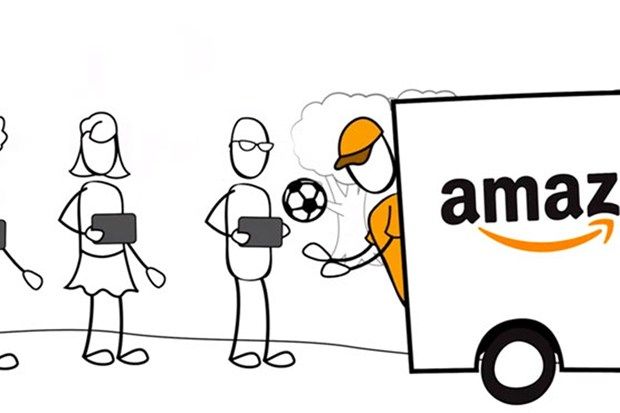 For this sale consoles with bundles of games and series with multiple incarnations will be the most prevalent purchases. Newly released games like Last of Us, Batman Arkham Origins, Call of Duty: Ghosts, and Grand Theft Auto V are going to be quickly purchased by gamers and extremely popular this weekend. Whether you are into PC or console, shooters or strategy games, you can look for a game to buy cheaply on Amazon.com.
Published Nov. 26th 2013