Women Create Video Games at NYU Polytech
During a 48-hour jam session at NYU Polytech Institute this Sunday, women of all levels of game design and programming teamed up to create a new video game prototypes from scratch.
During a 48-hour game jam session at NYU Polytech Institute this Sunday, women of all levels of game design and programming teamed up to create new video game prototypes from scratch. The event was organized by Code Liberation Foundation, which aims to get more women involved in the more male-dominated field of game developing.
Jane Friedhoff, co-founder of Code Liberation Foundation, said what she loves most about these workshops is seeing people realize they could do something they didn't think they were capable of doing.
Code Liberation is trying to change the unbalanced ratio of women and men in the game developing field by hosting game design and programming workshops for women. They want women to realize and feel that they have an opportunity to become game developers.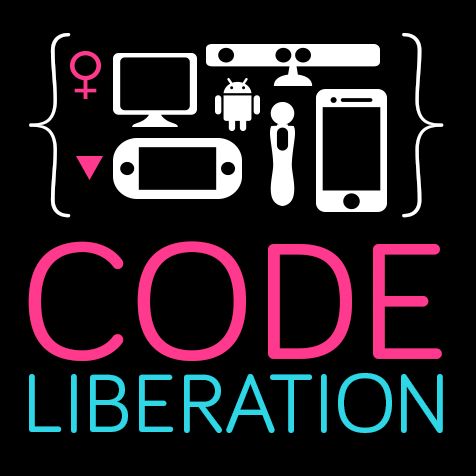 Nina Freeman, another co-founder of Code Liberation, explains that their mission is to create a community of women. They want them to become friends with each other, so they can go on and make games with each other in the future.
One of the girls at the 48-hour jam session says she has always wanted to create a game. She said the experience was intense because they were only given a certain amount of time to create one, but she was overall surprised by the amount of work they were all able to accomplish within that time.
Published Oct. 2nd 2013