Runescape Finally Gets First Expansion After 13 Years
Runescape creators announce the game's first ever expansion: Lost City of the Elves.
In an official press release earlier this week, creators of MMORPG Runescape, announced the new Lost City of the Elves expansion. This news is particularly significant because Runescape was first released in 2001, and Lost City of the Elves is the first ever expansion for the game.
That doesn't mean that the game hasn't changed at all in thirteen years, of course. Several changes have been made to the game since its initial launch in 2001. The addition of Clan Wars for example, as well as new items and quests, pets, and much more.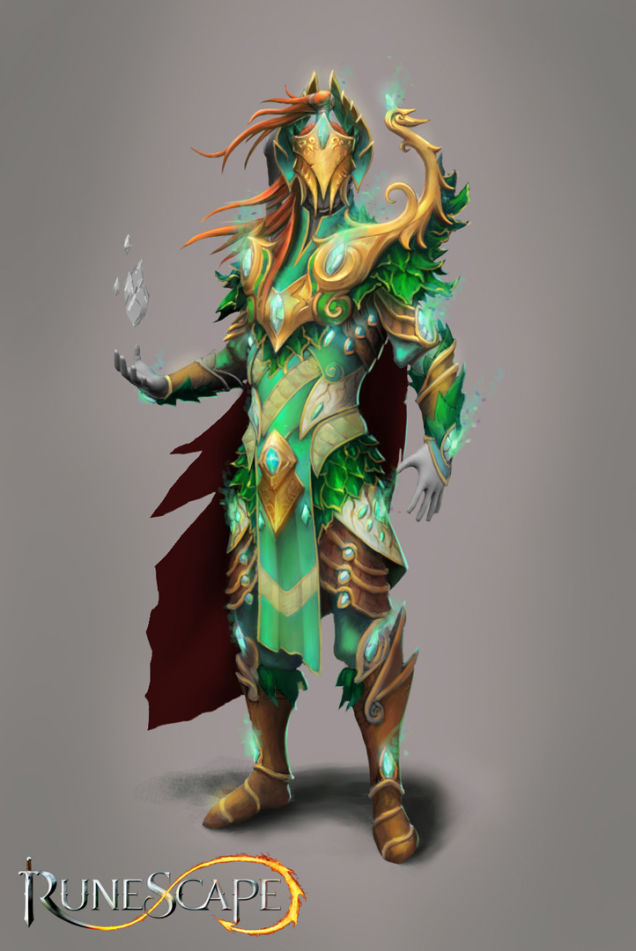 However, the expansion promises a whole lot of changes all at once: huge new areas to explore, new quests to undertake, and new items to find. According to Kotaku, Lost City of the Elves is releasing in three parts. The first part, the "Plague's End" quest, already released earlier this week. The second part is "the unlocking of the first half of the elf city of Prifddinas--the largest city the game has ever seen--in September." Finally, in October players will be able to visit the second half of the elven city.
"Launching the Lost City of the Elves is a landmark in the history of this extraordinary game. We've captured the imagination of hundreds of millions of players for the past 13 years, and so many of them have been waiting for this city."

-David Osbourne, Senior Narrative Designer
For many people, Runescape may very well have been their initial inroduction to the world of MMO's. It certainly was for me, so it's great to finally see the game getting so much more new and interesting content. Comments on the Runescape Forums are already showing a lot of positivity to the expansion. Hopefully, the second and third parts are equally as exciting for fans.
If you want to get started on the expansion, or if you have yet to try Runescape and want to check it out, you can do so here.
Published Aug. 16th 2014