Battlefield Hardline Delayed Until 2015
DICE vice president Karl Magnus Troedsson took to a blog post and explained the three reasons why Battlefield Hardline is delayed until 2015
Gamers planning on robbing bank vaults as robbers and stopping bank heists as cops on Electronic Arts' (EA) Battlefield Hardline video game will have to wait until after the holiday season.
The announcement that Battlefield Hardline would be delayed until early 2015 was made Tuesday by a blog post DICE vice president Karl Magnus Troedsson wrote. In it, he explained how the response from players experiencing the game's beta influenced EA and DICE's decision.
"This (beta) feedback also spurred us to start thinking about other possibilities and ways we could push Hardline innovation further and make the game even better," Troedsson said. "The more we thought about these ideas, the more we knew we had to get them into the game you will all be playing. However, there was only one problem. We would need more time."
Developers will be looking at three areas of the game to improve. In addition to improving the stability, Battlefield Hardline's team will be taking another look at the single player and multiplayer options.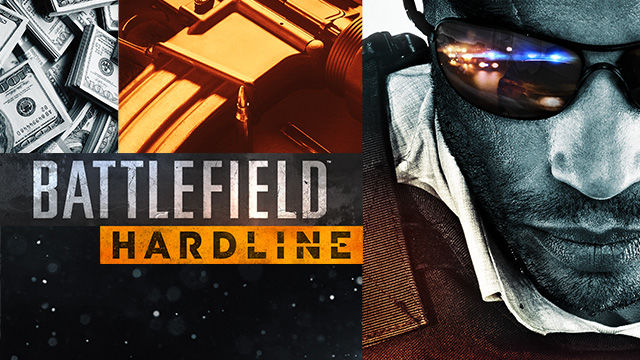 The game's plot will be reimagined to include more focus on the "crime revenge" element. They will also be enhancing the existing core features included.
When gamers take their game online, developers will be adding new ideas provided by those who already played the beta. These ideas, according to Troedsson, will make the multiplayer "unique."
While the news delays gamers from playing Battlefield Hardline is disappointing, EA and it's investors are still feeling comfortable with the company's performance. Not only does the delay reconfirm EA's confidence about the 2015 fiscal year, but they are earning higher than what Wall Street estimated for 2014's first quarter.
Battlefield Hardline will be available for PlayStation 3, PlayStation 4, Xbox 360, Xbox One, and Windows PC.
Published Jul. 23rd 2014