Humble Store's Paradox Interactive sale ends Monday!
Some great Paradox Interactive games such as Crusader Kings 2, Europa Universalis 4 and Pillars of Eternity upto 75% off.
The folks over at Humble Bundle are offering a fantastic weekend sale, featuring some top Paradox Interactive games; Some of the titles include the full Crusader Kings 2 Collection, Europa Universalis IV Collection, Cities: Skyline and Pillars of Eternity.
Paradox Interactive is famous for its thoughtful planning of games, attention to historical details, and updating games long after their release in response to fans' feedback. Their most successful games have been their large-scale, real-time grand-strategy games, as well as some other unique games like Magica 2 and Warlock 2.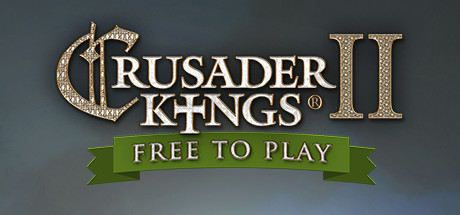 The Crusader Kings 2 Collection, which contains the original game and all of the long list of DLCs available, for $39.99, down from $159.99. CK2, a prime example of a top Paradox Interactive game, has received a myriad of updates, and has quite a hardcore following. The game has over 40 DLCs, all of which are also available in a separate collection for $29.99 - also at 75% off - for those who already have a copy of the original game.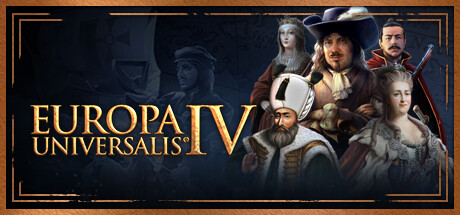 The acclaimed Europa Universalis 4 is also on offer for $9.99, with a collection of some of its top DLCs going for $16.24, and a seperate Conquest collection which includes special DLCs and pre-order bonuses going at $20.39.
The Victoria Collection which includes the original games Victoria and Victoria 2, as well as all available DLCs, are also available for $9.99.
Also on sale is the amazing Paradox Grand Strategy Collection which consists of Hearts of Iron 3, Crusader Kings 2, Europa Universalis IV and Victoria II -- all for $24.99 (down from $99.99). This would be a great buy because of the cyclical nature of these games. Each takes place during a different time period, but save games can be imported to followup games, allowing for a strategy experience unlike any other.
Other interesting titles include Pillars of Eternity ($22.49 at 50% off), Cities: Skyline ($7.49 at 50% off), Magicka 2 ($5.99 at 75% off) and Warlock 2: The Exiled ($4.99 at 75% off)
To check these, and other Humble Store offers go to the Paradox Interactive Humble Store sale here.
Published Mar. 27th 2016