The Pokemon TCG Online Confirmed for iOS
Players will soon be able to "catch 'em all" from their Apple iPad tablet
Gamers on a quest to "catch 'em all" on The Pokémon Trading Card Game Online could be receiving some help from their Apple iPad tablet in the future.
What appears to be an iOS version of The Pokémon TCG Online was leaked on Twitter by Josh Wittenkeller, better known as Pokémon enthusiast TheJWittz on YouTube. He snapped a picture of the iPad's screen, which was being passed around at The Pokémon World Championship in Washington D.C.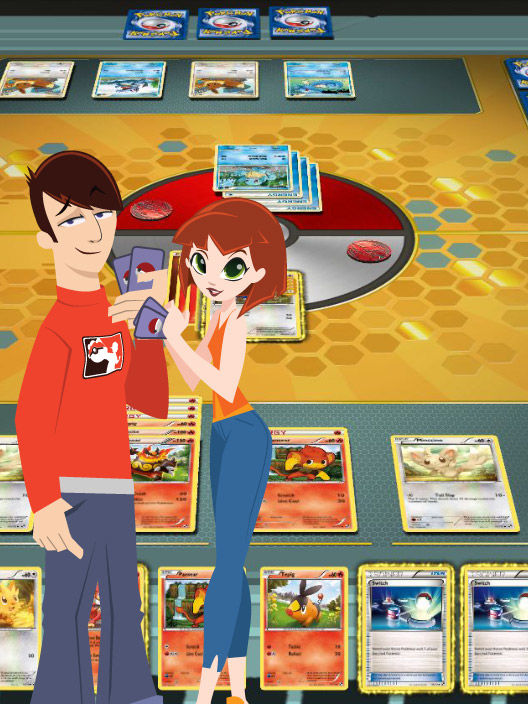 The Pokémon TCG Online is a free game currently available on Windows PC and Mac that allows players to redeem codes on physical card purchases to access them digitally for use against the computer or other gamers from around the world.
While the was confirmed as authentic to Polygon by a representative from The Pokémon Company, it is unknown if anything will be exclusive to the iPad version once it is available.
There is currently no scheduled release date for the iOS version of The Pokémon TCG Online.
Published Sep. 29th 2017