Must Watch Games: Dota 2 International 2014
Here are some of the pulse-pounding, heart-stopping games of the 2014 DotA 2 International.
There have been a lot of really great games in the 2014 DotA 2 International, but with the sheer volume of games you might not have managed to catch some of the stand outs. After all, you might have school or work that would stop you from taking the time to watch every single International game. And highlight reels can take away from the pulse pounding action of watching a Tiny vault a Chaos Knight across the screen for a kill.

For those who want to actually watch some pulse-pounding, heart-stopping DotA 2 action in real time, here are some of the great games from the 2014 International. I'll be adding more as the championship progresses.
Note: These are quick recaps of games, if you look closely you might see some Spoilers in my recommendations as these are games that have already happened.
For where to watch the 2014 DotA 2 International, you can check out my guide here.
Evil Geniuses vs. Alliance
Alliance, the winners of the TI3, are an amazing team. They have arguably one of the better mids with S4, and a line-up of top-of-the-world DotA 2 players. Evil Geniuses have been having an amazing TI4, and are one of the teams to watch this year.
This game is insane. It's got a bit of everything going on at once, but probably the stand out for this game would probably be EG's Mason and his usage of Storm Spirit. Really, the game is worth watching just for that Storm Spirit.
You can watch the game on Youtube.
Team Liquid vs. Na'vi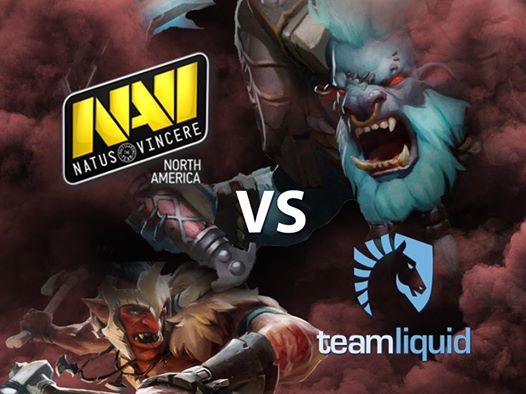 Na'vi has had an excellent history at the International as one time winner and second place champions a different year. Team Liquid has had a pretty good International and they're certainly excellent players.
So why watch Na'vi vs. Team Liquid? Dendi as Tiny, which is a character he's pretty good at. There's also some really great plays from Team Liquid, such as a double Chronosphere and a solid Queen of Pain.
You can catch this game on Youtube.
Cloud9 vs. DK (Game 2)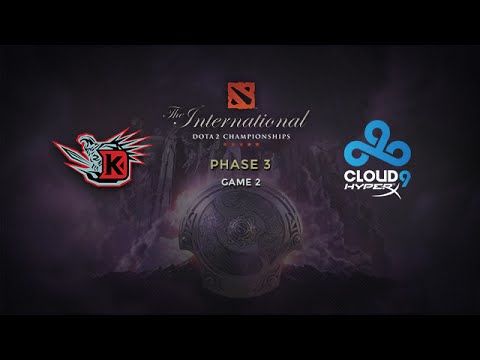 DK has been a real powerhouse this International. Cloud9 hasn't really been resting on their past successes either, but this game is true demolition at it's finest.
The game ends at 11 minutes and 30 seconds, making it the shortest game in the International so far. It's a truly fantastic experience, and great for those lunch break DotA 2 fixes you didn't know you had.
You can find this game on Youtube.
What are your favorite games from the 2014 DotA 2 International? What have been your favorite moments? Leave your responses in the comments below.
Published Jul. 19th 2014