Could Xbox Compete With Sony Without Microsoft?
Microsoft is looking at a strategy change to combat Sony's impressive Playstation sales.
Bill Gates, former CEO of Microsoft, has voiced that he would support a move to separate Xbox from Microsoft. Gates's explanation sounds more like bringing Xbox and its derivatives, Xbox Music, Video, and Microsoft Studios, together under one roof separate from Microsoft.
We're taking PC gaming - Windows gaming and Xbox gaming - and bringing those a lot closer together. The power of the PC graphics chips mean you can do great games there.
This sounds like a division meant to allow Xbox to become its own brand with more than just games. Surely the Halo franchise would follow in step, but could we see an Xbox that's more focused on the tasks of movies and TV as well? The idea of adding original TV programming has already gotten consumers more interested in their product.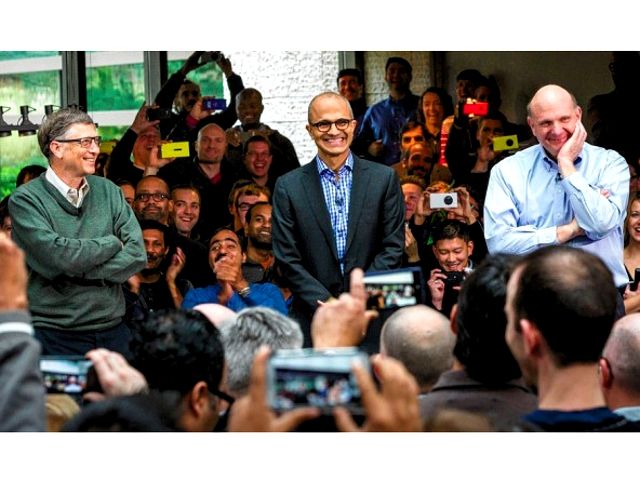 Some restructuring of the Xbox brand has already taken place. Satya Nadella, the new Microsoft CEO, has regrouped the Xbox teams trying to combat Playstation's impressive sales compared to the Xbox One. Sony has distributed 4.2 million consoles across the world compared to only 3 million Xbox Ones. How far would Microsoft need to separate from Xbox to strengthen the Xbox brand?
Could it work?
Whatever Microsoft decides to do, it will have to work well to compete with Playstation's strong lead. Perhaps small moves could also work towards building sales. Streaming Netflix and other services for free without the Xbox Live Gold subscription would be nice.
Published May. 6th 2014