People say games are good stress relievers, but there are many games that do the opposite...
Gaming is a full time job. Check out these amazing gamer-life add-ons guaranteed to make you level up.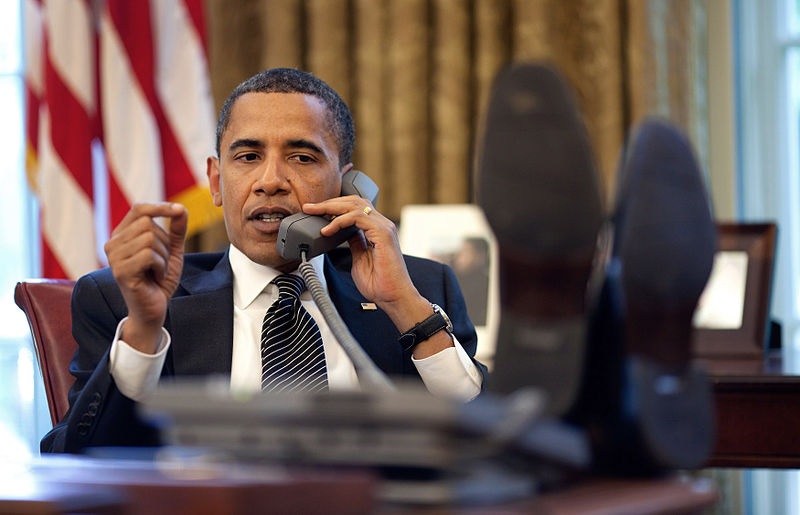 These aren't just celebrities who love playing video games. They're celebrities who took gaming to a whole new level.