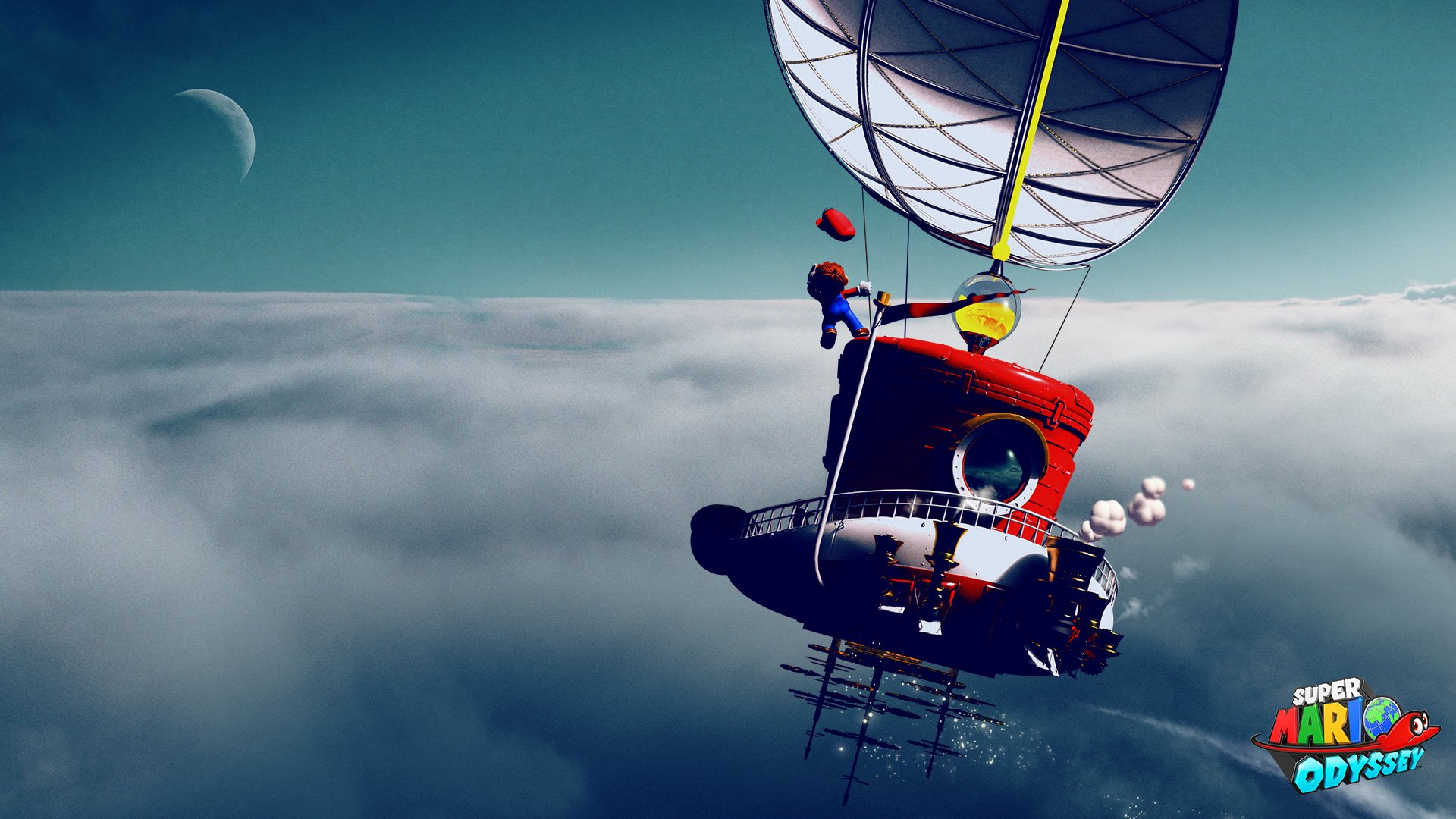 2013 was the Year of Luigi. Could 2017 be the Year of Mario?
Taking the time to review a strong contender for 2017's Game of the Year. Nioh is Team Ninja's greatest masterpiece since Ninja Gaiden.
Nintendo's new Fire Emblem Heroes update includes new characters, new quests, and a new option: Weapon Refinery.