Swatting: The Underdressed Gaming Controversy
Playable female characters and GamerGate are contentious topics in gaming culture, but swatting could potentially become deadly if undressed by parents and the video game industry.
Several controversial gaming topics, such as female playable characters and GamerGate, which also involves females in game development and journalism roles, are contentious issues that heated up this year. But a third controversy could potentially become deadly if undressed.
A new trend in online multiplayer conduct has gone far beyond actions such as rage quitting. Gamers are now convincing law enforcement such as SWAT to deploy and arrest other players as a form of retaliation. This type of harassment is called swatting. A gamer can swat after discovering the IP address of another player, which allows them access to their real name and physical address. Once the gamer has that information, an anonymous call is placed to 911 that the swatting victim has committed a serious crime at their residence.
The prank is taken seriously in court, where it is viewed as a federal crime. 22-year-old Nathan Hanshaw of Athol, Mass., plead guilty to federal charges relating to the prank and received a 30 month sentence. Because he posed as the intended victim, Hanshaw was charged as if he made the threats. His charges include interstate threats and making threats to use a firearm, each carrying a maximum penalty of five years in prison. His third count, making threats to use an explosive, carries a maximum penalty of 10 years in prison.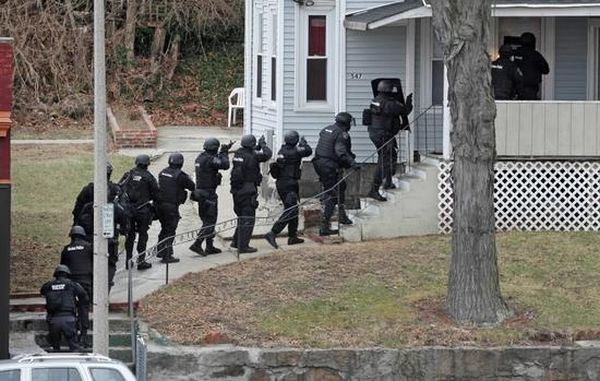 Not only is swatting a crime, but it also costs money. According to the FBI, who started coning the term in 2008, the deployment of SWAT can result in up to $250,000 in taxpayer money. If the swatter is convicted, they (or their parents) could be held responsible for any amount of that cost.
This trend in serious pranks not only speaks to the accelerated growth in innovation of video games, but the responsibility of proper conduct that must also keep up with the trend. This type of responsibility is somewhat unfamiliar to previous generations. While they learned good sportsmanship while playing outdoor sports, they also grew up playing coin-operated arcade games and Nintendo Entertainment Systems, machines without the capability to pair the world competitively against each other with leveling up as a stake.
Millennials, on the other hand, are spending more time competing and interacting indoors across cyberspace. According to the Annual Gadgets Survey, 76 percent of all teens play games online. Of those gamers, 79 percent play games online.
The adolescent years are a critical period during a person's life where they are still developing social skills, good behavior, and learning about responsibility. Some parents may genuinely try to teach their children to responsibly play video games, but it is a hard job when they do not understand just how vast and competitive the online multiplying cyber world is.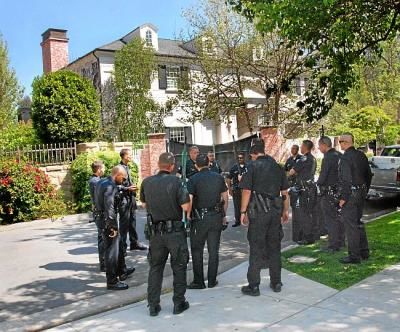 With the rewards of being successful at online gaming now including sponsorships, growth in YouTube channel traffic, eSports opportunities, and even scholarships, internet gaming is not an innocent activity. The incentives are now closer than ever to teenagers who are looking for easy ways to money and opportunity, but at what cost?
According to an article published in an academic journal by Princeton University, four psychologists from UCLA and Carnegie Mellon University who study child psychology and computer-human interaction noted how internet communication may help produce adverse social effects on children. Specifically, their study found a correlation between internet usage and depression. They also found that using the internet in itself caused declines in social well-being.
Parents do not need to be educated on how to effectively dominate in an online multiplayer match, but they do need to be familiar with the online gaming culture before deciding if their children should be exposed to it. In the cyber world, there are no playgrounds set aside for children and nightclubs made specifically for adults. The virtual world is a sandbox where everyone shares the same toys, but not everyone can be trusted as a responsible user.
Regardless of their decision, it is important that the machine not take on the role of parenting. The ESRB includes this statement on all games with online multiplayer capability: "Online Interactions Not Rated by the ESRB."The only event that is keeping the video gaming community from falling into a state of uncertainty in regards to personal safety and data collection security is that no swatting call has resulted in a tragic death. It is up to parents and the industry to help protect children and IP addresses to prevent an entire culture from morning the unfortunate loss of a gamer.
Published Sep. 25th 2014