It's the most wonderful time of the year — holiday season. And in just two short weeks, people everywhere will be flocking to stores to get their hands on the sweetest Black Friday deals around.
But if you're going to be prepared for the consumer onslaught (or planning to save yourself the hassle to take advantage of deals online), you'll need a little help. So here's a round-up of the best Black Friday deals that you can expect from everyone's favorite price-slashing retail store — Wal-Mart.
From console bundles to serious discounts on the hottest games of this year, Wally World has lots of great Black Friday sales that you'll want to jump on.
Battlefield 1 Xbox One S Bundle
Original Price: $299.99
Sale Price: $249.99
This console bundle comes with the new Xbox One S, plus the widely acclaimed Battlefield 1. Shoot your way through WWI in awesome 4K resolution, or make the Xbox fan in your life very happy with this deal.
If you're wondering whether or not the Xbox One S is the right choice over something like the PS4 Pro, remember that it includes backward compatibility, mod support for games like Skyrim Special Edition, and a pretty sweet bundle of Halo games.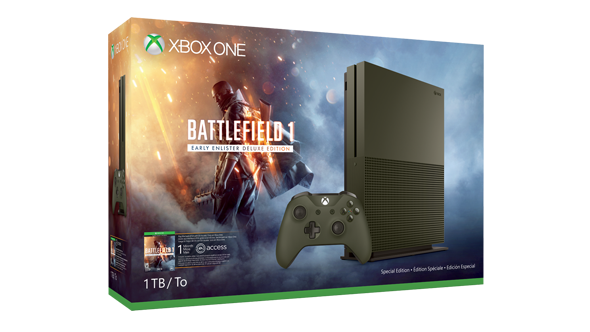 Uncharted 4 PS4 Slim Bundle
Original Price: $299.99
Sale Price: $249.99
Just like the Xbox One S bundle above, this PS4 Slim bundle its a $50 discount from it's normal $299 price tag. This one includes a copy of Naughty Dog's hit exclusive Uncharted 4: A Thief's End.
You'll be able to play Nathan Drake's swan song on a slimmer, more streamlined iteration of the PS4, but keep in mind that this is not a PS4 Pro bundle — so you won't be getting the experience in 4K.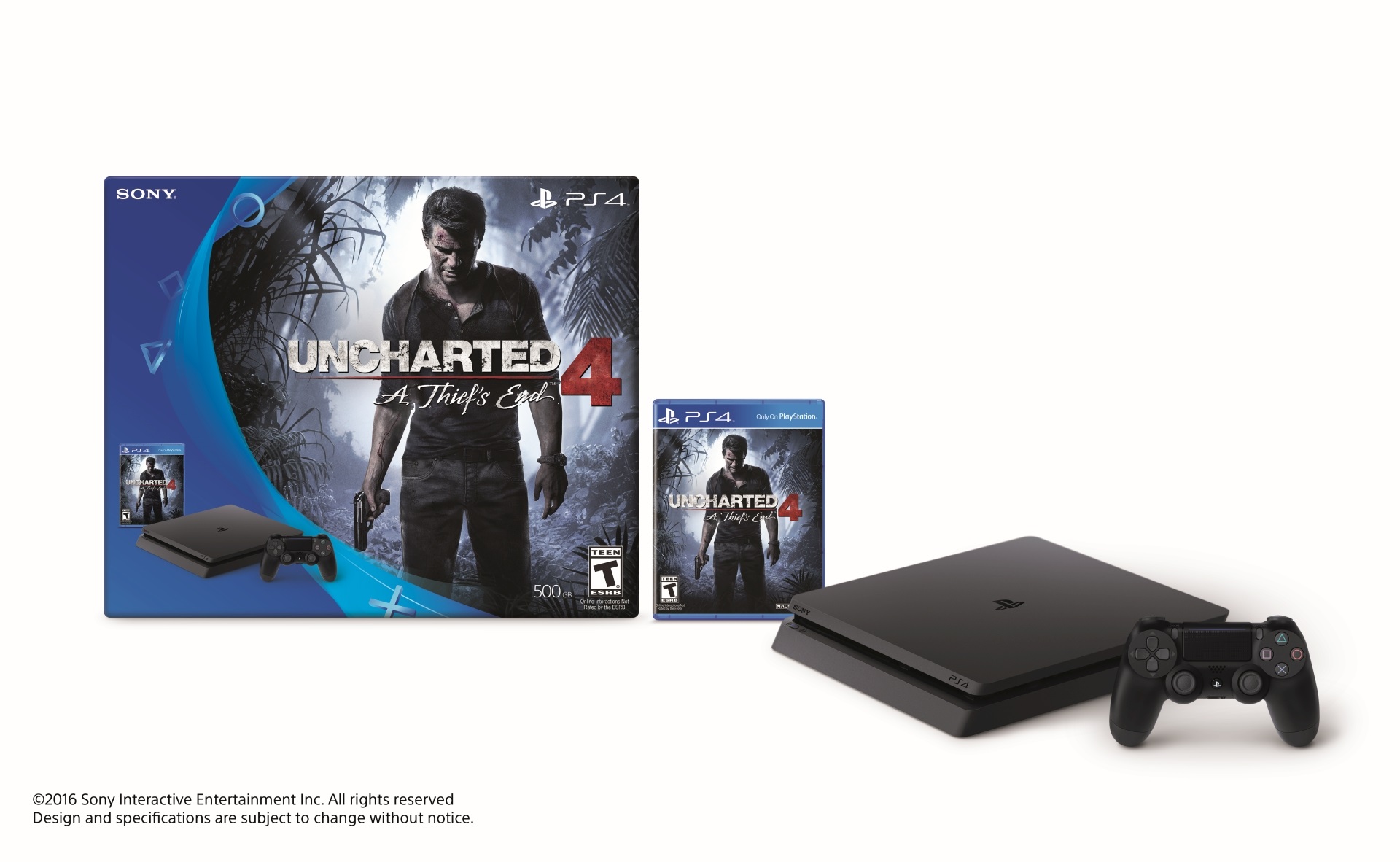 New Nintendo 3DS
Original Price: $179.99
Sale Price: $99.99
If you need a new handheld system to tie you over until the Nintendo Switch hits shelves — or need a way to cope with not getting your hands on the NES Classic earlier this week — then you can pick up a New 3DS for almost half of what it usually costs.
This 3DS comes with Super Mario 3D Land, and the deal comes just in time to play Pokemon Sun and Moon on the newest iteration of Nintendo's excellent handheld console.
LG 55-Inch Smart 4K Curved OLED TV
Original Price: $3,999.99
Sale Price: $1,997.00
One of many, many 4K TVs that Wal-Mart will be putting on sale when Black Friday rolls around. This LG television comes with a 4K resolution, webOS Smart TV compatibility, a high-contrast curved OLED HDR display with perfect blacks, and about a $2,000 discount.
If you're looking to pick up the PS4 Pro this holiday season, you'll want to consider this TV to get the most out of your games in all their 4K glory.
Dell Latitude E6540 Laptop
Original Price: $949.00
Sale Price: $899.95
Though this is a refurbished laptop, it comes with a 3-year warranty and is in excellent condition. It packs in an i7 processor, 8GB of RAM, a 500 GB Hybrid SSD, and a 15.6″ 1080p display that's powered by a Radeon 8790M graphics card.
This rig probably won't run Skyrim Special Edition at ultra-high quality, but it should be able to handle all those awesome indies and less demanding AAA games that have been sitting in your Steam library forever.
Lots & Lots of Awesome Games
Wal-Mart is offering a ton of games and game starter packs at discounted prices for Black Friday. Here's the rundown of all the games you can get at a number of price points.
Special Game Bundles
Skylanders Imaginators Starter Pack ($39)
Lego Dimensions Starter Pack ($39)
Call of Duty Legacy Edition ($57)

Includes Infinite Warfare and Modern Warfare Remastered
For $35
Gears of War 4
Overwatch
Deus Ex: Mankind Divided
Mafia III
Call of Duty Black Ops III
Madden 17

NBA 2K17
WWE 2K17
Splatoon
BioShock Collection
Rise of the Tomb Raider
Destiny: Rise of Iron
NHL 17
For $27
Battlefield 1
Titanfall 2
For $25
Grand Theft Auto V
The Division
Fallout 4
For $15
Far Cry Primal
Star Wars Battlefront
DOOM
There will undoubtedly be more sales and discounted games as the Black Friday craze draws closer. In the meantime, you can stay tuned to GameSkinny for more roundups of the best Black Friday deals from major retailers. You can check out our Best Buy Black Friday deals and Amazon Black Friday deals to further plan your shopping assault on the big day.
About the author