2017 was a fantastic year for gamers. There are the obvious things, like Nintendo's massive success with the Switch and the rebirth of several franchises and genres, and then some not so obvious, including the success of a charity dedicated to helping disabled people. From Microsoft's most powerful console ever to the loot box controversy and everything in between, it's been a year full of companies and organizations actually responding to consumer desires, sometimes effectively -- as with Nintendo -- and sometimes not so much (that one's directed at you, EA). But in the end, amid the controversies and kerfuffle, it's really all about having fun. So with that in mind, here are our top picks for this year's coolest events, in no particular order.
---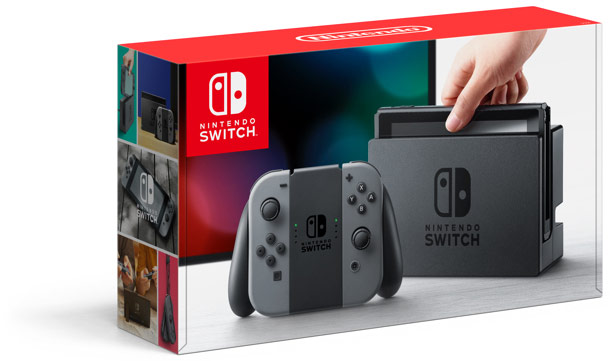 Nintendo Switch
Of course, it'd be impossible to talk about 2017 without mentioning the launch and success of Nintendo's latest system. Not only does it combine console with handheld, but it actually manages to do a good job of it too, boasting an impressive first-year library of games to boot (and it's not even the end of its first year yet).
However, it isn't just the system itself that should catch your attention. It's the fact that Nintendo managed to turn around four years of failure, learning from its many mistakes with the Wii U and re-entering the industry with a bang, demonstrating how important the relationship between a company and its consumers is. Not that there aren't still issues in that particular area, but it's a mighty fine start nonetheless.
---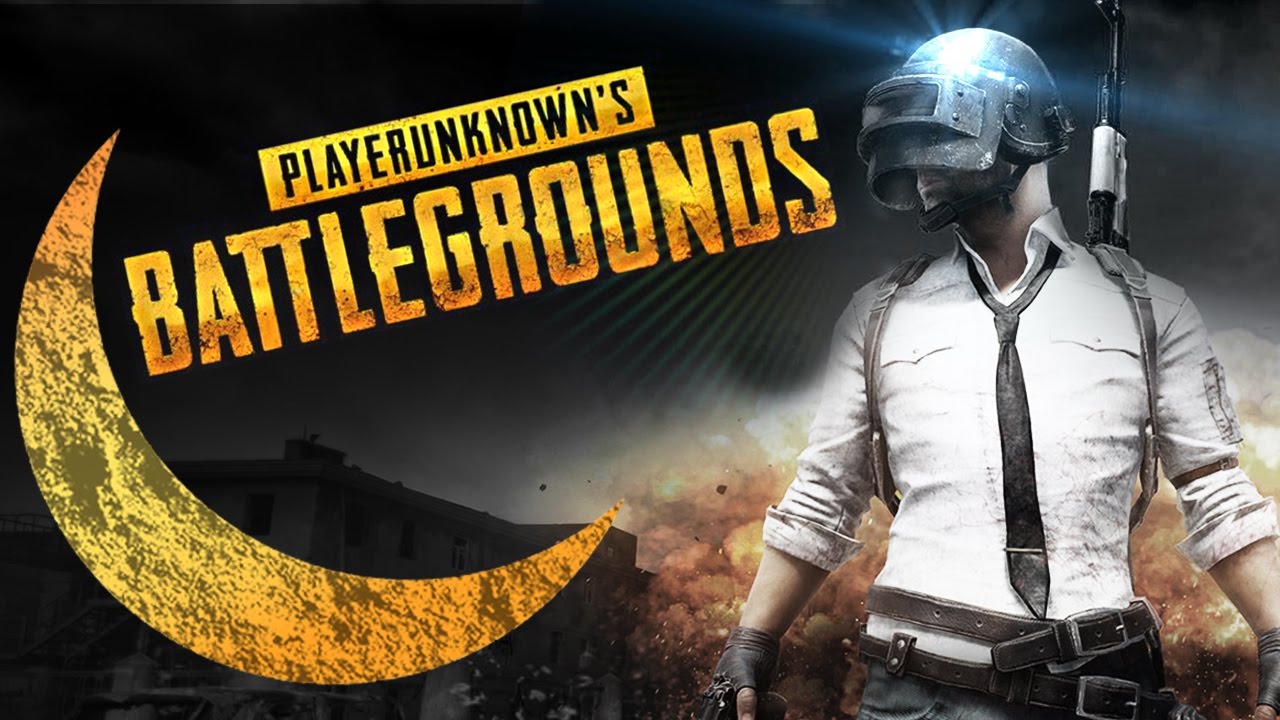 PUBG
Despite not being the first of its kind, Brendan Greene's runaway hit PlayerUnknown's Battlegrounds (popularly known as PUBG) certainly set the standard for battle royale-style gaming and popular games in general.
A couple of things in particular stand out about PUBG's success, one of them being the fact that the game wasn't even officially released before it started taking the world by storm. The other would have to be Greene's story itself, a modern-day rags-to-riches story that saw a father struggling to make ends meet suddenly become one of the best-known figures in the gaming industry.
---
Xbox One X
Nintendo wasn't alone in putting out a new console this year, and even though Microsoft's latest box isn't necessarily brand-new, it promises quite a bit of innovation. It's the most powerful system available and the only one that can deliver a true 4K experience.
Granted, some believe you'd have to have a TV the size of your living room wall to really experience the difference between 4K and HD, but that's not the point. What matters for most is that it's a brand-new step that can only drive the industry forward in terms of visuals and technology in general, offering a different vision from Nintendo as far as what gaming can and should be.
---
The Game Awards 2017
"What's so special about an award ceremony held every year?" you might be asking. This year was pretty extraordinary, though: Nintendo won Game of the Year for the first time. Of course, Nintendo fans will find that more interesting and exciting than anyone else. But, Horizon: Zero Dawn fans (and others) should still dry their eyes and clean their hankies.
Even though Sony and Microsoft execs have been quoted as saying Nintendo invigorates the market so much that it's almost become trite, there's truth in those words. Nintendo won with a complete reimagining of one of its foundational franchises. Even if you aren't a Nintendo fan yourself, it still shows that the gaming industry is alive and thriving, unpredictable and dynamic. And that's something to be excited about.
---
The Loot Box Controversy
Loot boxes themselves aren't cool, even though they have the potential to be. Many see them as representing everything wrong with the gaming industry. That's why this year's developments are especially noteworthy. On the political side of things, the EU and UK Parliament actually conducted separate investigations into whether the boxes constitute gambling, accompanied by a slew of complaints from gamers and parents pushing for greater regulation.
Then there was the EA incident, where fan protests influenced the developer's decision to alter its plans, changing the Battlefront II situation into something slightly more palatable. Sure, the fact that it's a Star Wars game and thus has a huge fan base probably helped, but at least it's a step in the right direction.
---
E3 2017
This year's Electronic Entertainment Expo was the first to finally be open to the general public -- if one was lucky enough to get in. Apart from being a good means of marketing and generating profit, opening E3 to the public is a recognition of the fact that gaming is much more mainstream than it has been in ages past.
And this year's expo was certainly one worth attending. For the first time in far too long, there was actual competition between the so-called Big Three, each of which showed off some fine titles and made us realize just how good it is to be gamers.
---
The Resurrection of 3D Platformers
After Jak and Daxter: The Precursor Legacy, lighthearted, charming 3D platformers essentially fell off the face of the Earth, replaced by the gritty realism and edginess inspired by Grand Theft Auto. But that changed this year. The excellent, though initially-not-well-received, Yooka-Laylee saw the rebirth of classic collect-a-thon, 3D platform gaming, but that was just the start of things to come. There were a number of others this year, some not quite so notable (*cough* Ginger *cough cough*) but many that were, including Poi. Oh, and there was that Super Mario Odyssey thing that a few people talked about when it first came out. If you count that as big.
---
Back from the Beyond
It's not only 3D platformers that experienced a long-awaited resurgence, though. Sonic Mania marks the first well-received and well-constructed outing for Sonic in a long time -- too long, many fans would say. It manages to capture what made Sonic so popular back in the '90s without feeling stale, and one can only hope that it is a sign of things to come (especially if we forget about Sonic Forces).

But there's more! Capcom's recent Mega Man 11 reveal was meant to show that the company is still dedicated to its rock-solid IP, intending to give the series a true resurrection, and not a halfhearted Mighty No. 9 attempt at it.
---
SpecialEffect
You might not have heard about SpecialEffect, a charity focused on providing ways for disabled people to enjoy video games as if they had no impediments. It's been around for ten years, yet as Christopher Dring of GamesIndustry.biz discusses, 2017 was SpecialEffect's best year so far.
In addition to being in contact with more people than ever before about how the charity can help, this year's One Special Day fundraiser was the biggest on record. One Special Day is where developers and companies, including Sega, pledge to donate the full day's revenue to SpecialEffect, and many of this year's partners have already signed up for next year's event as well. It's a good reminder that aside from the competition, profits, and backlogs, video games are really about making people happy. And that, in this writer's opinion, is probably the coolest thing of all for this year.
---
2017 certainly wasn't short on major developments, events, and game releases. Naturally, we've only touched on a few of them here, so feel free to chime in with your coolest things from this year down in the comments!