June Xbox Update is Much More Than Added Memory
Storage, Smartglass, and your Real Name!
With all the Xbox news coming from Microsoft lately, it can be hard to keep up and a software update might seem like insignificant news. It was already known that we would be seeing external storage make its way to the Xbox, but what about the details?
External Storage
The new update will allow your Xbox to support up to two external storage devices by USB connection. This will allow you to keep up with new games like Wolfenstein requiring much more storage space than they have in the past. The only caveats to the added storage is that it must be USB 3.0 and have more than 256GB of memory. Just plug the memory in, your Xbox will format the drive and then your new memory is ready to go.
Smartglass Update
Smartglass will be getting an update that will open up more options for the Universal Remote Control using the OneGuide system. Using the Smartglass app, you will be able to view TV listings through the app and watch through your smart phone, tablet or PC. The Universal Remote will allow you channel control, set recordings, and access your DVR.
When you make changes to your pins in-app, you will see the results on your Xbox. This connection between all your entertainment avenues will also allow you to see when your friends sign in to Xbox Live on your smart phone or even watch their live broadcast.
Real Name
Forgetting who a friend is by their gamertag? The June update will include the option to see a friends real name instead of their gamertag. It will also add sharing functionality similar to the Facebook options that let you share with some or all of your friends. Real Names still aren't supposed to show up in-game. Hopefully, this means your friends will still see your real name, but strangers will only see your gamertag.
What Else?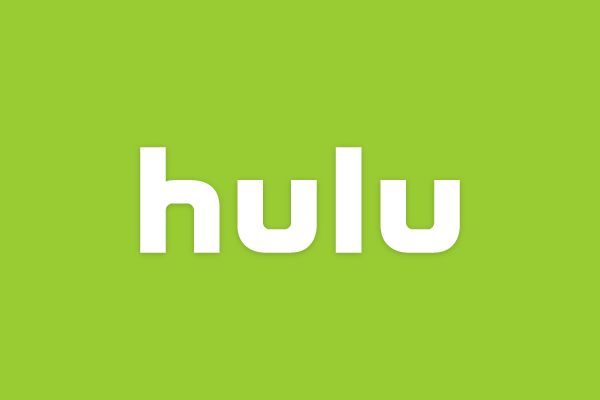 You will be able to choose an account that will automatically log in on your Xbox One. It's also likely that this is the update that will also bring along the "minor" changes needed to bring down the Xbox Live "paywall" for Netflix, Hulu and other services.
Published May. 21st 2014