The Curtain Rises On Theatrhythm: Final Fantasy Curtain Call
Theatrhythm: Final Fantasy, Curtain Call set to release in Japan in Spring 2014.
A new installment of the Nintendo 3DS game Theatrhythm: Final Fantasy has been announced. Theatrhythm:Final Fantasy, Curtain Call will release in Japan in Spring 2014 for 3DS and iOS. This time around we will see representation for some of the later Final Fantasies and some of the side games, including but not limited to.
Final Fantasy XIV: A Realm reborn
Final Fantasy X-2
Final Fantasy Mystic Quest
Final Fantasy Tactics
Final Fantasy Type-0
Final Fantasy VII: Advent Children
Crisis Core: Final Fantasy VII
Dissidia: Final Fantasy
Dissidia 012(duodecim): Final Fantasy
Lightning Returns: Final Fantasy XIII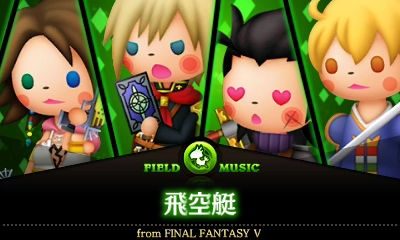 Also, @finalfantasynet released a picture showing Reno from Curtain Call as an enemy. We have been promised more characters from the franchise in addition to more enemies as well.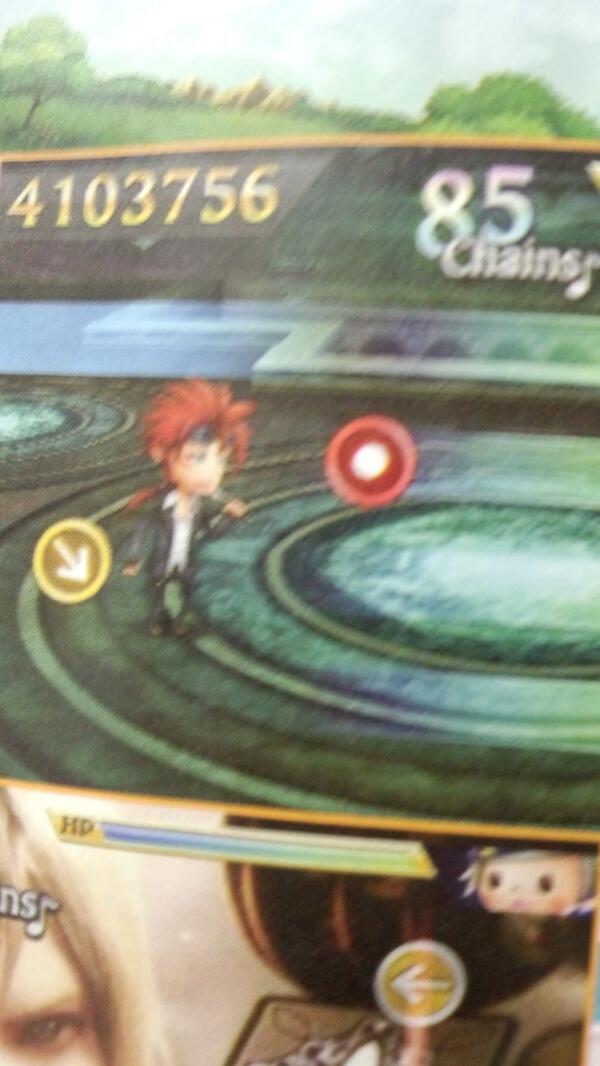 As a fan of Final Fantasy music, I really enjoyed the original Theatrhythm: Final Fantasy. Many of the iconic songs from the franchise found their way on to the first game. I have high hopes for this new addition to the series and am eagerly awaiting information on a western release date.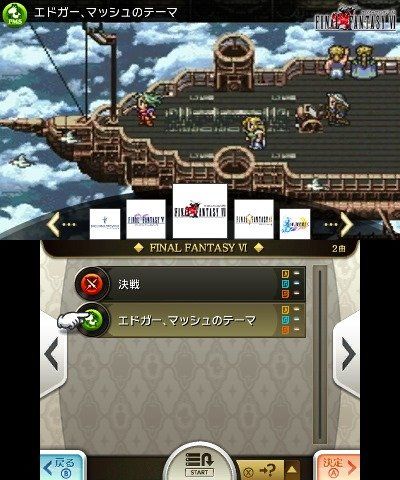 Leave a comment below on what songs, characters and enemies are you looking forward to in the new release of Theatrhythm.
Published Sep. 18th 2013