Titanfall Coming to PS4... Never
Titanfall will not be coming to PS4!
It has just been confirmed that … wait for it… Titanfall, the new first person shooter from Respawn Entertainment will not be coming to PS4. Ever.
Joystiq reports that during a financial call with EA CFO Blake Jorgensen, the publisher revealed the devastating news.
"In the case of Titanfall, it's a brand new IP and its exclusive only for the life of the title on Xbox One and Xbox 360 and PC..."
This is a major blow to fans who have been eagerly waiting for the PS4 Titanfall announcement. It had been rumored that the game would only be exclusive to Microsoft platforms for a limited time before coming to Sony machines. However, both Respawn and EA have been saying that Titanfall is exclusive to the Xbox 360, Xbox One, and PC since it was revealed at E3 last June.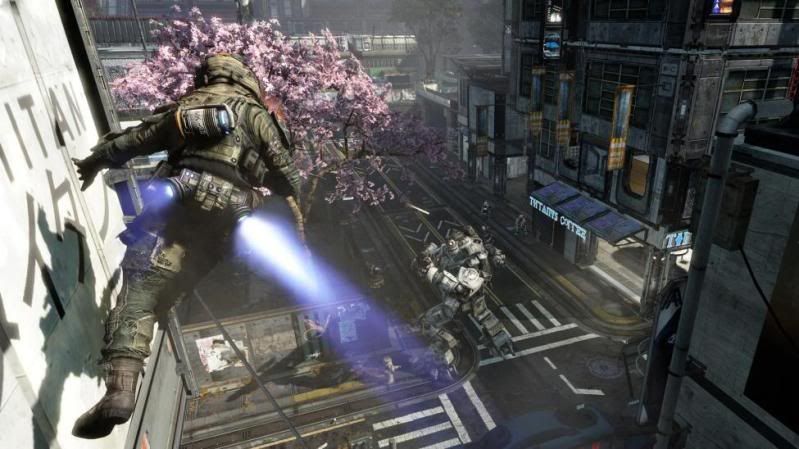 My Take:
This could potentially be a game changer during this crazy time of holiday releases. Though Titanfall is not scheduled to come out until March 11th, 2014, this news could be enough to turn the tide around in Microsoft's favor. We will have to wait and see how big of an impact this announcement will be, but if people are as excited about Titanfall as I am, then this could be a big deal.
Published Oct. 29th 2013