While you wait for Nintendo's reimagining of Metroid 2, try this fantastic fan remake: AM2R.
With E3 around the corner, Nintendo is going to have to pull out all the stops to keep the Switch hype going strong. These 9 games will do that.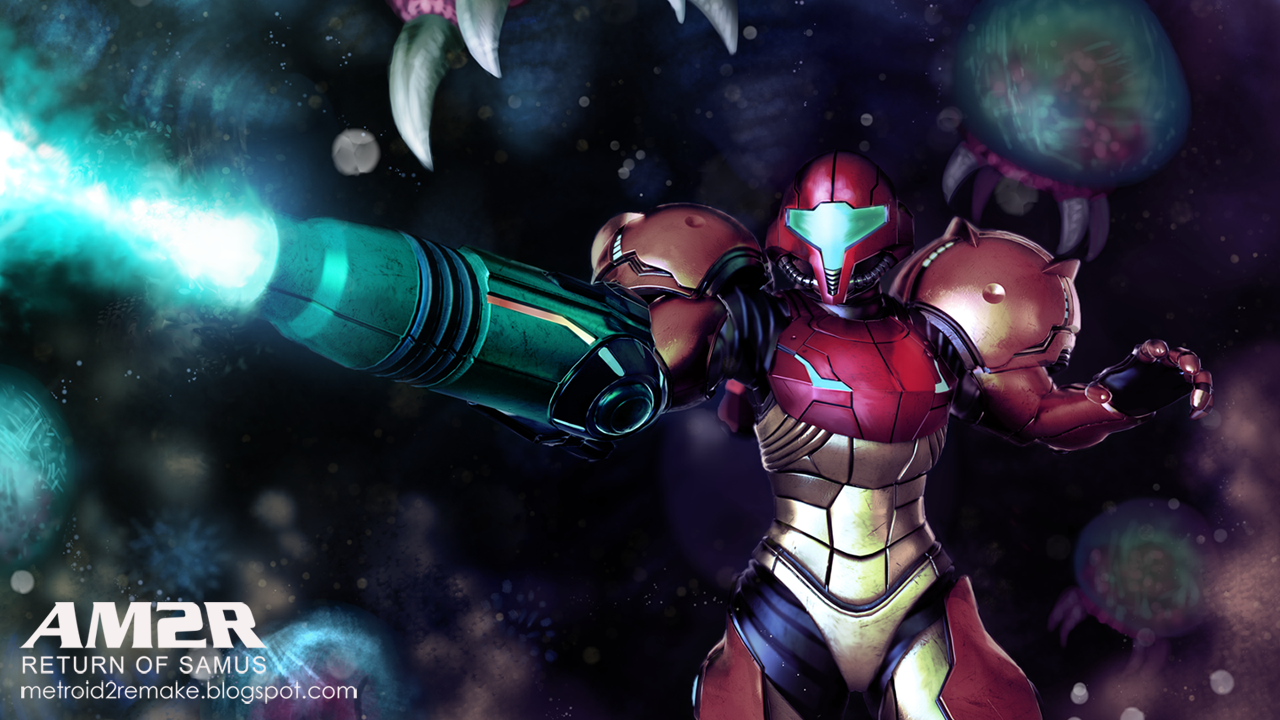 The fan-made Metroid game Another Metroid 2 Remake (or AM2R) will be available on August 6th.