Help celebrate Versus Evil's 5th anniversary by picking up some of the studio's games at a serious discount.
Antihero is a turn-based strategy with a Victorian Dickensian atmosphere. As the 'anti-hero,' you must pilfer, assassinate, and blackmail your way to the top.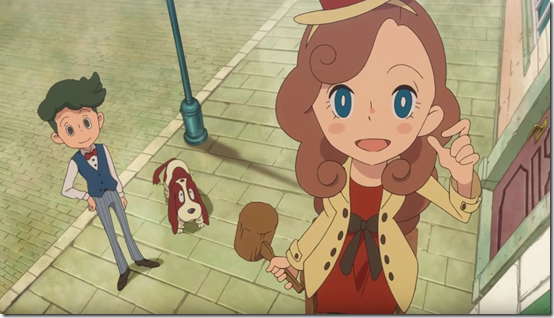 Love iOS gaming? Then you've got whole host of amazing games coming your way in 2017! Here are 9 of the best.