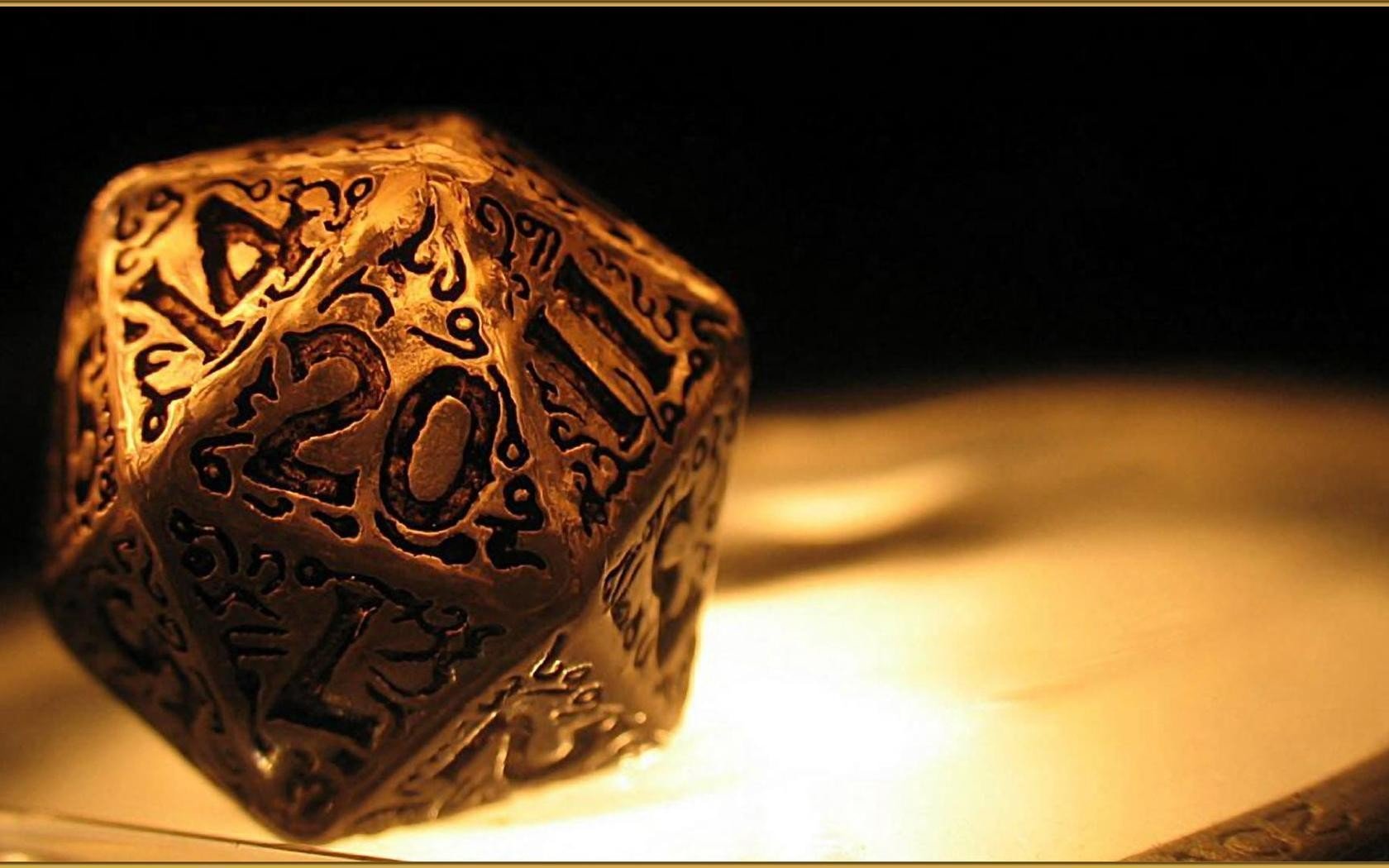 Why don't more modern RPGs have either local or network co-op?
What about RPGs make them the most modded type of game? Let's talk about that.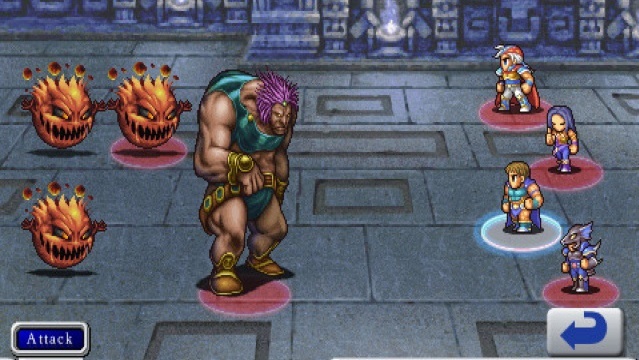 The RPG world has a lot of impressive games, and if you're looking for suggestions, I have seven of them that are fun, unique, and worth a try.