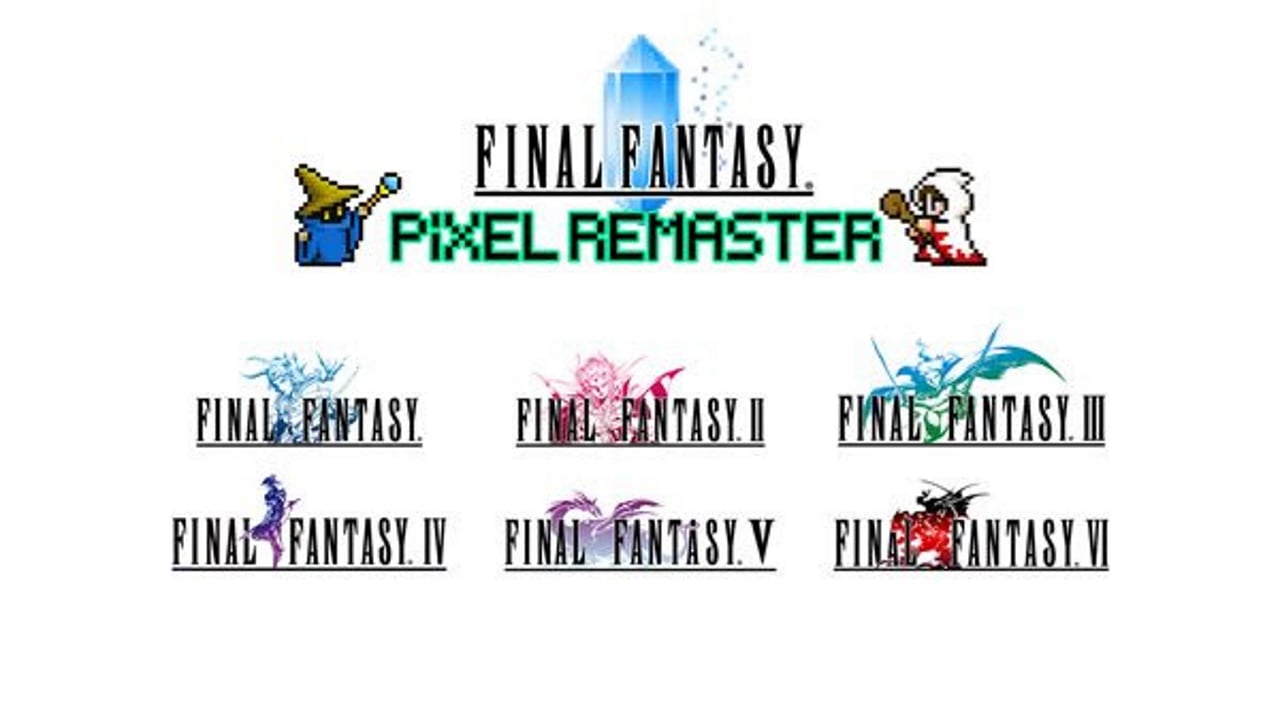 The FF Pixel Remaster series is a visual overhaul of the original six Final Fantasy games.
We look through more than two decades of Final Fantasy titles to definitely rank the single player games from best to worst!
Numerous Square Enix titles in the Final Fantasy and Dragon Quest series are on sale during the holidays for iOS and Android devices.