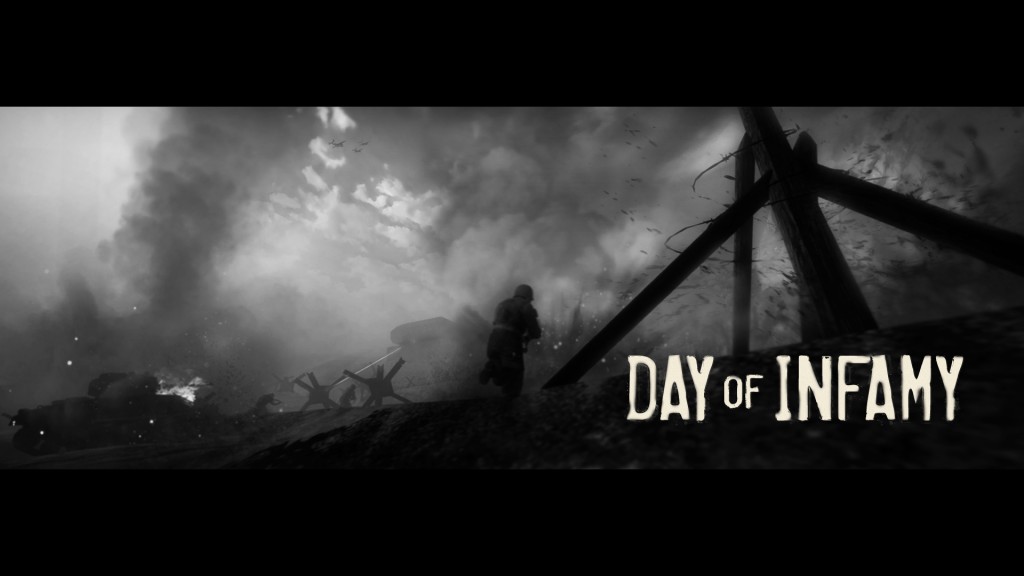 The quality versus quantity struggle strikes again. Day of Infamy devs prioritize the former and leave their game unpolished.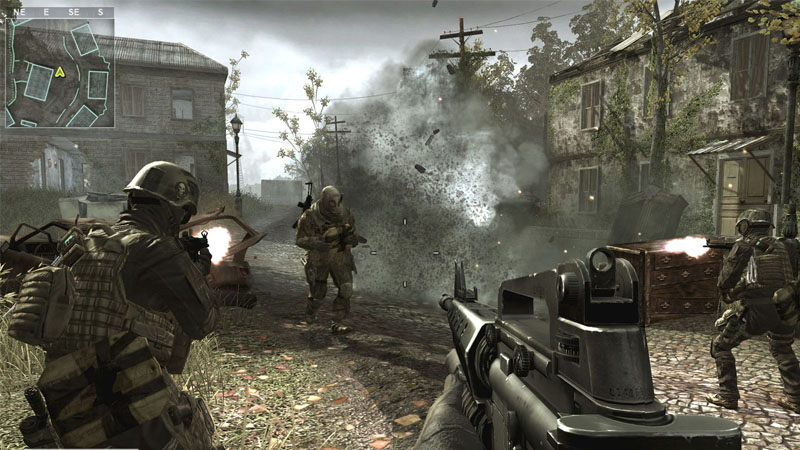 From horror to hardcore realism, this year gave us all sorts of first-person shooters. Here are 7 of our favorites from 2017!
Day of Infamy is a good return to WW2 shooters, with some unfortunate issues, great sound direction, and flamethrowers.