Having trouble surviving your early scouting missions? We show you how to find the clues without becoming monster chow!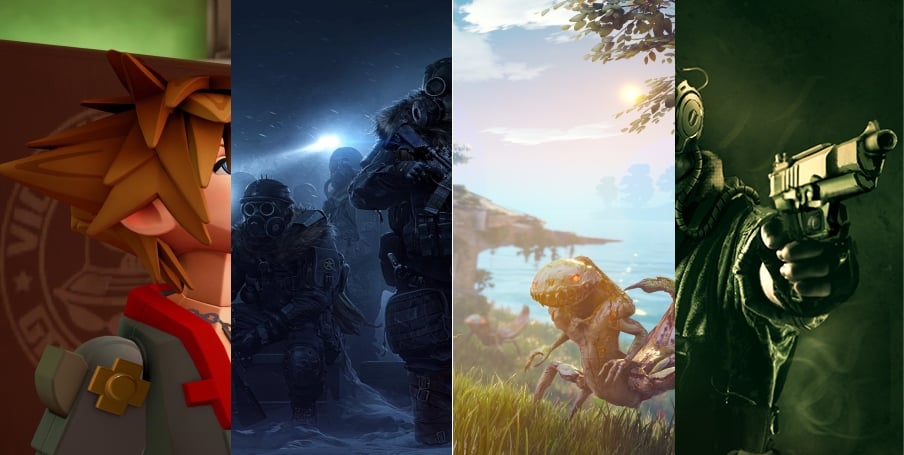 There are tons of great RPGs lined up for 2019; it's hard to pick just ten, but here are some of the ones we're most looking forward to.
Indie horror is about to get another boost from this "monster of the week" entry, although it does have some early access kinks to work out...