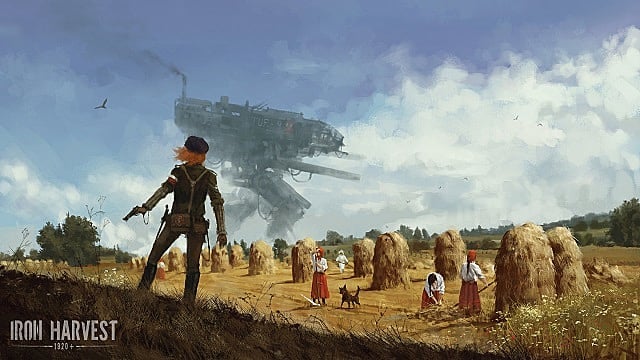 Iron Harvest leverages its unique setting and strong design into an impressive and memorable RTS.
Iron Harvest is a real-time strategy game set in a post-WWI alternate reality. Here's how it's shaping up.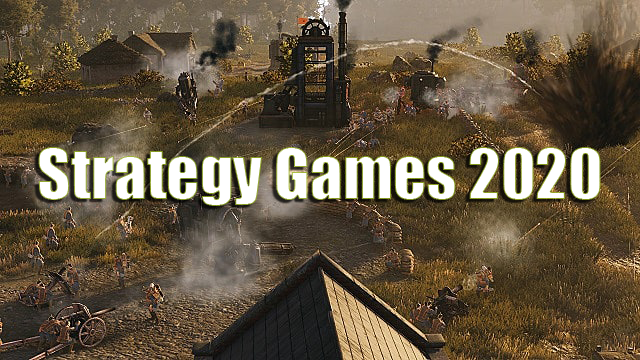 There are a lot of impressive-looking strategy games releasing in 2020. Here are 10 we are most looking forward to, along with why you should be too.