There's 5 new 3DS games and 3 new Wii U games added on the Nintendo Selects list.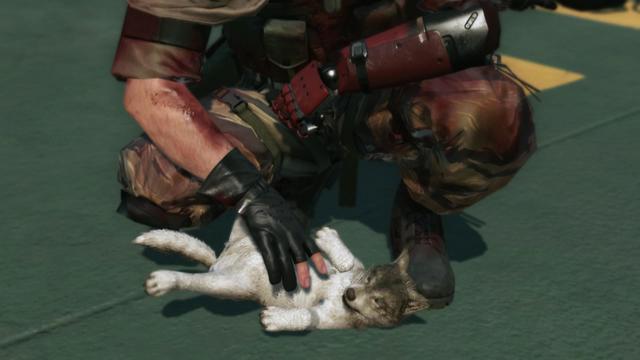 Ever want to just spend some time in your favorite chair petting a dog? Here are 7 games where you can do just that.
Don't worry about alienating your girlfriend by assuming she's like every pre-packaged pop-culture woman!