GTFO gets its latest and biggest Early Access update and a discount to celebrate its release.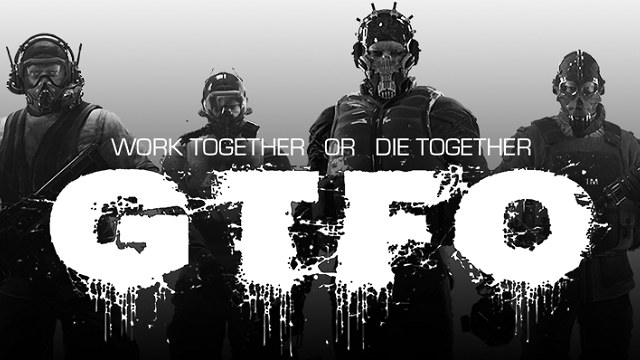 GTFO is a squad shooter with some seriously unsettling horror. We dove in to see if it's worth a look for you and your friends.
GTFO will enter Early Access by year's end. 10 Chambers Collective details new info about the shooter.