A look back at some of the great moments during Nathan Drake's adventures. Warning: Spoilers!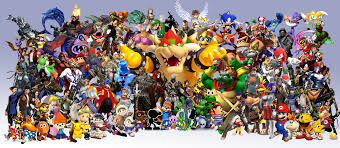 No matter what game it is or what feeling the developers try to evoke, one-liners and funny quotes get thrown in all the time. Check out some funny ones that we noticed!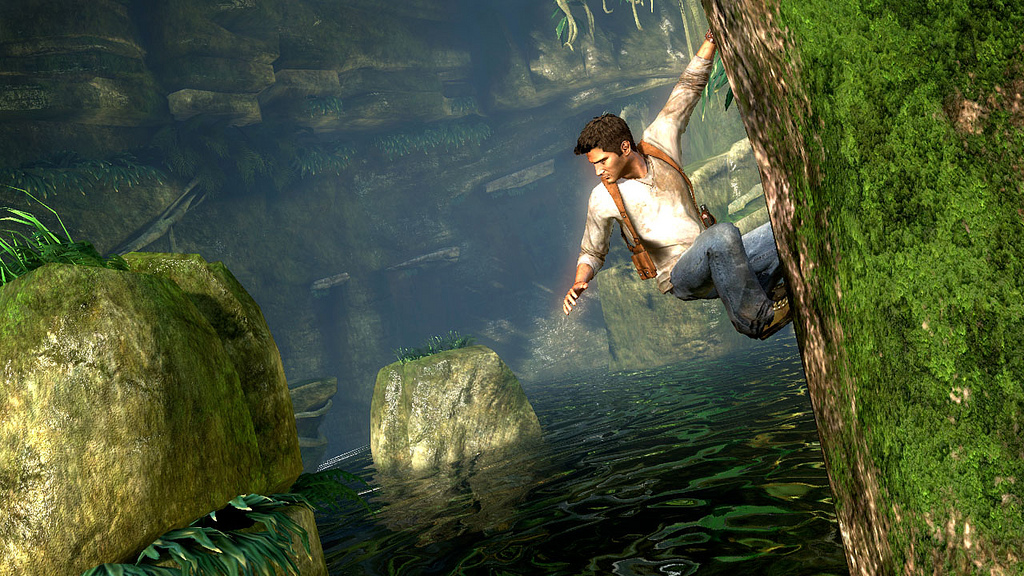 Uncharted has been an incredible journey, and we rank the best of those awesome action sequences in this top 10.