A look back at some of the great moments during Nathan Drake's adventures. Warning: Spoilers!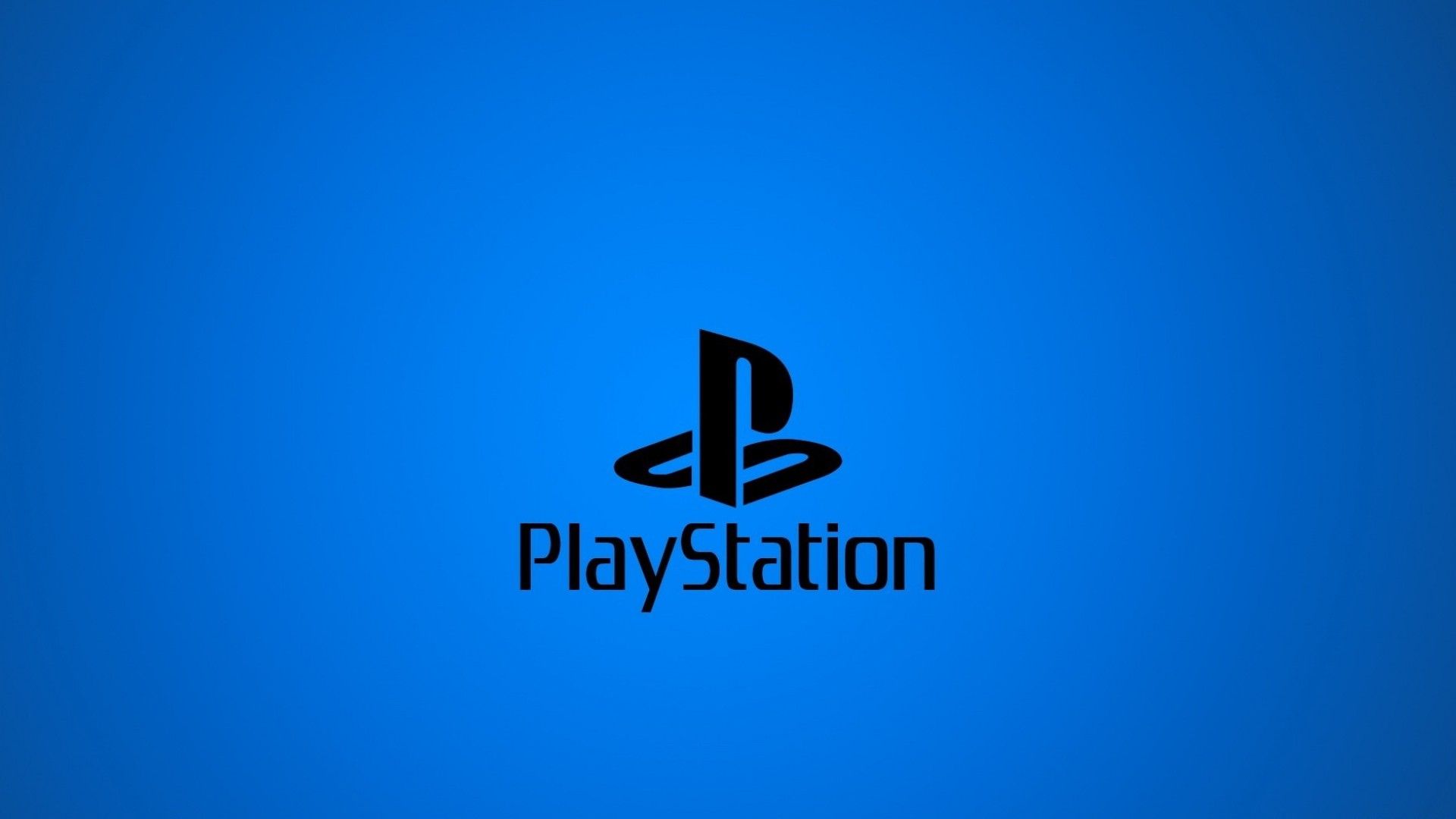 Get ready gamers: You'll soon be able to stream PS4 games to both your PlayStation and Windows PC via your PlayStation Now subscription.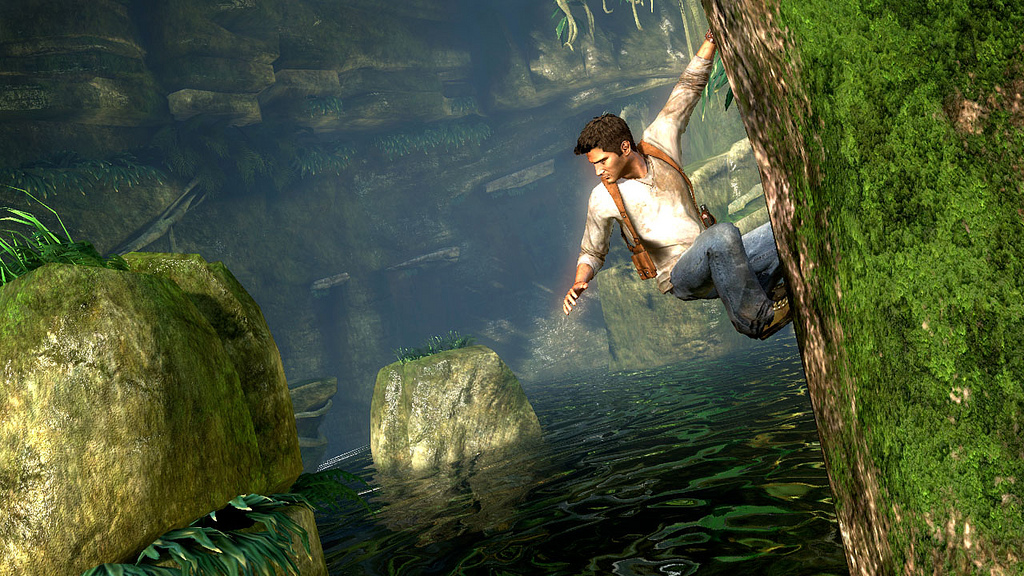 Uncharted has been an incredible journey, and we rank the best of those awesome action sequences in this top 10.