Redbox Video Game Scammers
Scammer's are photocopying or peeling off the bar code of Redbox games to dupe kiosks into thinking game was returned.
Illinois—When Alex Martinez went to rent a video game for his 9-year-old son from the Redbox at his local Walgreens, he didn't expect to prop open the case to find it empty. Martinez says that this happened to him not only once, but twice already.
Emptybox
As Martinez contacted Redbox to let them know the dilemma, he was afraid they would think he was the one stealing the games and that the issue would become a long process over the phone; however, he was only on the phone with Redbox for a few minutes. Martinez was told that this is a common issue they have been having. Bill Orcechia, from Chicago, was stuck in a similar situation when he opened his copy of Street Fighter and it was empty.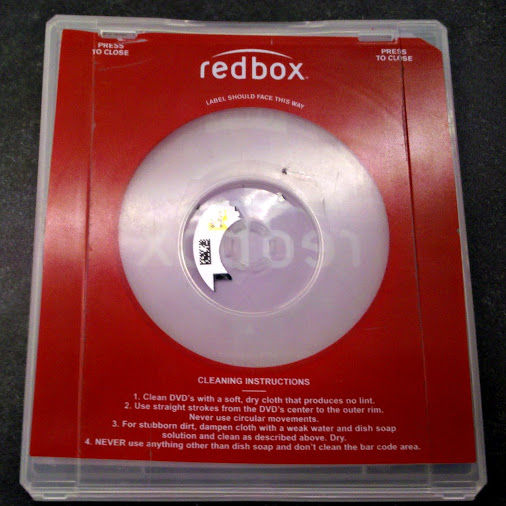 Orcechia was also afraid when he contacted Redbox because he thought they would charge him $60 for a game he didn't steal; however, he was not charged. Instead, he was given a code for two free rentals.
How are they able to get away with it?
Every Redbox disc has a bar code sticker that tracks customer's credit card information, day of rental and other things. These scammers are able to get away with returning an empty case by either photocopying this bar code or peeling the sticker off and placing it inside the disk.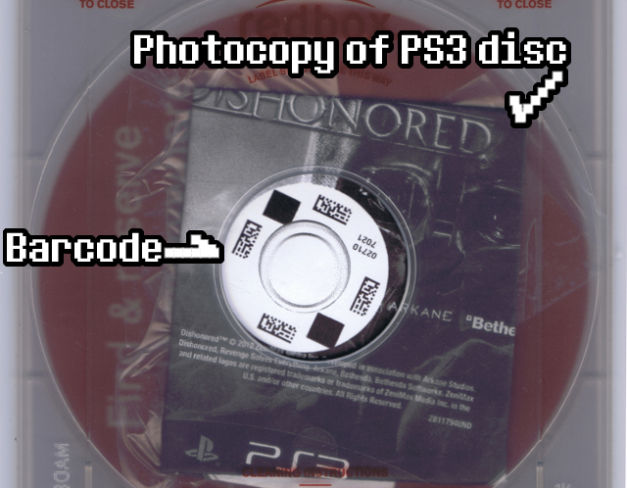 Redbox says that it is hard to pinpoint who exactly was the customer who stole it unless she or he was the first renter of the game. Redbox is looking into new ways to address these challenges and the have already raised the price of the DVD rentals to 20 cents. Their hope is that this won't become an ongoing issue.
Published Sep. 23rd 2013