Microsoft Stockholders Want Gates Out!
Three of Microsoft's top 20 investors are lobbying to get Bill Gates to step down as Chairman of Microsoft Corp!
Three of Microsoft's top 20 investors are lobbying to get Bill Gates to step down as Chairman of Microsoft Corp, the software company he co-founded 38 years ago. There has been no mention about who these three investors are as they wish to keep their identities private; however, according to sources, they own more than 5% of the company's stock.
Why do they want Gates to step down?
According to an article on Reuters, the three investors want Gates to step down because they believe that his presence blocks "the adoption of new strategies" and limits the power of the new executive chief to make any changes. In addition, they are concerned that Gates spends too much time with his philanthropic foundation, resulting in him wielding his "power out of proportion to his declining shareholdings."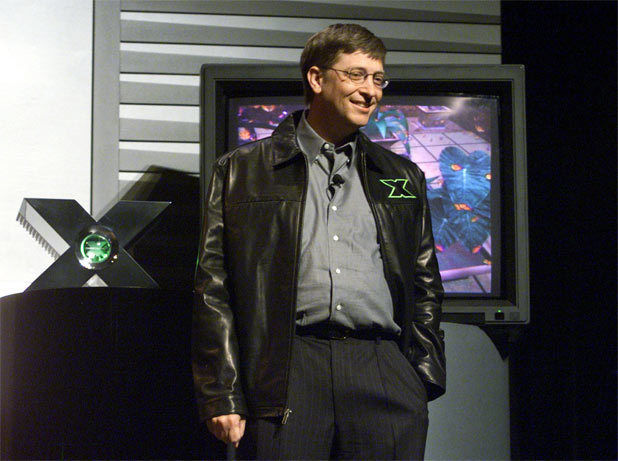 According to TechCrunch, they are not asking Gates to be removed completely, they want him to just step down as chairman--not exit the board. Some investors think he is better suited as a chief executive and not a chairman.
Looking for a new CEO as well!
Steve Ballmer, who was given the title of CEO by Gates in 2000, said in August that he will be retiring in 12 months. Ballmer focused on making devices, such as the Surface tablet and Xbox gaming consoles, as well as turning software into services provided over the internet. According to Reuters, some investors say that "a new chief should not be bound by that strategy."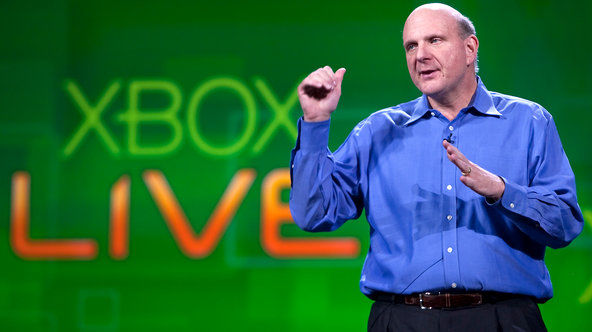 Some are saying that Gates should not and does not have to do a single thing given his position and popularity, but others are saying Gates can't be focused on both his role in his philanthropic work and his role as chairman of Microsoft Corp. Others are questioning whether Microsoft will be better with or without Gates as Chairman. What do you think? Share your thoughts with us in the comments below!
Published Oct. 2nd 2013