Prepare to Scream with Outlast 2 Demo
The demo for Outlast 2 is available now on Steam, PS4 and Xbox One until November 1st.
Just in time for Halloween, Red Barrels have released a playable demo of their upcoming title Outlast 2. The demo is available on Steam, Xbox One and PlayStation 4 until November 1st, when it will disappear.
Taking place after the events of Outlast, Outlast 2 focuses on the story of Blake Langermann, an investigative journalist. Taking on the assignments many wouldn't touch, he uncovers more than just skeletons in closets. Working with his wife Lynn, they start off investigating the murder of a pregnant woman whose identity is unknown. Ending up in the Arizona desert, the couple uncover a deep seated corruption.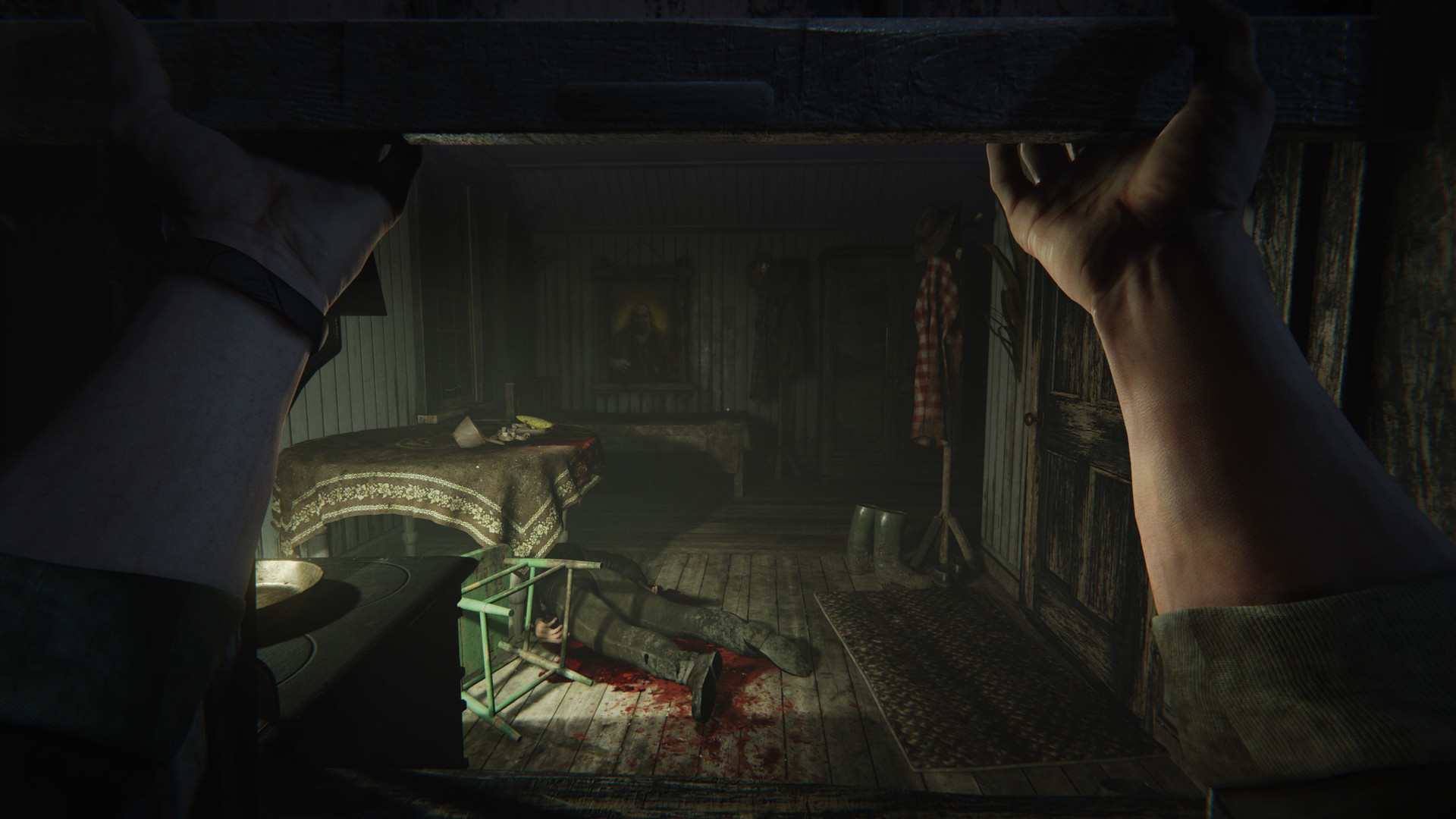 While the events of Outlast 2 do not take place immediately after its predecessor, Red Barrels have a comic book series, The Murkoff Account, that spans the gap between the two games. The first two issues are out now, but ensure you save the link as three more issues are set to be released to finish the story.
Don't forget to download the demo before it's too late. And prepare yourself to scream until your throat is sore.
Published Oct. 6th 2016