Company of Heroes 2- Theatre of War
Relic Entertainment adds a new way to replay your most favorite maps in Company of Heroes 2!
The Germans are coming! The Germans are coming! Yes indeed they are, and who will stand up to fight them off? That's right, your ever so grizzly Rooski! Yes, ladies and gentlemen, Company of Heroes is back and it looks to be a huge improvement from the last game. Instead of fighting on the western front as the Americans and British, you now control the mighty Mother Russia U.S.S.R. and must fight the advancing Nazi Germans from taking over your motherland.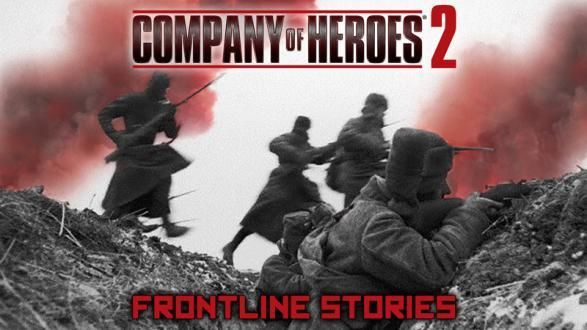 Introducing a New Game Mode
Company of Heroes 2 has announced a new game mode that I think is a fantastic idea; it is called "Theatre of War". This mode is a new way for Relic Entertainment to add new content to the game and tell different stories from the conflict on the Eastern Front. This mode will offer single player and co-op maps as well as a challenge mode that puts you in matches where the odds are not in your favor. So look forward for fun co-op scenarios with your friends and challenging yourself against unique enemy commander AI. This mode covers both the Soviet and the German battles so rewrite history in your own unique way!

Published May. 17th 2013