Rick Fox Set to Produce Non-Scripted eSports Series
As a staunch enthusiast of all things eSports, Rick Fox's next plan of action is a documented eSports series.
The eSports scene just can't get enough of the Fox himself. Despite having multiple successful teams under his organization, Rick Fox has decided to continue popularizing the growing online gaming community. And for his next move, he plans to produce a new non-scripted eSports series.
The series will take a look at various athletes and stars in the eSports community, and he hopes that it will introduce mass audiences to the world of competitive gaming. The former NBA champion has teamed up with Propagate and INE Entertainment to develop and produce the non-scripted series.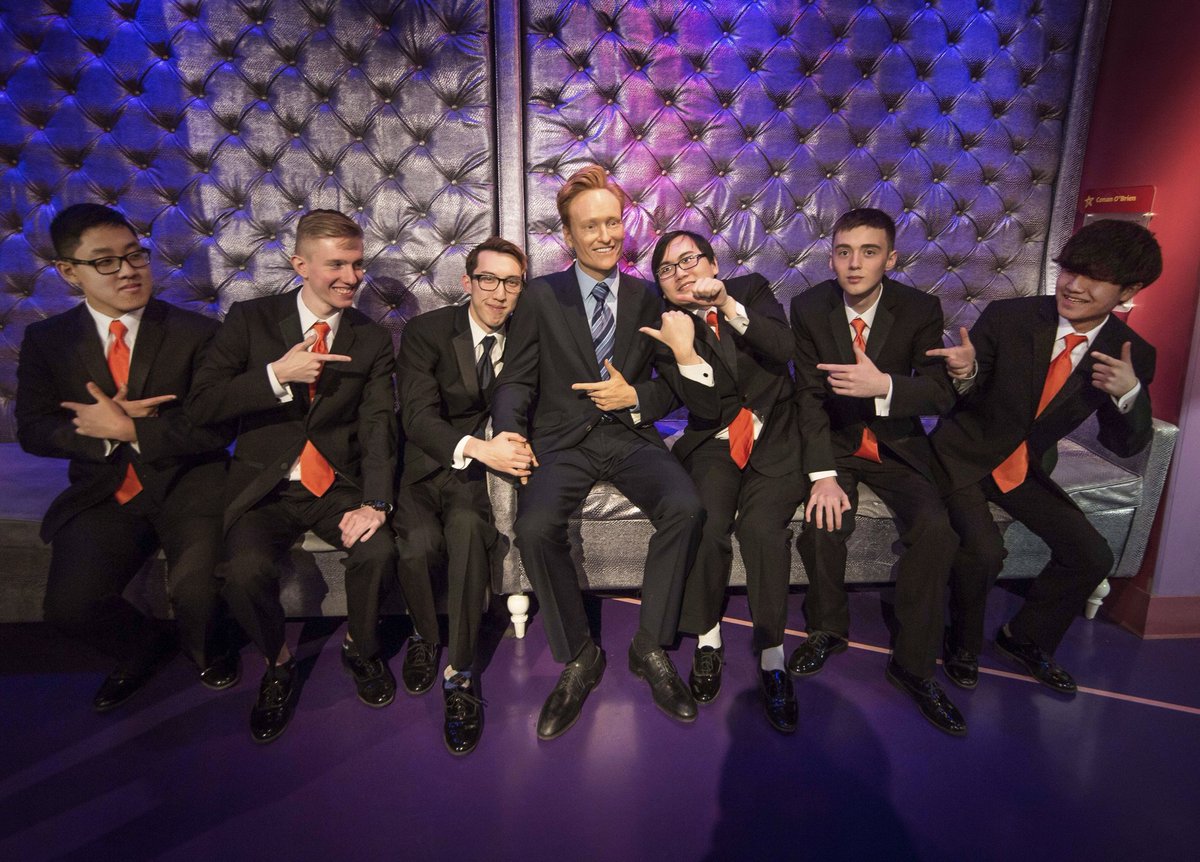 Pictured above are some members of the League of Legends Echo Fox team.
Rick Fox has been a talking sensation for being one of the more mainstream individuals to dip their feet into the pool of eSports talent. Since discussing how gaming reconnected him with his son, Fox has started high ranking teams across a multitude of games — with his League of Legends and Counter-Strike: Global Offensive teams being the most successful.
It seems like his master plan behind growing the Echo Fox roster is finally coming to fruition. With numerous high-profile eSports athletes like Yuri "Keith" Jew, and the recently acquired Jason "Mew2King" Zimmerman, all a part of the Echo Fox organization, the series is dead-set on becoming a hit to fans and eSports enthusiasts alike.
More news about the show's development should come in the next few months.
Published Jun. 6th 2016