A journey's not a journey without a faithful companion at your side. And if you have to have the very best animal companions by your side during your RPG escapades like me, then this list is for you.
For some players, it's difficult to bond with an artificial creature. For others, it's a priority. While this last group of people can usually manage in any game, we really appreciate it when a title makes it easy on us.

There have definitely been some animal companions that stood out for us throughout the years. Here's a list of the 5 best animal companions in Western RPGs.
---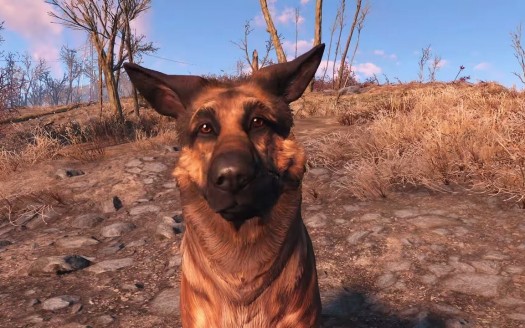 Thank you, Bethesda, for continuing to improve and include Dogmeat in the Fallout 4 universe.
A steady companion to the Sole Survivor in Fallout 4, Dogmeat remains totally loyal, regardless of a player's decisions. He's also a huge asset to your crew. Dogmeat fights along side you, helps locate loot and enemies and is essential for quite a few tracking quests in the wasteland.
Best of all, he can be outfitted with collars, bandanas and even a helmet. Who's a cute Dogmeat?!
---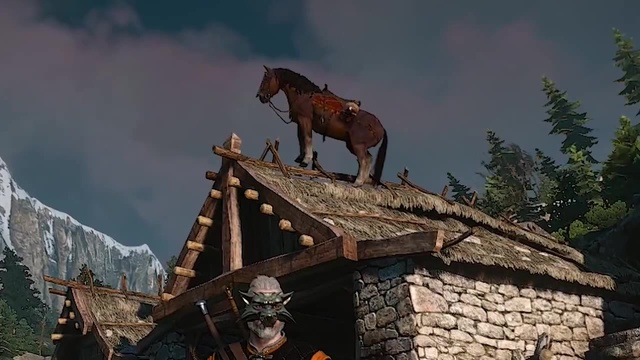 The Witcher 3 -- Roach
The Witcher has an interesting relationship with his mares. Each is named Roach, which loses a bit of its charm in translation. It is meant to be a kind of pet name, after a common fish.
Roach can be fearful, stubborn and easily distracted -- which only adds to her charm. Geralt agrees, "A witcher's horse isn't a normal animal. Constant contact with magic beverages and signs must have left a mark."
For some serious information on the development of Roach in The Witcher 3, check out this video.
---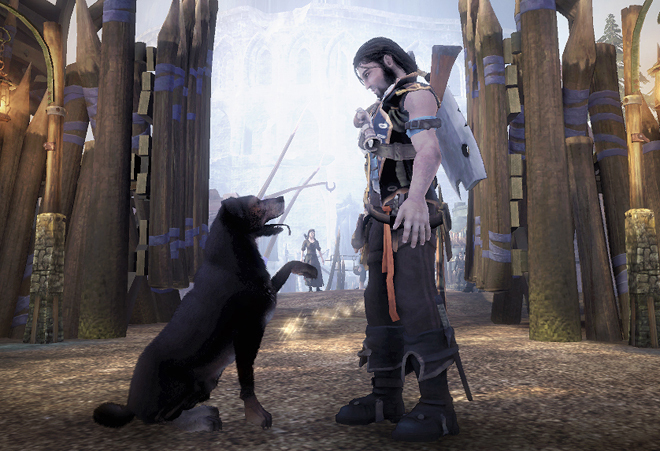 Fable II - Dog
Fable II was a game meant to pull at your heartstrings, and a great way to accomplish that was the early introduction of your dog companion.
With upgradeable stats, tricks and a constantly full affection meter, it was hard not to bond with your Dog. As your character became good or evil, so did your faithful doggo. Such loyal.
---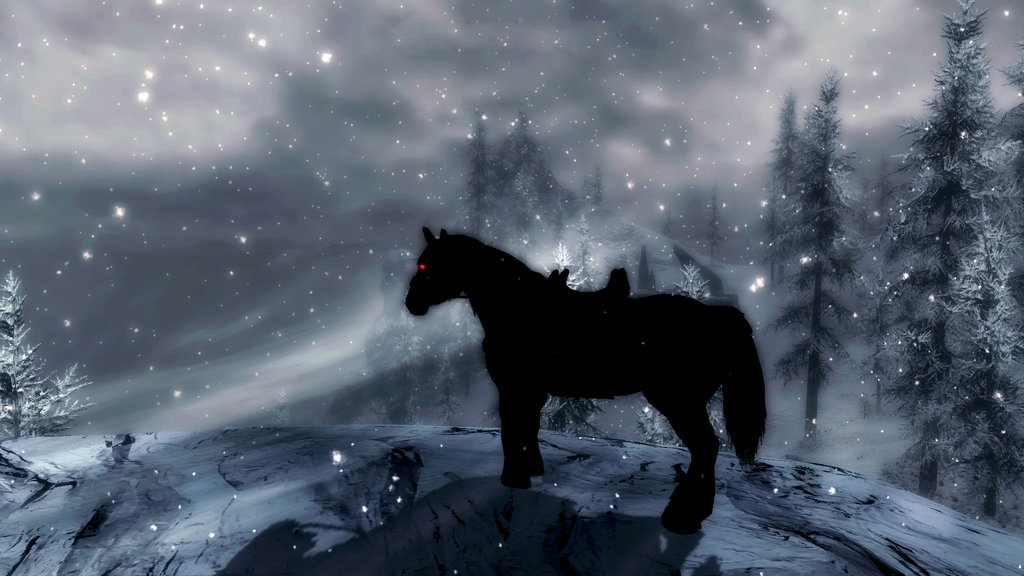 Skyrim - Shadowmere
Shadowmere is the real deal and consequently takes quite an effort to obtain in Skyrim. If you were looking for a quick way to get around Tamriel -- that simultaneously will tank any foe you get in a scrap with -- this horse is well worth your effort.
Shadowmere has quite a bit more health than normal horses, and she even has faster health regeneration. While she doesn't do much damage, it's pretty easy to start relying on this demon horse on your adventures, especially those that happen outside of dungeons.
---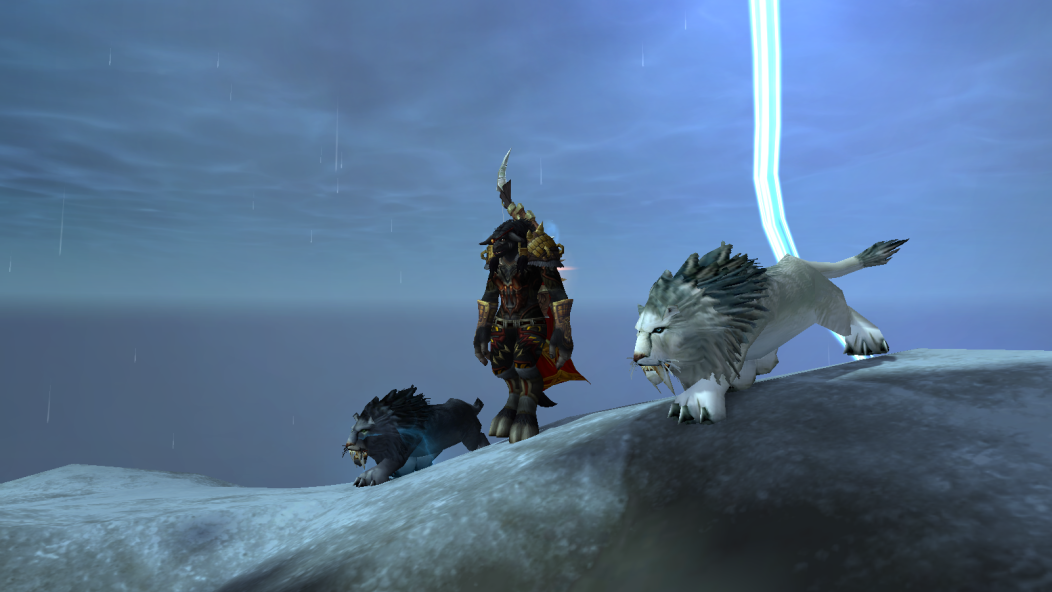 World of Warcraft Vanilla -- Echeyakee
As you can see, Sanchez is still by my side 10 years later in "Legion."
A skilled hunter and their pet could get quite a lot accomplished in Vanilla WoW, or could be a total disaster. Choosing a pet was both a declaration of your play style and a way to set yourself apart from the rest of the players out there. There was no wrong choice, but some pets held more clout than others.
One of the first rare pets to become available was Echeyakee, or White Mist. He required a horn from a quest to summon, so if you tamed him your quest would remain incomplete. This particular pet model was only available one more time for a much higher level quest, so if you wanted a white-maned lion, it was best to get Echeyakee and level him with you.
Though there was nothing that set him apart stat-wise from any other cat in the game, putting in that extra effort to tame him -- and his flashy white mane -- will make us remember him for years to come.
---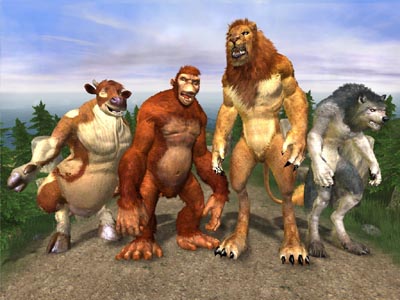 While not an RPG, An Honorable Mention to the creatures from Black & White 2
It was tempting to venture outside of the Western RPG genre, as there are plenty of creatures in all types of video games that leave a lasting impression. From our favorite Pokemon to the one and only Epona, video games are a wonderful medium to replicate the bond between animals and humans.
For those of us that always prioritize our in-game animal companions -- here's to hoping the trend to include them in RPGs never fades. Who is your favourite?