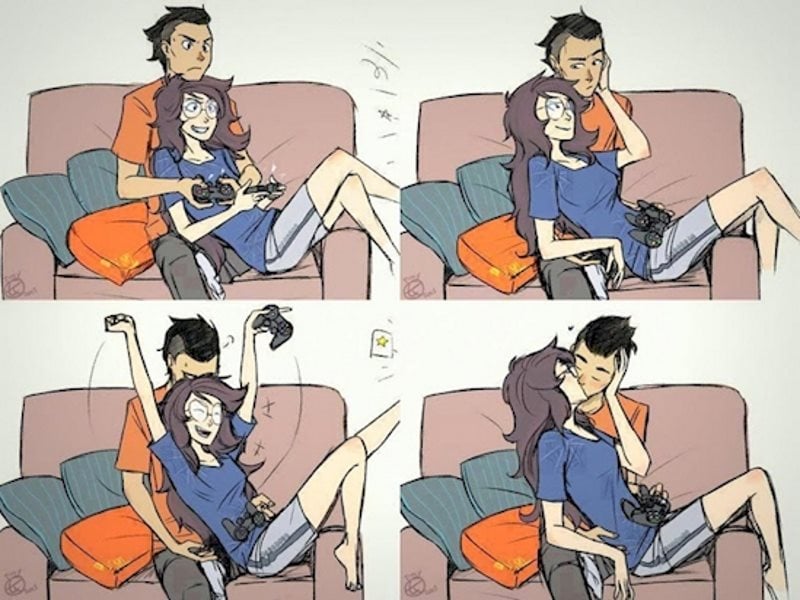 With Valentine's Day just around the corner, it seems like an appropriate time to compile a list of the best video games to play with your significant other on date night.
Whether both you and your partner are master gamers, one of you is a little new, or you're both hopeless, there is always a game to play together. Here's a varied selection to get you on track for the best date night ever!
---
Platforms: PS4, Xbox One, PC, and just about everything else.
Couch Co-Op: Yes on consoles; LAN available on PC
Skill Level: Not Required (It's actually very easy)
Budget: Console version and some flowers to match your in-game garden: ~$30
All of us have (probably) dabbled with the sandbox survival top dog, but have you considered playing it with that special someone? Building a house, setting up a farm, or digging into the earth only gets better when you can bicker about it with your partner.
---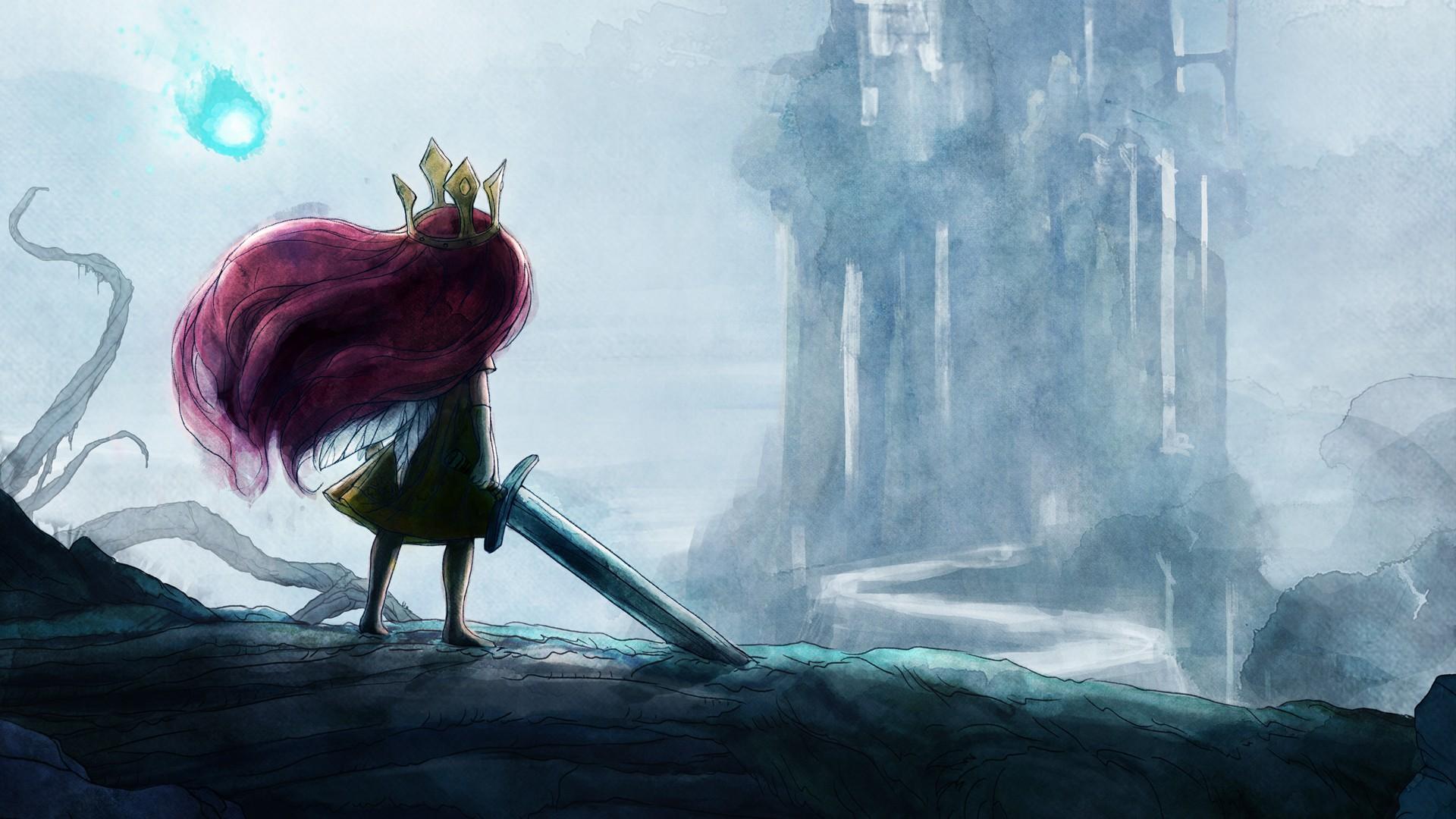 Platforms: PS4, Xbox One, and PC (there are versions for older gens as well)
Couch Co-Op: Yes
Skill Level: Medium for Player One, Very low for Player Two
Budget: Console version and giant ice cream cake or equivalent ~$25
Crank up the romance with this literal bit of digital poetry. Meant to feel like a children's book, this game is thoughtful and beautiful. You'll definitely score some cute points, but remember that this is a turn-based RPG. Some people will just never ever, under no circumstance, be able to sit through a strategy RPG like this. But it doesn't hurt to try.
---
Platforms: PC & PS4
Couch Co-Op: Yes (Lan also available)
Skill Level: Medium and Medium, or High and Low
Budget: Bundled version (if you don't already own the single player game) and a really full bodied red wine ~$50
For the couple that enjoys a more macabre atmosphere, Don't Starve's multiplayer expansion is just perfect. The game is simple to begin with, but can get really complex if it grabs your attention. Its co-op mechanic allows even the most button-smashy partner plenty of activities to keep them busy.
---
Platforms: PS4, Xbox One and PC ( there are versions for older gens as well)
Couch Co-Op: Yes
Skill Level: Best to not have any
Budget: Console version and a mid-range bottle of tequila ~$35
Get your goat on and laugh until you cry. There's nothing better than that feeling on a first or 50th date. You'll also find out whether the person you love most (or are tryna chill with tonight) is an evil goat mastermind or a saint among goats...
Just remember -- there's no turning back.
---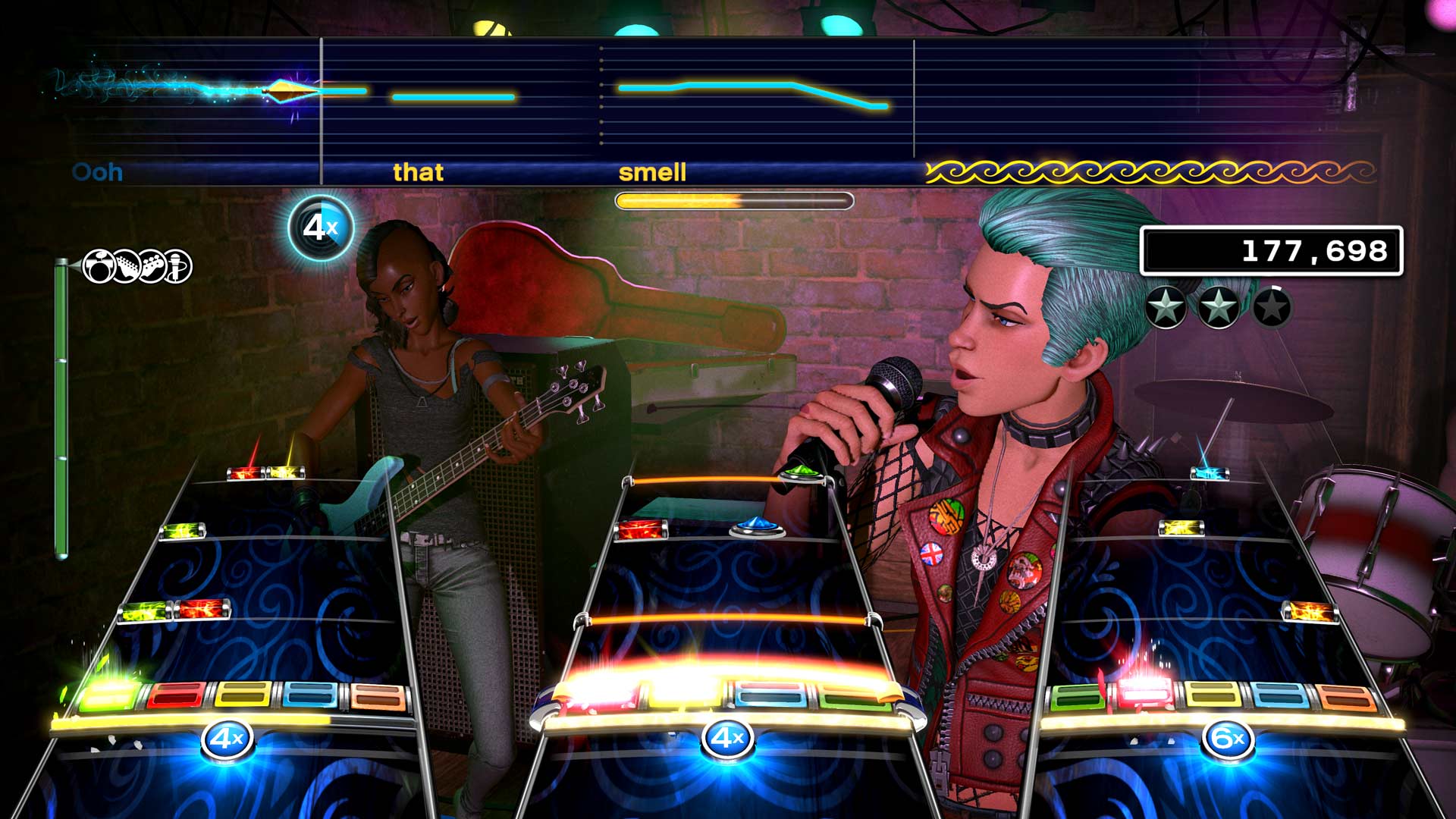 Platforms: PS4 and Xbox One
Couch Co-Op: Of course
Skill Level: As a gamer? Not required. Musically? Appreciated.
Budget: Band in a box & bottle of stage whiskey ~$200
Get ready to take your relationship to the next level -- start a band. Be prepared for fights over the drum kit, spending way too much cash picking up new songs, and listening to your partner slaughter Florence and the Machine at least 5 times.
---
Consoles: PC & PS4
Couch Co-Op: Yes
Skill Level: You both better be MLG
Budget: Console version and a giant stuffed animal to cry into ~$30
If you both thought the Dark Souls games were just a little too easy, check out this side scroller homage that you suffer in together! The difficulty is significantly amped up when co-op is turned on, so no weak links on this date night.
---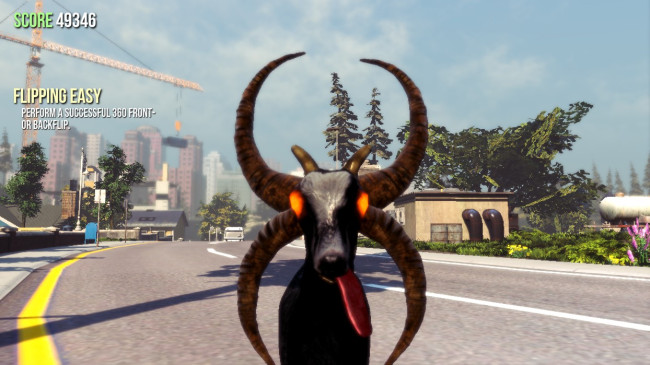 A video game date night can either strengthen a relationship or leave it shattered and abandoned. Choose your game wisely and count yourself lucky you have someone to play with.
What are your favorite date night games? Will you be having a game date on Valentine's Day? Let us know in the comment section below.