Plushes are the most adorable gifts you can give during Christmas. With the rise of gaming as a mainstream media, it is easier than ever to find your favorite gaming mascot in a plushie form. They serve to decorate your room, improve the atmosphere of your home, or help you during those hard nights.
This year, we have collected a number of adorable small-size plushies you can get for your loved ones (or for yourself). From Pikachu to Kirby, these are the nine cutest gaming plushies you can find on the Internet.
---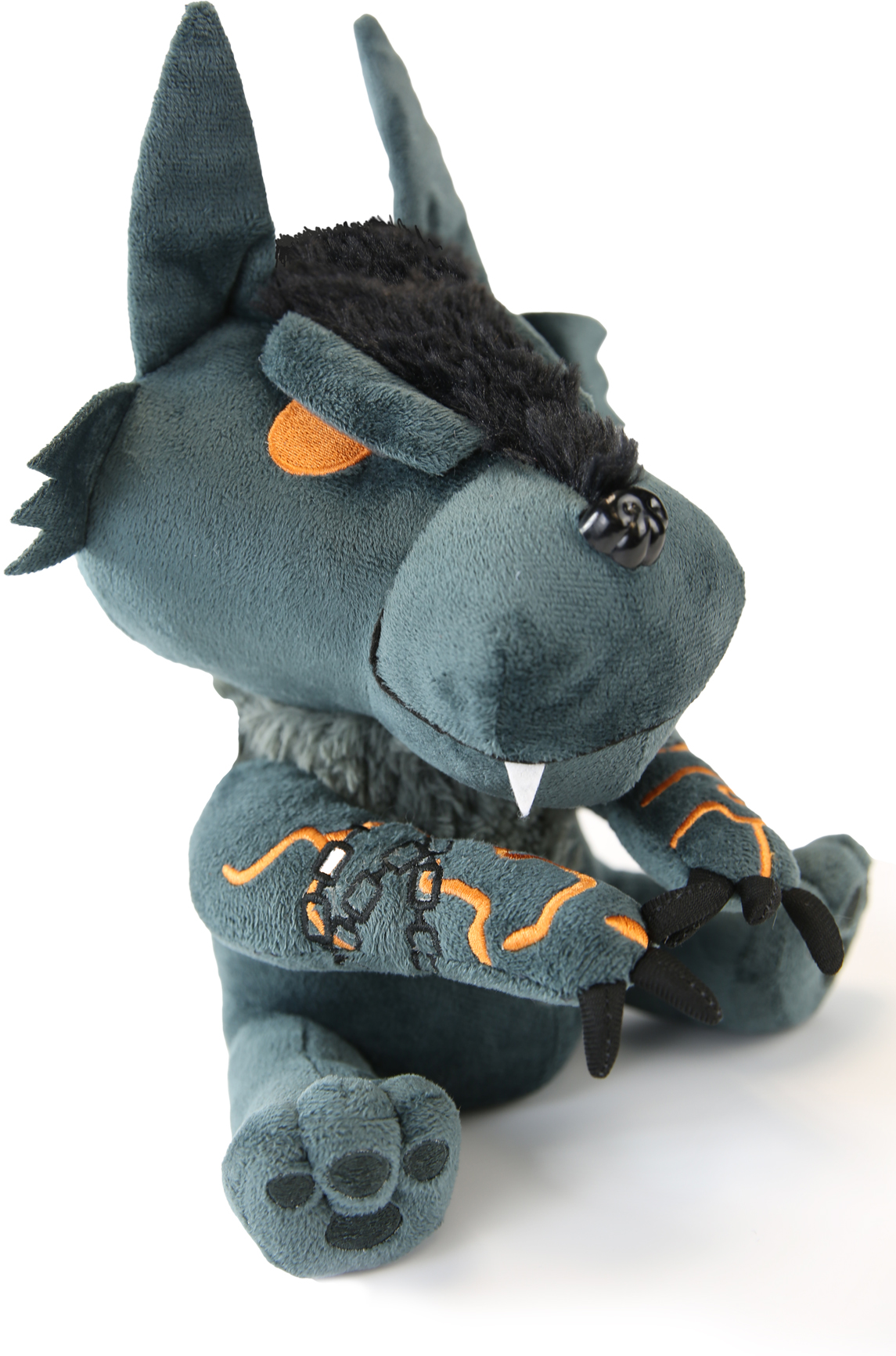 Smite Fenrir Plushie
Price: $27.18
Rating: Not Available
Buy it on: Smite Hitpoint
This "menacing" Fenrir holds the honor of becoming the first official Smite plush in existence. The Unbound looks cuter than ever, and ready to get into your hearts. It is currently available for pre-order and will start shipping around early 2017. This might be a little late for the holidays, but it's worth it!
---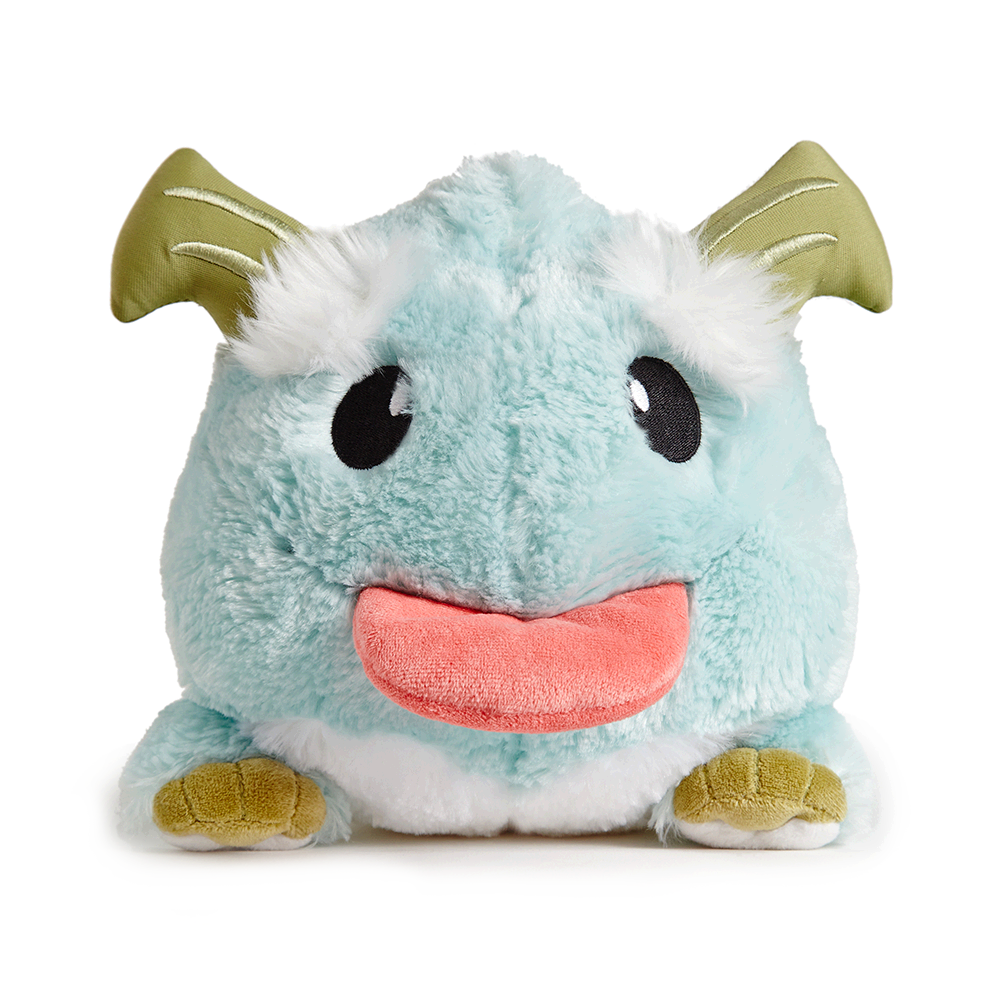 League of Legends Poro Plushie
Price: $25.00
Rating: Not Available
Buy it on: Riot Games Merch
Poros are the cutest creatures you can find in League of Legends. They're much better than those feeding Teemos. These little creatures populate the Howling Abyss, where the ARAM mode takes place. You can get them now at the official Riot Games Store.
---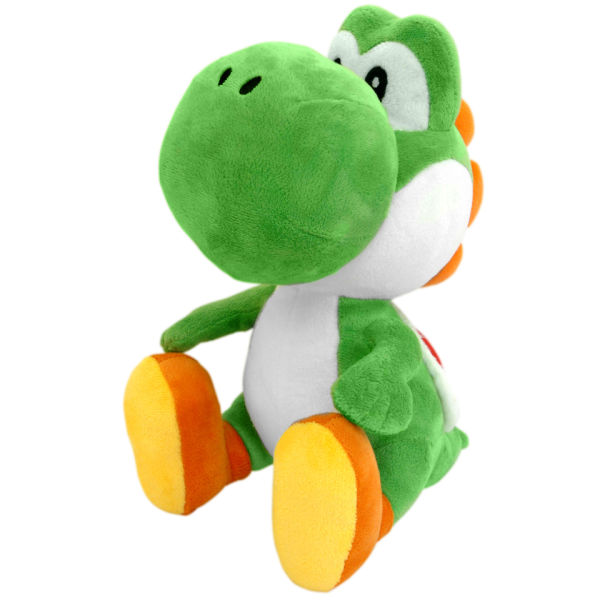 Nintendo Official Green Yoshi Plushie
Price: $12.42
Rating: 4.4 Stars (96 customer reviews)
Buy it on: Amazon
Nintendo has lots of mascots, and most of them are totally charming. Just take a look at Mario's green dinosaur! It's so much cuter than its brothers from Jurassic Park. This Yoshi is the official one and it is really cheap, so you won't break the bank giving it to the gamer in your life.
---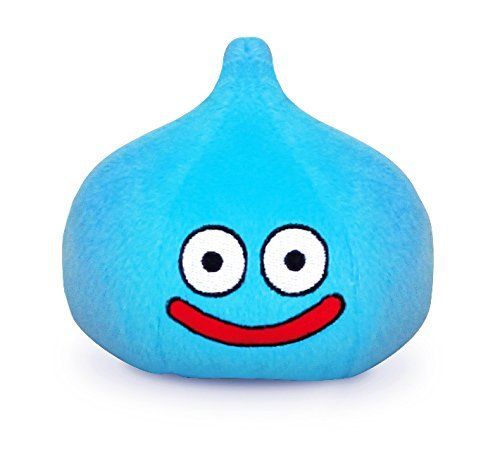 Dragon Quest Blue Slime Plushie
Price: $15.05
Rating: 4.5 Stars (4 customer reviews)
Buy it on: Amazon
Slimes are the cutest enemies you will have to defeat in a Dragon Quest. If you love these gooey creatures, fear not! This time, you can have a cuddly one in your home, instead of destroying them in the early levels of the games.
---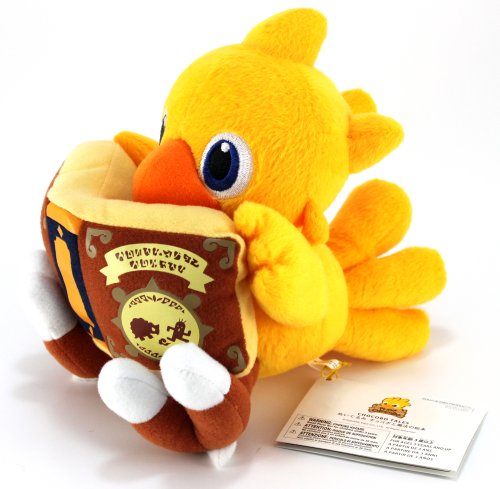 Chocobo Tales Plushie
Price: $12.60
Rating: 3.8 Stars (70 customer reviews)
Buy it on: Amazon
This friendly bird is the main character of Chocobo Tales. There are plenty of Chocobos in the Final Fantasy universe, but we can all agree that this particular one is the cutest. Look at it reading a book! Silly Chocobo, you don't know words!
---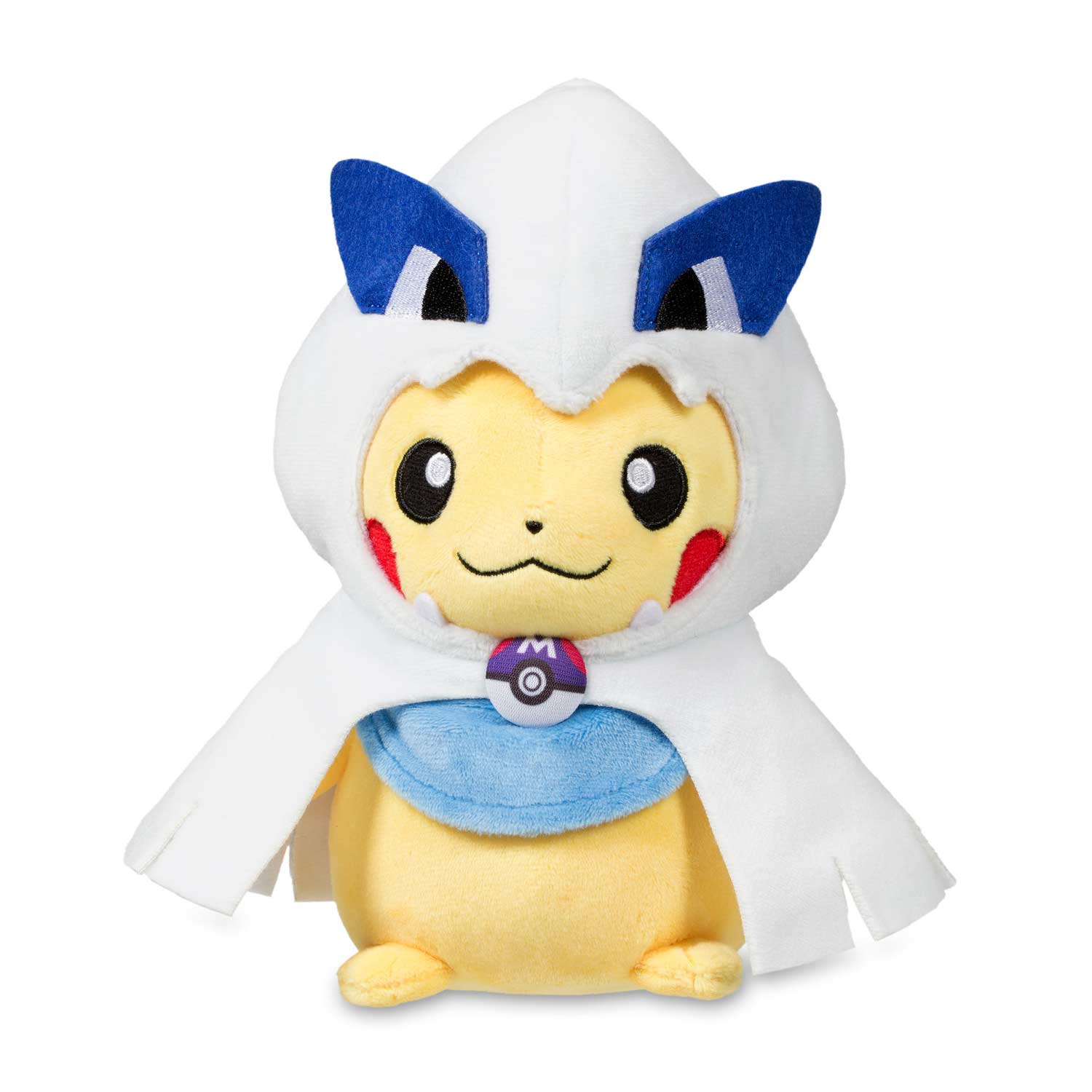 Pikachu with Luhia Hoodie Poké Plush
Price: $17.99
Rating: Not Rated Yet
Buy it on: Pokémon Center
We could not have a list like this without Pikachu, one of the absolute cutest creatures to come out of gaming. But, what about one dressed as the legendary Lugia? There are similar plushies, but this one is just too cute to overlook.
---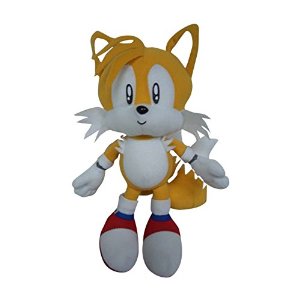 Classic Tails Plushie
Price: $13.93
Rating: 4.4 Stars (170 customer reviews)
Buy it on: Amazon
Tails is the most adorable mechanic in gaming history. That is a fact. He is also the cutest among the protagonists of the Sonic the Hedgehog universe and he deserves a place in your bedroom.
---
Joltik Keychain Plushie
Price: $3.99
Rating: 99.2 Positive Feedback
Buy it on: Ebay
Pikachu isn't the only cute Pokémon you can find out there. Just take a look at this tiny Joltik! You can add the keys of your house to it and have the best key complement ever! This electric Pokémon will charm everyone.
---
Nintendo Official Kirby Adventure Animal Plushie
Price: $28.26
Rating: Not Rated Yet
Buy it on: Amazon
We also could not make this list without the pinkest protagonist in the Nintendoverse, Kirby. However, there is a little twist to this one: it is dressed as an adorable bear! It cannot get cuter than this.