Maybe you've finished every Game of Thrones episode, exhausted the depths of YouTube, and taken all that the darker parts of the web have to offer. What's next for the connoisseur who seeks the naked body depicted in the media? Why, video games of course!
Steam's online store has you covered with a variety of games that feature nudity to scratch that "just finished GoT" itch. Please note that in a few of these examples, you will have to download patches to see what you want!
It goes without saying that this article is definitely not safe for work (NSFW), so please only proceed only if you are over 18 and if your boss isn't anywhere near your computer screen.
---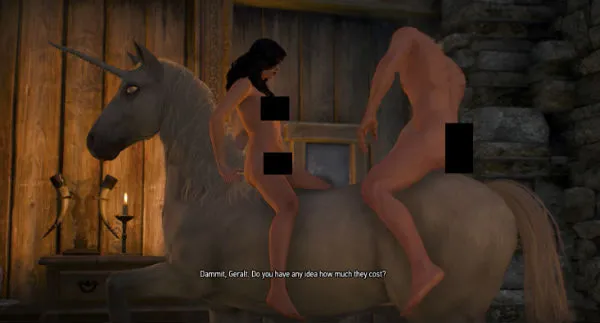 The Witcher 3: Wild Hunt
Price: $39.99
This is a proper 100-hour game that plays like a cross between an action RPG and an X-rated version of The Sims in the romantic cutscenes. If you choose to progress in the romance options within the game, it will cut to some full-frontal nudity involving Geralt and his lover of choice, whether it's his long-lost flame Yennefer or newcomer Triss.
The Witcher 3 is also available as a Game of The Year Edition for $49.99.
---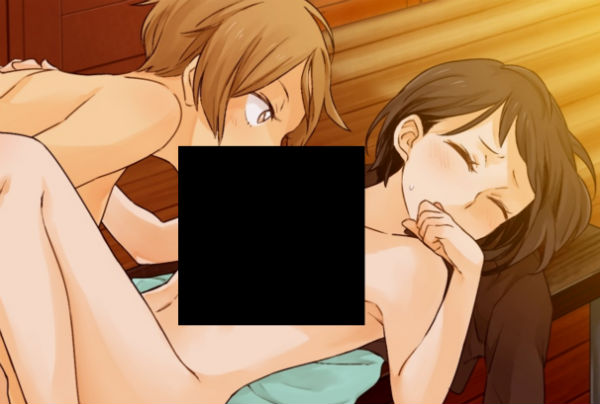 Kindred Spirits on the Roof
Price: $39.99
This game, which is essentially a visual novel, received lots of attention in 2016 when it became the first of its kind to be released on Steam Uncut.
You play as Toomi Yuna, a student at Kokonotsuboshi Girls' Academy of Commerce. While goofing off on the school roof, you're approached by two spirits (hence the title) who tell you to matchmake your classmates and help them be true to themselves.
The nudity is part of the story, and takes a number of in-game actions to get to. Basically, you need to build up characters' relationships through matchmaker Toomi Yuna before you get to see any cartoon sexiness. The mature content is handled very well, but may disappoint those eager for full frontal imagery.
The voice acting and story content is excellent, meaning that like The Witcher 3, this is a proper story with nudity tacked on, rather than just being a porn parody sort of game.
---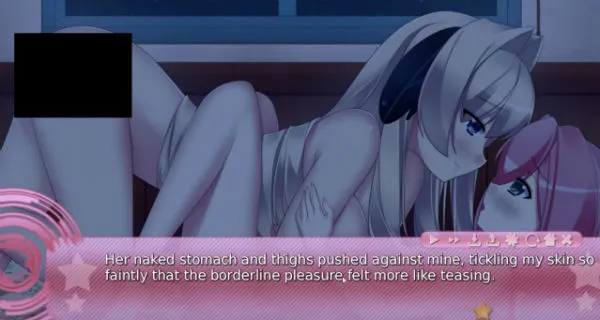 Written in the Sky
Price: Free
This short visual novel, made by small development team Unwonted Studios, debuted at the 2015 Yuri Game Jam. In it, you play as Azure -- a bored 18-year-old girl who sneakily leaves the house at night and discovers a strange ring with alien writing on it known as "the ring of binding".
As she puts it on, she hears a mysterious figure behind her...
The story is relatively short, clocking in at only 30 minutes to an hour. And when you start the game, you have the option of toggling the nude love scene on or off.
The developers have stated to the Steam community that Episode 2 is planned and this visual novel has a neat sci-fi twist which will appeal to JRPG fans.
---
Sunrider Academy
Price: $9.99
Management and dating sim Sunrider Academy sees you running the life of student council vice president Kayto Shields. In it, you must make sure Kayto passes all his exams, eats well, and excels in swimming, kendo and science – and succeed in his love life! This seems like a lot to manage, and can get quite hectic, particularly when Kayto's stress levels are high.
As you would expect, the nudity in this game is contained within its romance and dating options. You can also download the Conten Restoration Mod available on the Steam forums and follow the instructions there to install and see the steamy results of your choice!
---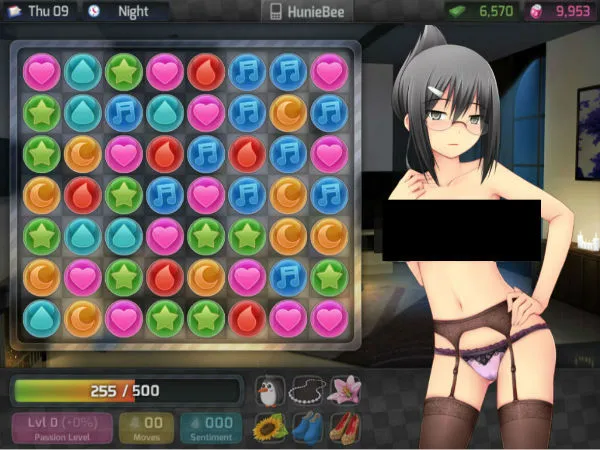 Hunie Pop
Price: $9.99
This game received $50,000 in backing on Kickstarter, and is essentially a mashup of a puzzle game with a dating sim. You play as a man who's completely inept with the ladies, until you meet a fairy girl who wants to help you go out with those ladies – and lots of them, too!
To go on a date, you have to play the match-3 puzzle aspect of the game, where you match three icons of the same color, depending on which stats your date favors. Completing several puzzle sections results in your date taking off more items of clothing until you are rewarded with a nude still at the end of your adventure.
The puzzle elements are less advanced than a mobile title, and there is considerably more emphasis here on the scantily clad (or unclad) women you can date. This game does come off as a little seedy, particularly in some racial stereotypes. It's a fun frolic for a couple hours at the most, but some of the other games on this list are much better.
---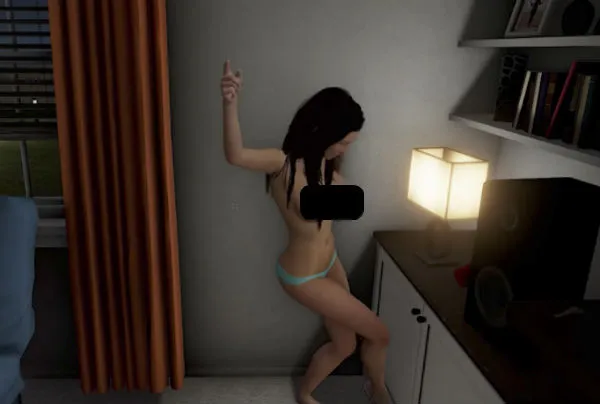 House Party
Price: $14.99
I was reluctant to put this game on the list, as it caused some commotion upon its release. There is a lot of nudity in it -- but unlike most of the other games on this list, the women in this game have atrociously written character development. And quite frankly, you play as a misogynistic tool.
The basic plot is that you arrive at a house party hosted by a girl called Madison, where you hit on all the girls and play them off against each other to see which you will get lucky with.
This one was way creepier than Hunie Pop, which at least has a cute pretense. So my advice here is to play some of the other games on this list if you want to experience a coherent plot and characters you can empathize with.
---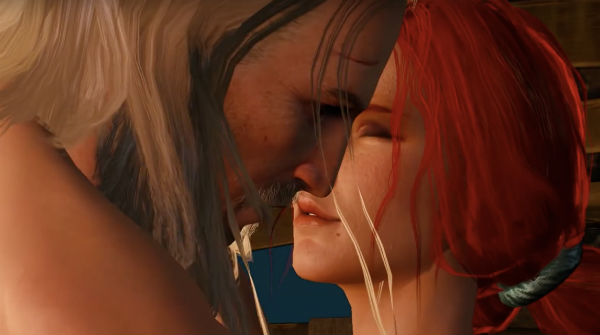 We hope you have enjoyed our roundup of nude games on Steam. If you're looking for a good game with occasional nudity, visual novels like Sunrider Academy or RPG The Witcher 3 are your best bet. If you're just interested in the imagery, then Hunie Pop or House Party will provide a good fix – but don't say we told you they were good games!
Can you think of any games we might of missed? Let us know in the comments below!