The DualShock 4 controller is already a huge improvement over the DualShock 3 in terms of functionality and features. But if you feel like black is a little dull, EvilControllers.com may have a solution for you.
While full customization won't be available for another few days, you can log on right now and get a pre-designed custom PS4 controller. In the coming days you'll be able to fully customize every aspect of your DualShock 4 controller, much like you already can with your PS3, Xbox 360, and soon, your Xbox One controllers as well.
It's Cool, but Is This Really A Good Idea?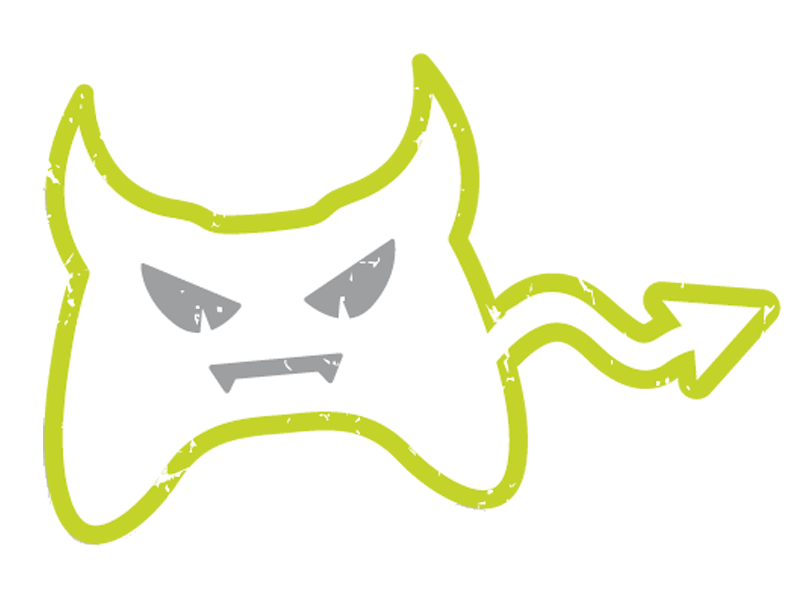 The idea of letting someone tear open and put back together a precious DualShock 4 controller is a little hard to stomach (especially with the launch issues some PS4 systems have had this week), but it's hard to deny the beauty of that white IGN controller Greg Miller shows off in this video. If it's possible to get your own personalized controller and have it look this good, I may have to consider it.
But is it truly worth the risk of your controller not working right simply to get a unique design? The DualShock 4 is a great controller, and the Xbox One controller is one of the best reasons for owning that console, so what happens if it breaks? What happens if it's not put back together correctly? What if the most important accessory for your console simply does not work? Will it have been worth it then? The precision aiming required in games like Killzone: Shadow Fall could be permanently ruined if the controller isn't done correctly.
Steaming Ahead
It does make me wonder, though. With the recently announced Steam Machines, I wonder if those controllers will be customizable. Those controllers are more unique than anything we've ever seen, so I would be even more wary about messing with one. The thumb pads seem like an especially novel and tricky idea, so I just don't think I could trust someone taking apart that controller and putting it back together again perfectly.
The prices for Evil Controllers are not cheap, beginning at $89.99 for a basic, pre-customized design, but there are many different colors, designs, and even mods you can add, depending on how much you are willing to pay. From bright neons to solid bold colors, you can pretty much get anything you want, assuming the cost and risk are worth it to you.
Is a custom PS4 controller something you'd be interested in getting? Is it worth it to you to pay potentially double what the controller costs just it give it a unique design? Let me know below, and talk me into getting one, or side with me and let me know I'm not being paranoid.
About the author